Americans continue to report low trust in mainstream media, with many younger than 30 saying they trust information from social media nearly as much as from national news outlets.

As we reach the end of National News Literacy Week, Randy Essex, former executive editor of the Omaha World Herald and now editor at the Detroit Free Press, offered some explanations for this declining trust, starting with the role he feels conservative radio and television have played for a generation.

"The rise of this clearly partisan media is a business model, and part of that model is to sow distrust of established sources of information, whether that be national media or the government," he said. "The statement, essentially, is 'Believe us, not them, we're on your side.'"

Essex said other factors include the consolidation in the radio industry, closing of hundreds of local newspapers and the pervasiveness of social media. He said he believes even COVID contributed, with fear making people more susceptible to conspiracy theories. He called rebuilding public trust in mainstream news "a tremendous uphill battle," and maintained that transparency and ethics are paramount.

Essex added that editors have an important role to play.

"Top editors need to communicate with the public, and explain the work that we're doing and counter unfounded criticism of it," he said. "When we make mistakes, we have to be transparent about that, too. And we need to connect in person and be in the community when we can, because human beings are much more civil in person than they are on the internet."

Essex said the public has some responsibility, too, including checking sources and being skeptical.

"And the problem is that for a generation," he said, "a lot of people have been conditioned to not believe established organizations that are doing real news."

Essex stressed that, ultimately, journalists show the public their worth through their work.

"Locally, the city council is the end of the debate," he said. "The real debate is happening out in the community, or behind closed doors in board rooms, and it's our job to find that real issue, not to just cover what's happening on the surface. And that's where our value is."


get more stories like this via email

Social Issues
California tribes are headed to the White House Tribal Nations Summit tomorrow, where they will ask Congress and the Biden administration to create …
Environment
A new report shows Maine is exceeding the home-heating goals set forth in its ambitious four-year climate plan to reduce greenhouse-gas emissions…
Social Issues
By India Gardener / Broadcast version by Nadia Ramlagan reporting for the Kent State-Ohio News Connection Collaboration. According to Attorney …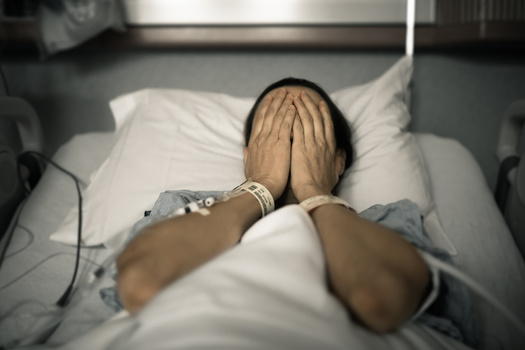 Social Issues
It's estimated that one in three Kentuckians struggles to pay medical bills, and the issue continues to be a driving factor in personal bankruptcy …
Social Issues
Senate lawmakers are soon expected to vote on the Modernizing Opioid Treatment Access Act, legislation introduced this year by Republican Sen…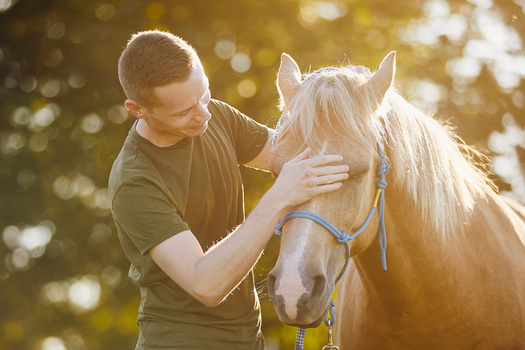 Health and Wellness
A new program in Utah wants to help first responders learn to recognize and work through their traumatic life events through horsemanship. This …
Health and Wellness
A coalition of Nevada groups is behind a statewide effort to make Nevada an Employment First state. That would align the state with a U.S. Labor …
Social Issues
Government accountability groups want increased transparency in New York criminal court decisions. This comes after a new report finds only 6% of …