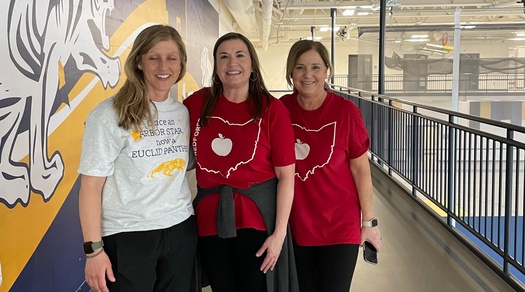 Wednesday, February 15, 2023
This week's mass shooting at Michigan State University is the latest in a long list of such tragedies to happen on a campus, and students in Wisconsin are being reminded to take advantage of resources if they feel overwhelmed by the violence.

Monday night's shooting comes just a couple of weeks after a shooting near a university in Texas, and past high-profile shootings have happened from Virginia Tech to Northern Illinois University.

Mary Kay Battaglia, executive director of the National Alliance on Mental Illness-Wisconsin, said seeing the headlines only added to the stress many college students already carry during the academic year.

"Most people that go to college campuses are moving away from home, they're changing their friends, and sometimes, you're moving in with someone you've never met," Battaglia pointed out. "Moving to college can create a lot of anxiety and stress that you may or may not have exhibited prior."

Students must also adjust to balancing coursework. Battaglia emphasized it is important to be open to learning some coping skills if symptoms begin to surface. While each school typically has some form of mental-health outreach, there are also NAMI on Campus clubs, led by students, at various state colleges.

Battaglia noted even if you are showing more signs of stress and anxiety, it does not necessarily mean you have a mental illness.

"It means that your mental health at that time is not where it should be, or may not be where it could be," Battaglia explained. "Reaching out for help, or finding good coping skills, is something that you can get from a counseling service on your campus."

She added at least today's college students are trying to navigate issues at a time of greater mental-health awareness. According to NAMI, nearly three-quarters of mental-health conditions emerge by age 24, meaning many students are dealing with them for the first time and may not know where to turn for help.


get more stories like this via email

Social Issues
The coalition known as "Think Babies Michigan" has secured more than $36 million in funding to offer grants to child-care providers for infants and to…
Social Issues
Nearly 100 school board elections are coming up in Minnesota this fall, with some gaining attention because of the candidates who are running…
Social Issues
The so-called conservative "hostile takeover" of a small, progressive liberal arts college in Florida is seeing some resistance from former students …
Social Issues
High rent prices are draining the budgets of many Nebraska renters, who are paying between 30% and 50% of their income on rent. In some parts of the …
Social Issues
As the federal government nears a shutdown over a budget impasse in Congress, Wisconsin offices that help low-income individuals worry they'll have …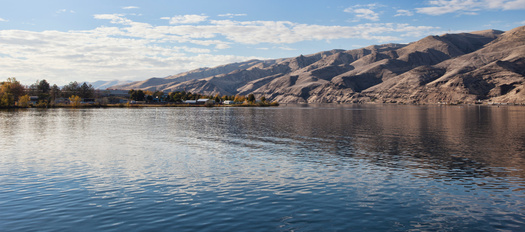 Social Issues
Indigenous leaders are traveling through the Northwest to highlight the plight of dwindling fish populations in the region. The All Our Relations …
Social Issues
Washington performs well in a new report scoring states' long-term care systems. The Evergreen State ranked second in AARP's Long-Term Services and …
Social Issues
A lack of housing options, mental-health challenges and a lack of connections and support have combined to drive an uptick in the number of foster …