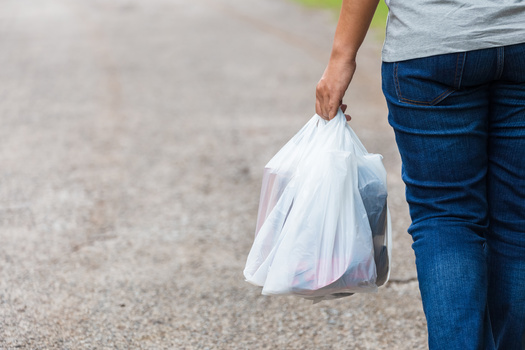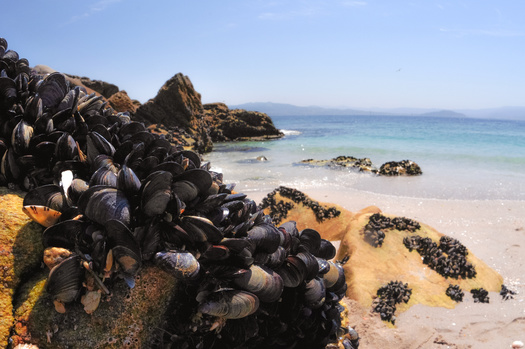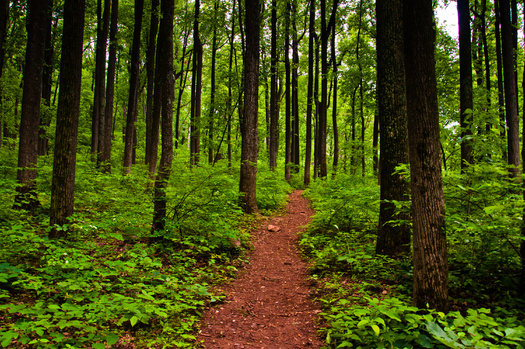 Friday, February 24, 2023
New Mexico may be the next state to ban plastic shopping bags.

Both supporters and detractors addressed a legislative committee this week about why single-use, carry-out plastic bags should go the way of the dinosaur. While convenient for shoppers, the bags are difficult and costly to recycle and most end up in landfills.

Brad Liski, CEO and co-founder of Tru Earth, a company that makes biodegradable cleaning products, said most people have plenty of alternatives to single-use plastics.

"There's no question that there's more appetite for change, in some states more than others, and there are better plastics out there than our single-use plastics," he said. "There's things that we can do in the home to make a difference that are a great way to help save the planet."

The Greater Albuquerque Chamber of Commerce spoke against the ban, arguing it would force businesses to raise prices. California was once the only state with a uniform ban on plastic bags. Several others - including Hawaii, New York and Oregon - have since followed suit, while many towns and cities have their own bans.

Plastic bags are known to take around 300 years to photodegrade, a process that allows tiny toxic particles to contaminate waterways and enter the food chain when animals accidentally ingest them. A Greenpeace report from 2022 found that only 5% of the plastic waste generated by U.S. households was recycled, and Liski said our oceans are paying the price.

"There's a stat that alarms me every time I hear it, and that's that every three minutes, plastic pollution the weight of a humpback whale is dumped into the ocean," he said. "That's every three minutes of every day."

In addition to banning single-use plastic bags statewide, the New Mexico bill would allow local municipalities and counties to enact penalties for violating the ban. After passing the House Energy, Environment, and Natural Resources Committee, the bill now moves to the Senate Tax, Business and Transportation Committee.

The bill is sponsored by Reps. Patricia Roybal Caballero and Cynthia Borrego, both D-Albuquerque, and Sen. Jeff Steinborn, D-Doña Ana.


get more stories like this via email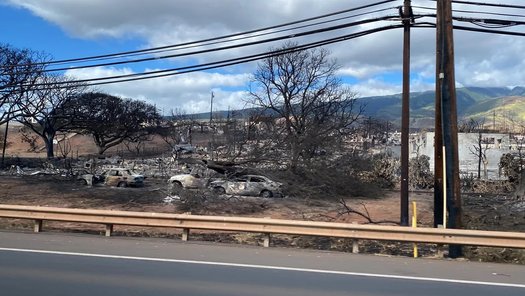 Social Issues
A California group formed after the firestorm that leveled the town of Paradise is stepping up to help Maui recover from its own disaster last month…
Social Issues
Skills for reducing violence are becoming essential in schools. At the beginning of the school year, students at a Washington state high school …
The age-old theory that opposites attract has been debunked. According to analysis of more than 130 traits in a study that included millions of …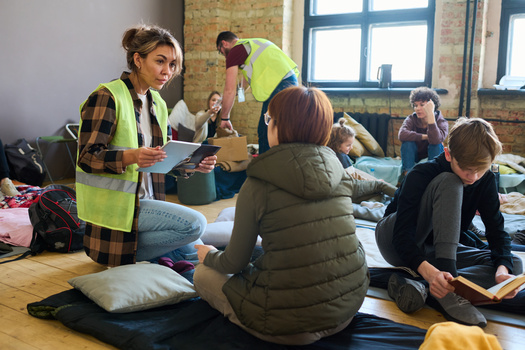 Social Issues
A new report questions New York City Mayor Eric Adams' latest budget proposal for dealing with the city's influx of over 110,000 migrants. The cost …
Social Issues
A federal judge has blocked a 2022 Arizona law that voting-rights advocates say would have made it harder for some Native Americans to vote. House …

Social Issues
Thousands of U.S. auto workers remain on strike, and the walkout is being felt in Minnesota. A rally was scheduled this morning in the Twin Cities …
Environment
If states like Minnesota are going to meet their climate goals, experts say younger workers will need to step into the roles to make it happen - like …
Health and Wellness
In rural Arkansas, access to healthcare can be a distant dream - literally - as almost 60 counties in the state do not have enough providers to serve …