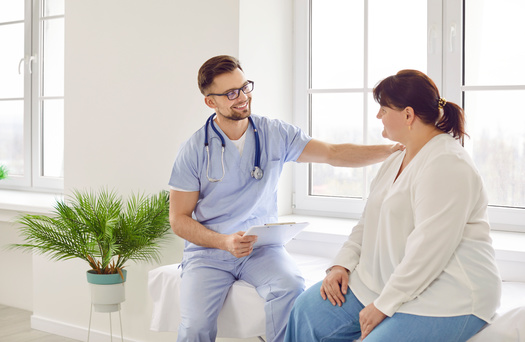 A study by University of Iowa researchers shows the state has the highest cancer rate in the nation, and the only state in the country with rising cancer numbers. Iowa is also second-highest in the incidence of new cancers.

However, the report showed while almost 21,000 new cancers will be diagnosed in Iowa this year, more people are surviving. The Iowa Cancer Registry study found the top four types of cancers are what researches refer to as the Big Four: Breast, Prostate, Lung and Colorectal.

Mary Charlton, associate professor of epidemiology at the University of Iowa and the study's lead author, said while the Big Four make up a majority of cancer cases in the state, there is no clear front-runner in terms of which type people are developing, and the cancers run the gamut.

"Almost all kind of major cancer types across the board from oral cavity, leukemia, melanoma, lymphoma," Charlton outlined. "It seems like there is maybe not just one factor causing it. It could be lifestyle. It could be environmental."

Charlton partially attributes the high cancer rates to effective screening in Iowa, which allows doctors to find more cancers earlier, resulting in higher survival rates. But she noted Iowans tend to be heavier and more sedentary than people in other parts of the country, which can contribute to cancer. Iowa stands in the middle of the pack when it comes to cancer deaths; the report predicts about 6,200 Iowans will die from cancer this year, with lung cancer being the most lethal.

The report found Iowa leads the nation in oral cavity and pharynx cancers, known as head and neck cancers, which Charlton explained can be caused by excessive alcohol and tobacco use. It would stand to reason, she added, as Iowa still has a high rate of alcohol consumption and smoking compared with other states.

"We're really high in leukemia. That's been consistent over time," Charlton pointed out. "That's one that maybe could leave people to believe that there might be something environmental because it can come on so early before anything like lifestyle or anything like that would impact that. "

The study found Iowans are also surviving cancer at higher rates. Over the last 50 years, 47% of people diagnosed with cancer survived it, compared with 67% in 2023.


get more stories like this via email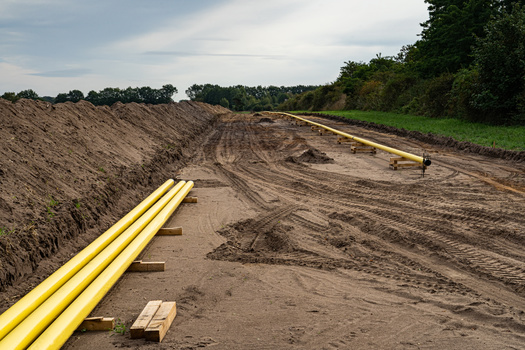 Environment
The Federal Energy Regulatory Commission approved a plan extending a natural-gas pipeline in Virginia. The Virginia Reliability Plan and Transcot's …
Social Issues
Today is Giving Tuesday, a day when millions of Americans are expected to make charitable donations. But it can also be a field day for scammers…
Social Issues
A new project in Southern Arizona aims to support local reporting and enable greater access to local news and information. Earlier this month…
Social Issues
As the weather turns colder, two groups of people in one North Dakota city that are generations apart appear to be in good shape to navigate housing …
Researchers are out with new findings they say show that death rates linked to air pollution from coal plants are underestimated. A Wisconsin …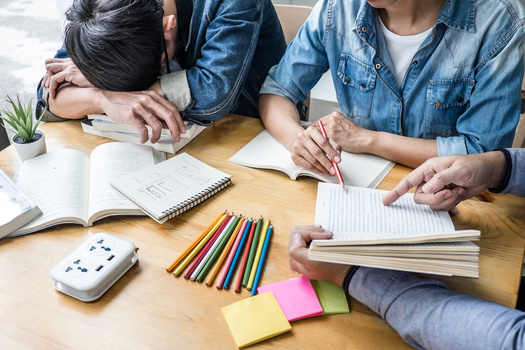 Social Issues
Illinois high school seniors have new hurdles to overcome to get to college. High school students are waiting several extra weeks to get their hands …
Environment
Clean-energy companies and supporters are calling on federal officials to prioritize the development of charging infrastructure for EV powered medium …
Environment
Missouri's duck-hunting season runs through January, and many enthusiasts are concerned about how plentiful their future quarry will be because of a …