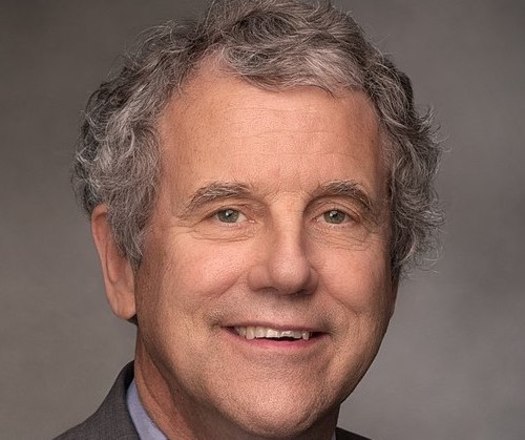 New York's Public Campaign Finance Program is facing delays from the very people who approved it - New York legislators. The program was approved by the Legislature in 2020 and aims to level the playing field of campaign donations for everyday New Yorkers and special-interest groups. One element of the program is a matching system, which allows contributions of less than $250 to be matched by a public fund. This means candidates would have to interact more with constituents for campaign funding instead of dialing for dollars. Legislators feel the uncertainty surrounding the state's redistricting process is why the program needs to be delayed.

Christina Harvey, executive director of Stand Up America said there is another reason why legislators want to delay the program's rollout.

"I think that they're nervous, first about having a little competition because this will mean folks who aren't necessarily connected to money donors in the same way you often need to be in New York to get elected to begin with, will also have access to funding that they need to run campaigns and win, " she said.

This means grassroots candidates, low-income, minority and women candidates have better access to funding they need to get their message out. Most New Yorkers support the program, according to a poll by Data for Progress and Stand Up America. 61% of New York voters support the small-dollar matching program, the poll said.

According to an analysis from the Brennan Center for Justice, the 200 largest donors in New York's 2022 elections gave almost $16-million while 206,000 of the state's small donors raised about $13.5 million.

Karen Wharton, democracy coalition coordinator with Citizen Action of New York, said this is not what democracy is about.

"We know that this system will bring some equity, equalize that a little bit so that we all have a say in our democracy. An equal say in our democracy," she said. "Democracies shouldn't be just for the wealthy."

The Brennan Center's analysis also notes the financial power of small donors would increase sixfold under this program - from 11% in 2022 to about 67% percent in state Senate and Assembly elections due to all the small donors who live in each candidate's district, the analysis said.


Disclosure: Stand Up America contributes to our fund for reporting on Campaign Finance Reform/Money in Pol, Civic Engagement, Civil Rights. If you would like to help support news in the public interest,
click here.
get more stories like this via email

Health and Wellness
Most people probably never give a second thought to their visits to the dentist, but not everyone can navigate this process with ease. People with …
Social Issues
Christmas is a little more than two weeks away, and toy drives around the country are in full swing. A North Dakota organizer shares some things to …
Social Issues
A federal judge in Nevada has dealt three tribal nations a legal setback in their efforts to stop what could be the construction of the country's larg…

Environment
Hoosiers could get their holiday trees from any of about 200 tree farms in the state, according to the Indiana Christmas Tree Growers Association…
Social Issues
Reports from the Insurance Commissioner's office and the state Attorney General reveal an analysis of what they call "the true costs of health care" i…
Health and Wellness
The holiday season is filled with recipes passed down from years before, and feasting with family and friends. But think again before you have …
Environment
Connecticut lawmakers are reluctant to approve new emission standards that would require 90% cleaner emissions from internal-combustion engines and re…
Environment
While lawmakers and environmental groups strive to lower vehicle emissions and the nation's carbon footprint, many truckers see unrealistic …