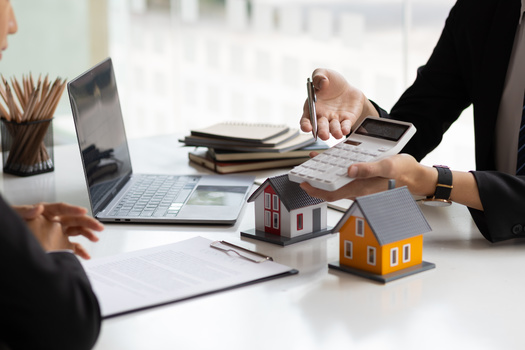 Ohio's affordable housing shortage has worsened over the past year, according to new data from the Coalition on Homelessness and Housing in Ohio and the National Low Income Housing Coalition.

The report found economic disruptions driven by the pandemic and a shrinking housing supply nationwide have left only 40 units available for every 100 Ohioans seeking affordable housing.

Amy Riegel, executive director of the Coalition on Homelessness and Housing in Ohio, said more than 400,000 low-income residents are currently burdened by steep rents.

"Sixty-eight percent of them are not living in affordable housing," Riegel reported. "And not only are they not living in affordable housing, they are paying more than 50% of their income on rent and utilities. "

According to data from Harvard University's Joint Center for Housing Studies, apartment rents were up 12% nationally in the first quarter of 2022 compared to the year prior, with increases in several metro areas exceeding 20%.

In his executive budget, Gov. Mike DeWine proposed expanding the Ohio Housing Trust Fund and creating an affordable housing tax credit. Riegel explained the tax credit would help spur additional housing development.

"It would allow for the state to add more units through this tool that will build upon current programs that already exist, but take them to the next level," Riegel noted. "We know with what we have today is not enough. So it's now time that we have to add new items."

Recent data from the personal finance company NerdWallet shows Cleveland, along with Pittsburgh, Pennsylvania are the only two cities in the nation ranked as affordable for first-time homebuyers.

Reporting by Ohio News Connection in association with Media in the Public Interest and funded in part by the George Gund Foundation.


get more stories like this via email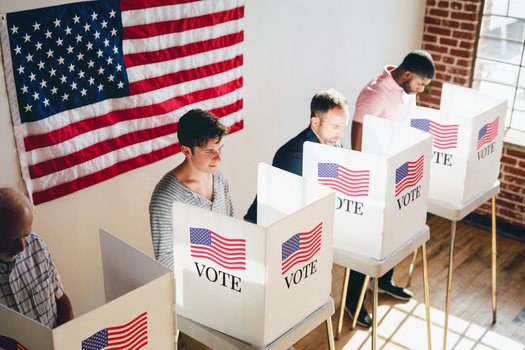 Social Issues
The youngest North Carolina voters could end up shifting the political landscape of the state in the not-too-distant future. New data from the …
Social Issues
Protests have heightened in New York as Israeli Prime Minister Benjamin Netanyahu joins the United Nations General Assembly today. Sonya Meyerson-…
Environment
Many across the state of Nevada will celebrate National Public Lands Day tomorrow. Nevadans will be able to visit state parks for free on Saturday…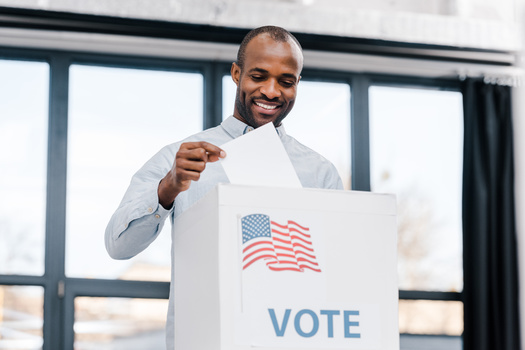 Social Issues
Across Utah, 10 cities will be using ranked choice voting in the general election in November. In 2018, Utah passed a bill to establish a pilot …
Social Issues
While North Dakota does not have voter registration, civic engagement groups say efforts are still needed to help underserved populations get …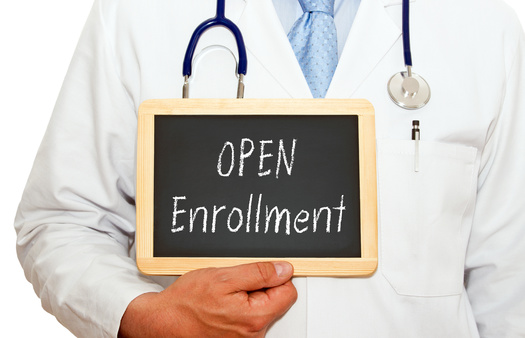 Health and Wellness
Open enrollment begins soon for employer-sponsored health insurance for coverage starting Jan 1. Most people will have multiple options to choose …
Health and Wellness
Health care advocates are urging Gov. Gavin Newsom to sign four bills aiming to lower medical bills, improve transparency, and make health care more …
Environment
Rural advocates are supporting the Farmland for Farmers Act in Congress. It would restrict the amount of Iowa farmland large corporations can own…