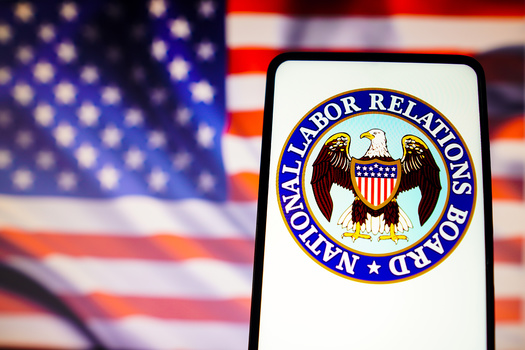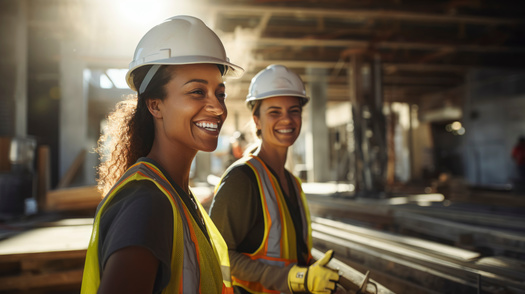 More than one in three Ohioans are relying on credit cards for spending needs, and nearly a quarter say they've increased their credit-card use in response to cost-of-living increases, according to a new report.

Michael Welker, editor of Upgraded Points, a website tracking credit-card reward and travel programs, explained when the pandemic began, people spent less and got a financial boost from stimulus checks, leading to lower credit-card balances overall. Now, persistent high inflation is causing many to use credit to cover basic household expenses.

Welker said it poses a risk as interest rates rise.

"As you carry over balances month to month, and interest starts to accrue, potentially it's going to be even harder to pay down your debt," Welker advised. "That's going to be even more pressure, in terms of covering your household expenses."

The Consumer Financial Protection Bureau has proposed new regulations which would, among other changes, cap late fees for credit-card payments at 25% of the minimum payment amount. The agency is taking public comments about its proposal until April 3.

According to the report, nationwide more than 95% of people with annual incomes below $75,000 said they are feeling stressed about inflation. Welker recommended using credit cards only when needed to meet basic expenses, and shifting habits instead to reduce dining out, entertainment and other leisure spending.

"Be more mindful of your spending," Welker suggested. "Figure out where you might be able to cut or trim back, find less expensive alternatives."

He added consumers may soon feel relief as the federal government works to combat inflation, but only those who rein in their credit-card use.

"The Fed is still raising interest rates trying to tame inflation," Welker pointed out. "Potentially, at some point later in the year, we finally start to see that come down to a more manageable level."

In another survey, by Clever Real Estate, 40% of Americans believe high prices are the "new normal," and 62% say they expect everyday prices will be even higher this year.

Reporting by Ohio News Connection in association with Media in the Public Interest and funded in part by the George Gund Foundation.


get more stories like this via email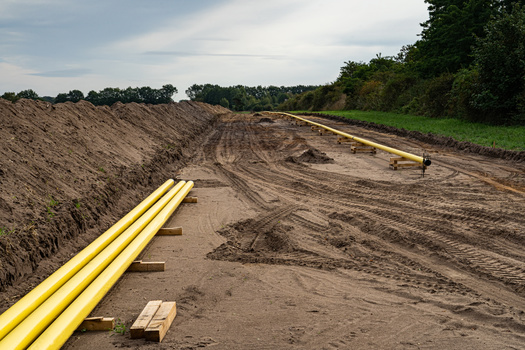 Environment
The Federal Energy Regulatory Commission approved a plan extending a natural-gas pipeline in Virginia. The Virginia Reliability Plan and Transcot's …
Social Issues
Today is Giving Tuesday, a day when millions of Americans are expected to make charitable donations. But it can also be a field day for scammers…
Health and Wellness
Starting Friday, North Carolinians will have greater access to health care as the long-awaited Medicaid expansion is launched. Medicaid will …
Social Issues
A new project in Southern Arizona aims to support local reporting and enable greater access to local news and information. Earlier this month…
Social Issues
As the weather turns colder, two groups of people in one North Dakota city that are generations apart appear to be in good shape to navigate housing …
Researchers are out with new findings they say show that death rates linked to air pollution from coal plants are underestimated. A Wisconsin …
Social Issues
Illinois high school seniors have new hurdles to overcome to get to college. High school students are waiting several extra weeks to get their hands …
Environment
Clean-energy companies and supporters are calling on federal officials to prioritize the development of charging infrastructure for EV powered medium …