Advocates for Montana's most vulnerable residents are pushing back on a budget plan passed by the U.S. House, saying it would have disastrous consequences for people already faced with trying to find affordable housing in the state.

Lawmakers in Washington call it the Limit, Save and Grow Act. It raises the federal debt limit and reduces spending, but also cuts rental voucher funding for people struggling to find affordable housing, once known as Section 8.

Amy Hall, an attorney on the board of directors for Montana Fair Housing, said the bill would cut funding for 350,000 American families, including in Montana.

"About 1,500 families in Montana would lose access to rental assistance that is provided currently," Hall pointed out. "Those would include older adults, persons with disabilities, families with children, and folks who without rental assistance would be at risk of being unhoused."

Hall explained Montana's Indigenous tribes would also lose funding. According to a White House fact sheet, 710 fewer miles of railroad track would also go uninspected next year in Montana alone, and three air traffic control towers would be shuttered if the budget bill becomes law.

Marcia L. Fudge, Secretary of the U.S. Housing and Urban Development, said proposed cuts would cause "mass evictions," adding that up to 1 million households currently being served by HUD's rental assistance programs could lose it.

Hall noted as many as 120,000 homeless Americans would lose their help, including people in Montana.

"All of us in Montana have seen the number of folks who are unhoused rise in all of our communities since COVID hit, and that would only get worse if these funding cuts go into effect," Hall contended. "There would also be cuts to tribal housing programs and HUD programs that combat discrimination."

The bill is not likely to pass in its current form, but critics worry it would give leverage to partisan budget measures in the future and have a dramatic impact on living wages for Montanans already struggling financially.


get more stories like this via email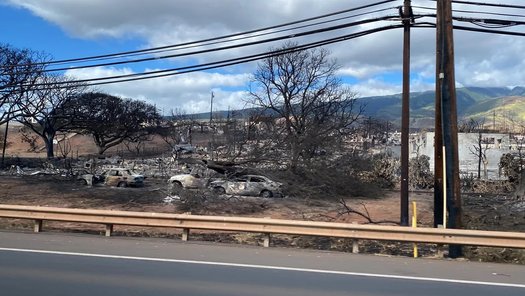 Social Issues
A California group formed after the firestorm that leveled the town of Paradise is stepping up to help Maui recover from its own disaster last month…
Social Issues
Skills for reducing violence are becoming essential in schools. At the beginning of the school year, students at a Washington state high school …
The age-old theory that opposites attract has been debunked. According to analysis of more than 130 traits in a study that included millions of …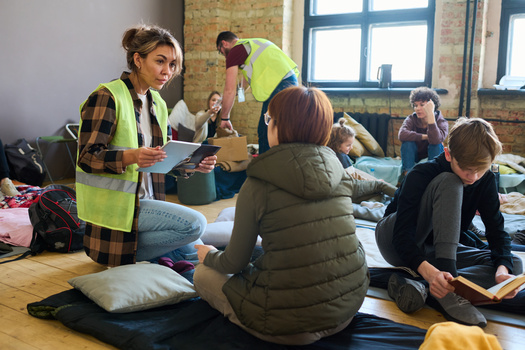 Social Issues
A new report questions New York City Mayor Eric Adams' latest budget proposal for dealing with the city's influx of over 110,000 migrants. The cost …
Social Issues
A federal judge has blocked a 2022 Arizona law that voting-rights advocates say would have made it harder for some Native Americans to vote. House …

Social Issues
Thousands of U.S. auto workers remain on strike, and the walkout is being felt in Minnesota. A rally was scheduled this morning in the Twin Cities …
Environment
If states like Minnesota are going to meet their climate goals, experts say younger workers will need to step into the roles to make it happen - like …
Health and Wellness
In rural Arkansas, access to healthcare can be a distant dream - literally - as almost 60 counties in the state do not have enough providers to serve …