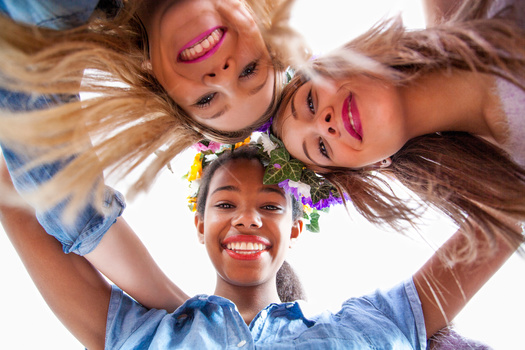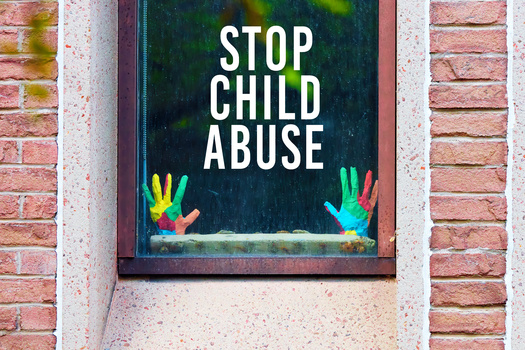 Summer day camps are a welcome break for kids and parents when the school year ends. One camp wants to make activities such as craft making, conducting science experiments, playing games and sports much more enjoyable for all camp participants. New Hope of Indiana's Camp Catalyst is an inclusive camp for kids ages 9 through 13 who may or may not have a disability.

Amanda Boyd, manager of achieving inclusion and meeting with New Hope of Indiana's Camp Catalyst, said the camp encourages interaction, independence, competence and productivity.

"Inclusive camps are few and far between, and we're hoping that this experience will help children redefine what it means to have a disability, or to be a friend to somebody that has a disability," she said.

The camp is in its second year and is led by a certified recreation therapist and New Hope's trained staff and volunteers. Boyd said the camp strives to create a community where all kids feel a sense of belonging. According to the American Camp Association, each summer more than 14 million children and adults take advantage of the camp experience.

In a 2016 Camper Enrollment Survey, approximately 80% of responding camps reported the same or higher enrollment than in previous summers. Female campers account for 56% of total enrollment while male campers account for 49%. The most popular session length is one week or less, although the majority of independent camp operators offer four, six and eight week sessions. Approximately 26% of camps serve youths who are transgender and nearly 58% of camps serve youths who are lesbian, gay, or bisexual.

A disability or impairment may be physical, cognitive, mental, sensory, emotional, developmental or a combination, and either are evident at birth or occur at some point during a person's lifetime. According to Pacer's National Bullying Prevention Center, children with disabilities are often the target of harassment at school and were two to three times more likely to be bullied than their nondisabled peers. The response from camp attendees has been positive and the children who attend often build lasting friendships, Boyd said.

"We had a couple of campers that gave us some feedback that really expressed how eye-opening it was to be with peers of different skill levels and how meaningful it was to them to see all of the wonderful, personality traits and skills that other people have," she explained.

The center defines bullying as unwelcome conduct, including verbal abuse such as name-calling, epithets or slurs, graphic or written statements, threats. physical assault, or other conduct that may be physically threatening, harmful or humiliating.


Disclosure: Lumina Foundation for Education (Indiana general) contributes to our fund for reporting on Budget Policy & Priorities, Education, Environment, Health Issues, Social Justice. If you would like to help support news in the public interest,
click here.
get more stories like this via email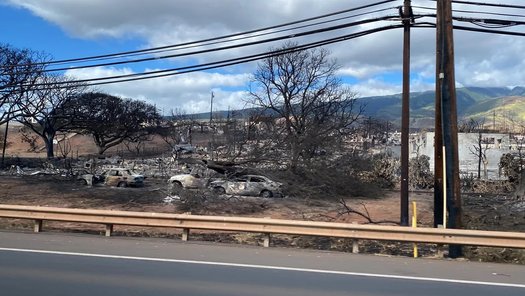 Social Issues
A California group formed after the firestorm that leveled the town of Paradise is stepping up to help Maui recover from its own disaster last month…
Social Issues
Skills for reducing violence are becoming essential in schools. At the beginning of the school year, students at a Washington state high school …
The age-old theory that opposites attract has been debunked. According to analysis of more than 130 traits in a study that included millions of …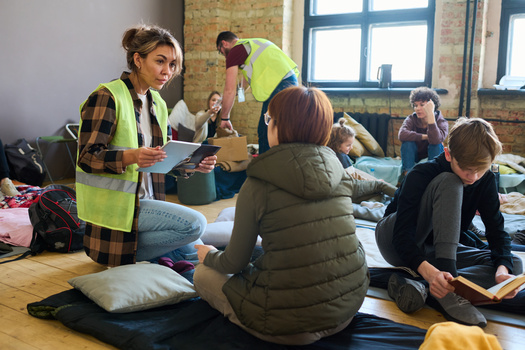 Social Issues
A new report questions New York City Mayor Eric Adams' latest budget proposal for dealing with the city's influx of over 110,000 migrants. The cost …
Social Issues
A federal judge has blocked a 2022 Arizona law that voting-rights advocates say would have made it harder for some Native Americans to vote. House …

Social Issues
Thousands of U.S. auto workers remain on strike, and the walkout is being felt in Minnesota. A rally was scheduled this morning in the Twin Cities …
Environment
If states like Minnesota are going to meet their climate goals, experts say younger workers will need to step into the roles to make it happen - like …
Health and Wellness
In rural Arkansas, access to healthcare can be a distant dream - literally - as almost 60 counties in the state do not have enough providers to serve …