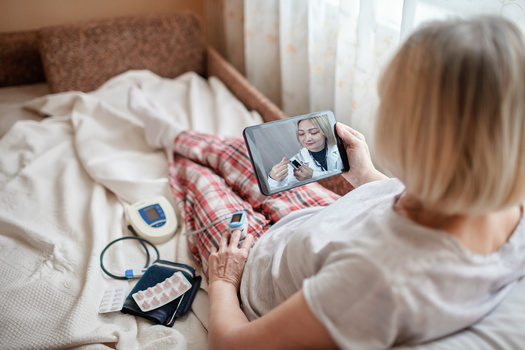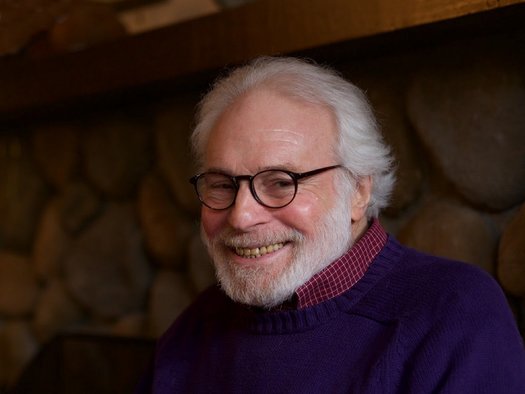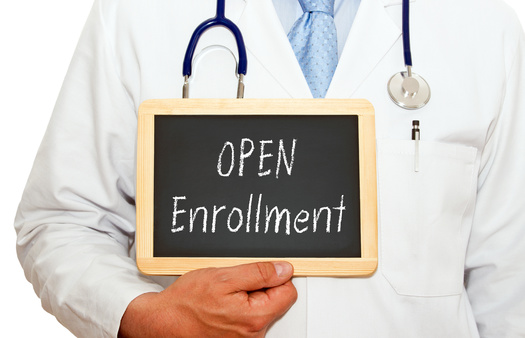 The ongoing healthcare workforce shortage in Connecticut and across the U.S. is straining unpaid family caregivers.

A 2023 AARP report finds they often struggle between their jobs and caregiving responsibilities. The report notes 61% of family caregivers worked full or part time in 2019, with more than half working in hourly wage positions.

Anna Doroghazi, associate state director for advocacy and outreach with AARP Connecticut, said flexibility is important for caregivers.

"What we see sometimes," said Doroghazi, "is that when caregivers become really strained and don't have that workplace flexibility, they lose income or they end up having to choose between taking care of their loved ones and maintaining employment."

Connecticut has made strides in providing paid medical and family leave for family caregivers. Currently, the state's General Assembly is considering legislation to expand the state's paid sick leave law to include family caregivers.

While the state Senate adopted the bill, it faced opposition at a public hearing. Those opposed feel the bill could adversely affect small businesses recovering from the economic downturn of the Covid-19 pandemic.

But providing support to family caregivers is starting to get some traction. A recent AARP survey finds 82% of those asked feel Congress needs to work on ways to support family caregivers.

The survey also finds the two biggest challenges for caregivers are time and money. Doroghazi noted that being a family caregiver comes with significant costs.

"The typical caregiver spends an average of just over $7,000 out of pocket each year on expenses related to family caregiving," said Doroghazi. "This amount of money can be a struggle for some families to come up with to make sure that they are providing support and care to keep their loved ones at home."

The survey notes voters would like to see a series of proposals enacted, like providing unpaid family caregivers with a tax credit of up to $5,000 based on how much they spend on caregiving duties.

Another is to expand family caregiver support access and respite services so they can take a break.




Disclosure: AARP Connecticut contributes to our fund for reporting on Budget Policy & Priorities, Health Issues, Hunger/Food/Nutrition, Senior Issues. If you would like to help support news in the public interest,
click here.
get more stories like this via email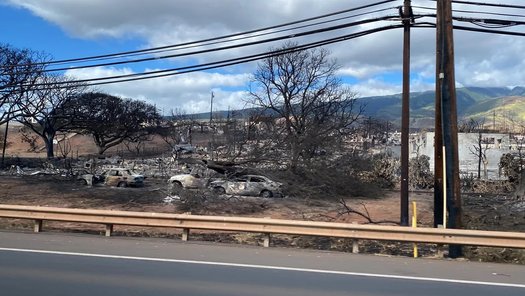 Social Issues
A California group formed after the firestorm that leveled the town of Paradise is stepping up to help Maui recover from its own disaster last month…
Social Issues
Skills for reducing violence are becoming essential in schools. At the beginning of the school year, students at a Washington state high school …
The age-old theory that opposites attract has been debunked. According to analysis of more than 130 traits in a study that included millions of …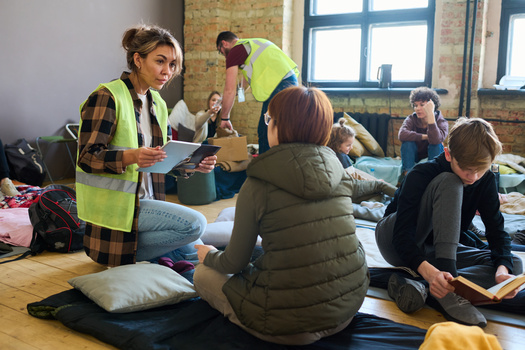 Social Issues
A new report questions New York City Mayor Eric Adams' latest budget proposal for dealing with the city's influx of over 110,000 migrants. The cost …
Social Issues
A federal judge has blocked a 2022 Arizona law that voting-rights advocates say would have made it harder for some Native Americans to vote. House …

Social Issues
Thousands of U.S. auto workers remain on strike, and the walkout is being felt in Minnesota. A rally was scheduled this morning in the Twin Cities …
Environment
If states like Minnesota are going to meet their climate goals, experts say younger workers will need to step into the roles to make it happen - like …
Environment
A new federal jobs program aims to mobilize tens of thousands of young Americans to address the growing threats of climate change. The American …