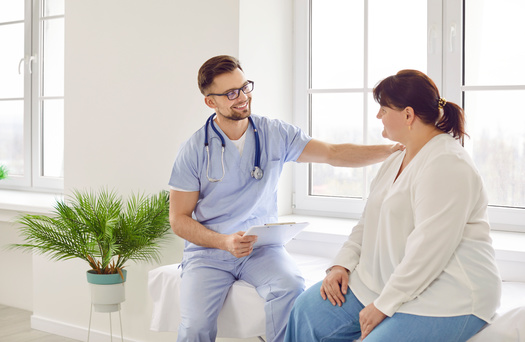 Researchers at the University of Iowa are using one of the body's naturally occurring waste products to treat stroke, potentially lessening the damage.

Uric acid is a natural biological component of human blood, improving flow in the smaller vessels and reducing brain damage by neutralizing chemicals occurring during a stroke. But because the uric acid is quickly consumed by the body during a stroke, there is not enough left in the bloodstream to fully prevent brain damage.

Dr. Enrique Leira, professor of vascular neurology at the University of Iowa and a research leader, said scientists are introducing uric acid back into the bloodstream to block something called oxidative stress.

"We know the uric acid we have as humans helps us with this problem, but it's not enough," Leira explained. "That's why the rationale is to supplement patients that are having an acute stroke with additional uric acid through their veins in order to block that oxidative stress."

Leira pointed out wide scale clinical trials are next, with the help of the National Institutes of Health, during which doctors hope to be able to completely unblock blood vessels in a patient having a stroke, further limiting the potential damage it can do.

Leira noted using uric acid to protect brain tissue during a stroke could add to the effects of standard treatments to remove blood clots, and could make an especially big difference in rural areas where treatment has been lacking; potentially saving even more lives in underserved areas and putting a dent in a huge problem.

"We have 800,000 strokes per year in the United States, and it is the main cause of disability," Leira emphasized. "In addition to opening the arteries of patients with procedures like we can do now, we need chemical, medical treatments that can boost their outcomes of these patients and result in lesser disability."

Stroke is also among the leading causes of death in the U.S., and Leira said rapid treatment can often mean protecting brain cells, improving patient outcomes and potentially saving lives.


get more stories like this via email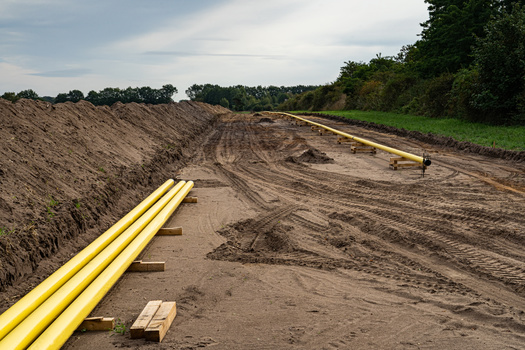 Environment
The Federal Energy Regulatory Commission approved a plan extending a natural-gas pipeline in Virginia. The Virginia Reliability Plan and Transcot's …
Social Issues
Today is Giving Tuesday, a day when millions of Americans are expected to make charitable donations. But it can also be a field day for scammers…
Social Issues
A new project in Southern Arizona aims to support local reporting and enable greater access to local news and information. Earlier this month…
Social Issues
As the weather turns colder, two groups of people in one North Dakota city that are generations apart appear to be in good shape to navigate housing …
Researchers are out with new findings they say show that death rates linked to air pollution from coal plants are underestimated. A Wisconsin …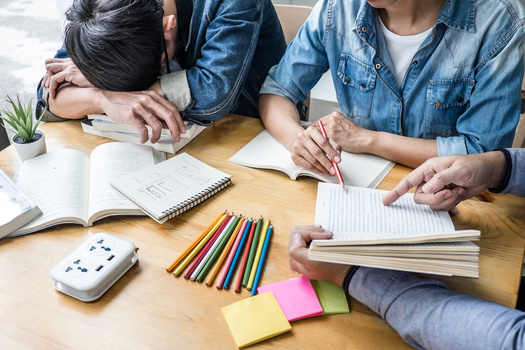 Social Issues
Illinois high school seniors have new hurdles to overcome to get to college. High school students are waiting several extra weeks to get their hands …
Environment
Clean-energy companies and supporters are calling on federal officials to prioritize the development of charging infrastructure for EV powered medium …
Environment
Missouri's duck-hunting season runs through January, and many enthusiasts are concerned about how plentiful their future quarry will be because of a …