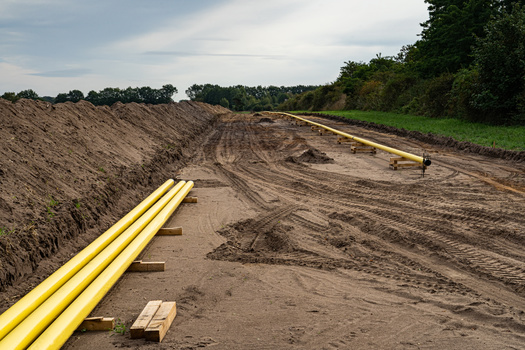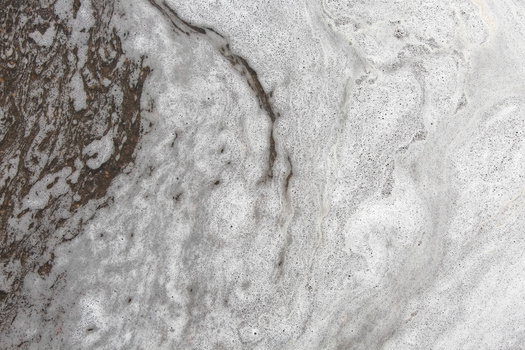 A New York nonprofit group is petitioning the U.S. Food and Drug Administration to abide by a law passed in 1968, which addresses how the FDA is supposed to inform people about non-ionizing radiation. This type of radiation is commonly found in wireless devices, like cellphones and WiFi routers. Americans for Responsible Technology is among the organizations petitioning the FDA, saying the agency has not been following the law.

Doug Wood, national director for Americans for Responsible Technology, said Congress created this law to demand requirements of the FDA.

"To conduct studies and research to find out how people are exposed," Wood said. "They want to have the FDA develop and test methods for people to reduce their exposure. And then, they want the FDA to make all this available to the public in a way that helps the public reduce their exposure."

Numerous studies have shown a broad range of health impacts this kind of radiation can have. Despite those findings, both the and American Cancer Society have said there is not a conclusive link between cellphone use and development of tumors. The FDA has 180 days to evaluate the petition. If rejected, the petitioners would have the option to file suit.

Wood hopes a firm set of regulations on devices that emit non-ionizing radiation will come from this rule, and is optimistic that it will raise public awareness of these issues so people will take cellphone use more seriously.

"For instance, the FDA should be telling people - men, especially - don't put the cellphone in your pocket, because we know it causes testicular cancer, as well as DNA damage, which can impact a future pregnancy."

The Environmental Protection Agency noted people can reduce their exposure by limiting cellphone use, texting instead of calling, and increasing the distance between a wireless device and a person's body.


get more stories like this via email

Social Issues
A bill in Congress with a Connecticut House sponsor aims to reduce child labor in the United States. Called the "Children Harmed in Life-Threatening …
Social Issues
As the opioid crisis continues, more New Hampshire grandparents are seeking financial help to raise their grandchildren. Already struggling with the …
Social Issues
As of Jan. 1, insulin will become a lot more affordable for many Nebraskans, and those who have come to rely on telehealth visits are more likely to …
Environment
Some state and local lawmakers are on a long list calling on New York Gov. Kathy Hochul to require big oil companies to help offset the costs of …
Environment
Utilities and government agencies in the U.S. are carrying out plans to transition to cleaner electricity sources. To avoid being left behind…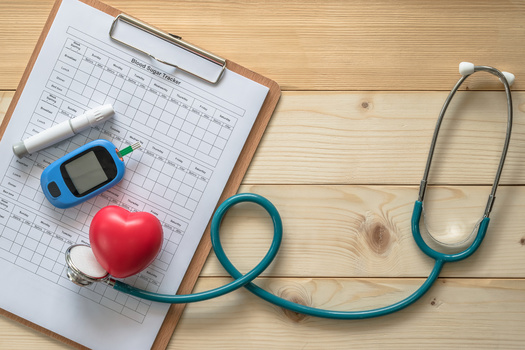 Health and Wellness
November has been Diabetes Awareness Month - but heading into the holidays, people who are diabetic know they can't lose their focus on keeping it in …
Environment
Conservation groups are celebrating a long-fought battle to protect the dwindling population of wolverine in the Northwest and northern Rockies…
Environment
As world leaders gather in Dubai for the international conference on climate change, the City of Long Beach is acting on multiple fronts to help the …