Hoosiers are enjoying the arrival of summer, but it is not the only important event on the calendar this week.

For more than 30 years, the third week of June has been set aside as Animal Rights Awareness Week. It is an ideal time to talk to friends and family about respecting and protecting animals.

Lisa Terry, executive director of the Cass County Humane Society in north central Indiana, sees every day why it is important to remind people to be kind to animals. As the state emerges from the pandemic, Terry said sadly, too many owners have surrendered pets.

"People who're working from home during COVID, now, they're back to the office or back to the factory and the dog or cat is alone all day," Terry pointed out. "They come home to maybe a mess or a frustrated animal, and it's not as much fun as it used to be, so that's one reason they're being returned."

Terry stated every community plays a crucial role in animal welfare. The Animal Legal Defense Fund ranks Indiana 12th in the nation for state animal-protection laws, from including animals in court protective orders to requiring training for humane officers.

For individuals and families, choosing to adopt a shelter animal instead of buying from a pet store can make a meaningful impact. Volunteering time or money can also make the difference between your local animal shelter failing or succeeding.

Terry acknowledged inflation has been a challenge, but her shelter has found creative ways for struggling owners to keep their pets.

"The huge rising cost of food, litter, veterinary bills, and some people still not back to work," Terry outlined. "We try to give from our pet food pantry -- Kitty Litter, and dog food and cat food -- so that people can't afford it, we want to give them food and necessary support, so they can get through the hard times."

Terry stressed as people observe Animal Rights Awareness Week, it is also important to celebrate the advocates who serve as the voice for animals, in state and local policy and enforcement.


get more stories like this via email

Social Issues
California tribes are headed to the White House Tribal Nations Summit tomorrow, where they will ask Congress and the Biden administration to create …
Environment
A new report shows Maine is exceeding the home-heating goals set forth in its ambitious four-year climate plan to reduce greenhouse-gas emissions…
Social Issues
By India Gardener / Broadcast version by Nadia Ramlagan reporting for the Kent State-Ohio News Connection Collaboration. According to Attorney …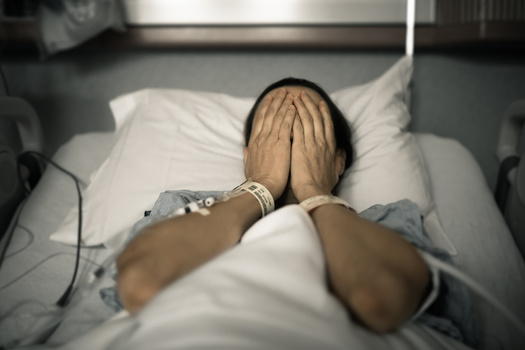 Social Issues
It's estimated that one in three Kentuckians struggles to pay medical bills, and the issue continues to be a driving factor in personal bankruptcy …
Social Issues
Senate lawmakers are soon expected to vote on the Modernizing Opioid Treatment Access Act, legislation introduced this year by Republican Sen…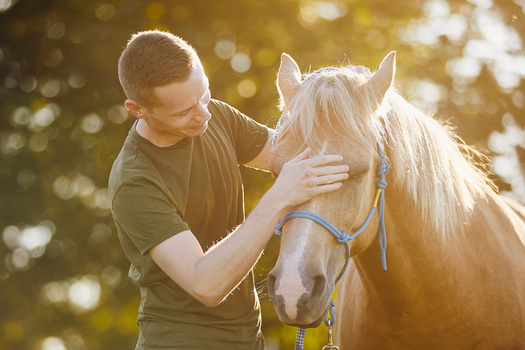 Health and Wellness
A new program in Utah wants to help first responders learn to recognize and work through their traumatic life events through horsemanship. This …
Health and Wellness
A coalition of Nevada groups is behind a statewide effort to make Nevada an Employment First state. That would align the state with a U.S. Labor …
Social Issues
Government accountability groups want increased transparency in New York criminal court decisions. This comes after a new report finds only 6% of …