In North Carolina, five nonprofit groups are receiving a much-needed financial boost to help them with projects aimed at enhancing people's financial well-being.

From expanding affordable housing to promoting financial education and improving people's access to resources, the Coastal Carolina Credit Union Foundation is giving $78,000 in grants to five organizations. One is Housing for New Hope in Durham.

Russ Pierce, executive director of the organization, said the money will significantly assist the group in developing a supportive housing community.

"Coastal's gift comes at such a transformational time for the agency," Pierce explained. "We've been seeing here in Durham, over the last five years or so, we've seen a 300% increase in the number of people that are unsheltered. So we have more than 150 people in the community right now that are unsheltered and seeking housing or shelter space."

Pierce pointed out the $40,000 grant will help create 48 units of affordable housing. New Hope's latest point-in-time count, which took place in late January, found 375 people in Durham who were homeless, with 144 of them not in shelters, a 10% increase from the previous year.

Pierce argued the growing numbers highlight the need for more collaborative effort among organizations and local agencies working to prevent homelessness, by addressing some of the contributing factors of homelessness, from health services to job counseling.

Pierce noted in other cities, this type of supportive housing community has proven to be effective.

"You see reductions in the number of people being arrested from within this population, the number of people going to the emergency room, the number of people using emergency services and using the shelters," Pierce outlined. "And so, long-term, what you have is a much more humane, and I daresay a healthy, system supporting our most vulnerable neighbors."

He added Housing for New Hope provides assistance to more than 700 individuals and families each year, helping them work on getting more stable housing.


get more stories like this via email

Social Issues
California tribes are headed to the White House Tribal Nations Summit tomorrow, where they will ask Congress and the Biden administration to create …
Environment
A new report shows Maine is exceeding the home-heating goals set forth in its ambitious four-year climate plan to reduce greenhouse-gas emissions…
Social Issues
By India Gardener / Broadcast version by Nadia Ramlagan reporting for the Kent State-Ohio News Connection Collaboration. According to Attorney …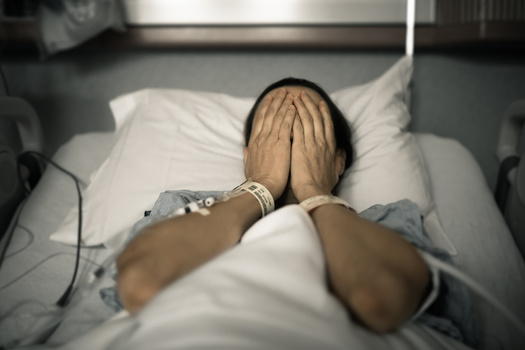 Social Issues
It's estimated that one in three Kentuckians struggles to pay medical bills, and the issue continues to be a driving factor in personal bankruptcy …
Social Issues
Senate lawmakers are soon expected to vote on the Modernizing Opioid Treatment Access Act, legislation introduced this year by Republican Sen…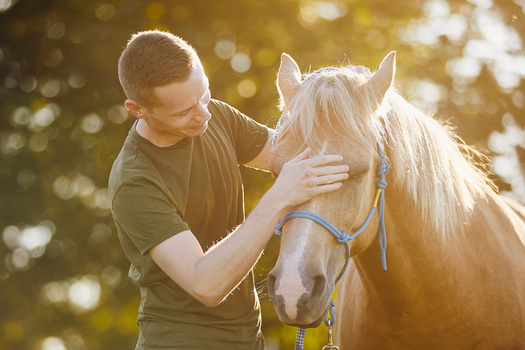 Health and Wellness
A new program in Utah wants to help first responders learn to recognize and work through their traumatic life events through horsemanship. This …
Health and Wellness
A coalition of Nevada groups is behind a statewide effort to make Nevada an Employment First state. That would align the state with a U.S. Labor …
Social Issues
Government accountability groups want increased transparency in New York criminal court decisions. This comes after a new report finds only 6% of …