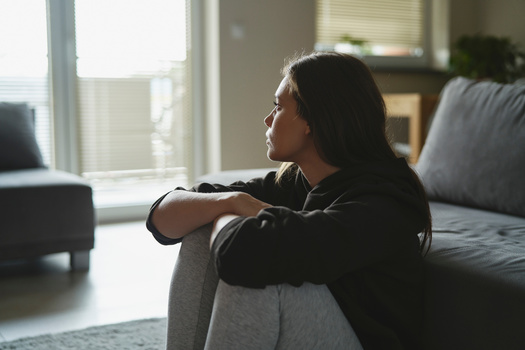 A Virginia group is working to ensure abusers can't use the courts to keep harming their victims.

Commonly called "abusive litigation," these come in the form of lawsuits aimed at drawing a victim back into contact with their abuser.

The National Coalition Against Domestic Violence finds in 2020, almost 34% of women and around 29% of men in Virginia experience domestic violence.

Susheela Varky, director of family advocacy with the Virginia Poverty Law Center, said going into a courtroom to seek out a protective order isn't always easy for victims of domestic violence.

"For the victim to bolster themselves to go to a public place to air their private experience with a judge, in a courtroom," said Varky, "even just thinking about that can be very intimidating."

She added that when a survivor of violence goes to court for a protective order, this could be the first time they're defying their abuser - leading to additional violence.

To better address this, Varky said she wants to see increased resources provided to law enforcement officials for them to be thorough in addressing inter-partner violence.

Along with states taking steps to reduce abusive litigation, she noted that there are still misconceptions about domestic violence needing to be clarified. One misunderstanding is questioning why a person doesn't just leave an abusive partner.

She said as simple as it sounds, it's never that easy.

"What if you share children with that person?" asked Varky. "What if you don't have a job? What if you've been isolated for so many years that you don't have any place to go to?"

Varky noted that if a person does leave, without necessary resources to care for children the couple might have, it could be used in a potential custody battle.

Rather than questioning the abused, she said more questions need to be asked about why a person abuses someone else.

Overall, she said she wants to see abusers held accountable for their actions. Varky said looking beyond incarceration and taking a restorative-justice approach could work.

"I'd like to see how we can use other resources that survivors are interested in," said Varky. "In addition to actually holding abusers accountability and enforcing the laws that already exist."

Currently, Idaho, Tennessee and Washington have laws aimed to prevent abusive litigation.

In 2017, a bill introduced in Congress to reduce lawsuit abuse was passed by the House of Representatives, although it failed to advance out of the Senate's Judiciary Committee.




Disclosure: Virginia Poverty Law Center contributes to our fund for reporting on Civil Rights, Housing/Homelessness, Poverty Issues, Social Justice. If you would like to help support news in the public interest,
click here.
get more stories like this via email

Social Issues
California tribes are headed to the White House Tribal Nations Summit tomorrow, where they will ask Congress and the Biden administration to create …
Environment
A new report shows Maine is exceeding the home-heating goals set forth in its ambitious four-year climate plan to reduce greenhouse-gas emissions…
Social Issues
By India Gardener / Broadcast version by Nadia Ramlagan reporting for the Kent State-Ohio News Connection Collaboration. According to Attorney …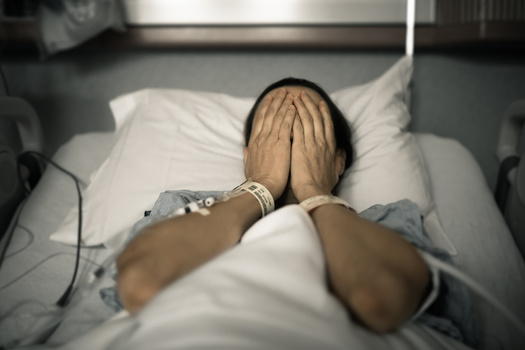 Social Issues
It's estimated that one in three Kentuckians struggles to pay medical bills, and the issue continues to be a driving factor in personal bankruptcy …
Social Issues
Senate lawmakers are soon expected to vote on the Modernizing Opioid Treatment Access Act, legislation introduced this year by Republican Sen…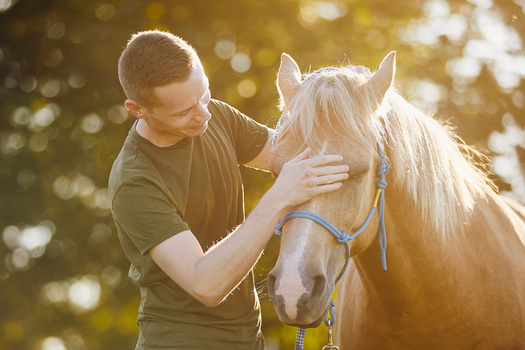 Health and Wellness
A new program in Utah wants to help first responders learn to recognize and work through their traumatic life events through horsemanship. This …
Health and Wellness
A coalition of Nevada groups is behind a statewide effort to make Nevada an Employment First state. That would align the state with a U.S. Labor …
Social Issues
Government accountability groups want increased transparency in New York criminal court decisions. This comes after a new report finds only 6% of …