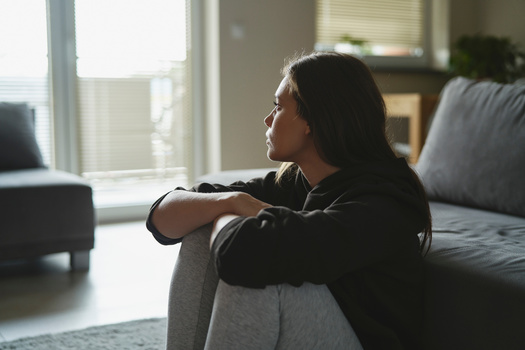 It has been just days since Utah leaders enacted a bill that requires law enforcement agencies to conduct a 12-question assessment in response to domestic violence calls, to help determine how lethal a threat might be.

At the Utah Domestic Violence Coalition, Public Policy Director Erin Jemison said she thinks the new law will enable police to better identify high-risk situations and get people connected with services.

Officers will also have real-time access to more information about those making the alleged threat, and past law enforcement interactions related to domestic violence.

At the same time, Jemison said the federal funding for domestic violence service providers in the state has been cut by nearly half.

"With those federal cuts that come through the state," said Jemison, "what they're looking at now is really, they only get, about $2.5 million of that $6 million in terms of total funding that they're having going into this next year. And that really doesn't even touch what they were needing anyway."

Jemison said the combination of more state funds and less federal funds equals an overall 18% increase - and yet, victim services programs are expecting to see a 20% to 50% increase in people seeking help, because of the new lethality assessment.

The lethality assessment is what Jemison called an "evidence-based tool" that can decrease the severity of domestic violence.

She said having a law enforcement officer administer the questionnaire and discuss results can raise a prospective victim's self-awareness.

And if an officer determines the situation is high-risk, they'll call a local service provider - who can help find a shelter, make a safety plan and get other wraparound support.

"Even if that victim chooses not take that phone and talk to that person," said Jemison, "even hearing an officer say 'I'm here with this survivor, I'm on scene, they just scored high risk on lethality assessment, I'm very worried.' And maybe just hearing that, the victim is like, 'OK, yes, I will talk to this person.'"

Jemison said it's important to remember domestic violence may be happening in the lives of people you know and love, even if you're not aware of it.

She said if people are able to better understand the dynamics of abuse, they'll be better able to identify it.



get more stories like this via email

Social Issues
California tribes are headed to the White House Tribal Nations Summit tomorrow, where they will ask Congress and the Biden administration to create …
Environment
A new report shows Maine is exceeding the home-heating goals set forth in its ambitious four-year climate plan to reduce greenhouse-gas emissions…
Social Issues
By India Gardener / Broadcast version by Nadia Ramlagan reporting for the Kent State-Ohio News Connection Collaboration. According to Attorney …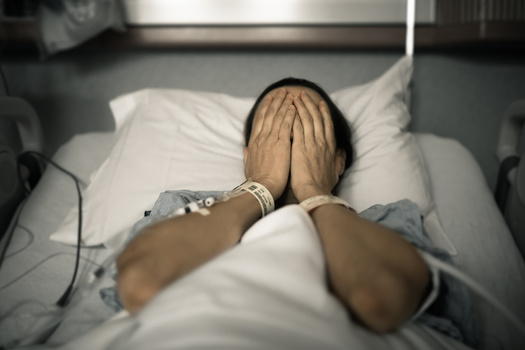 Social Issues
It's estimated that one in three Kentuckians struggles to pay medical bills, and the issue continues to be a driving factor in personal bankruptcy …
Social Issues
Senate lawmakers are soon expected to vote on the Modernizing Opioid Treatment Access Act, legislation introduced this year by Republican Sen…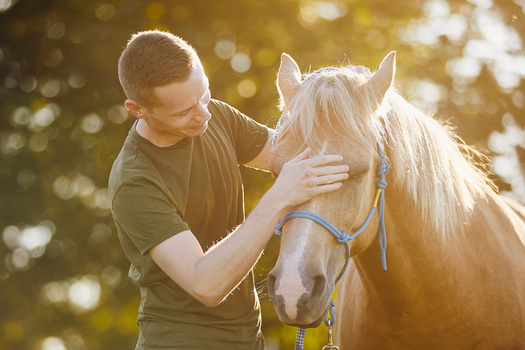 Health and Wellness
A new program in Utah wants to help first responders learn to recognize and work through their traumatic life events through horsemanship. This …
Health and Wellness
A coalition of Nevada groups is behind a statewide effort to make Nevada an Employment First state. That would align the state with a U.S. Labor …
Social Issues
Government accountability groups want increased transparency in New York criminal court decisions. This comes after a new report finds only 6% of …