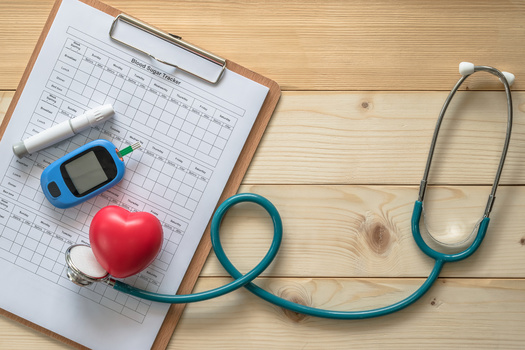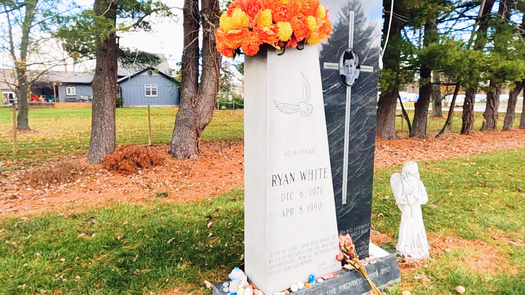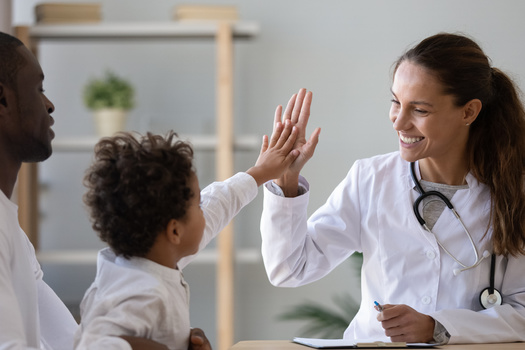 Sometimes, patients who call an ambulance end up getting stuck with a big bill because the ambulance company does not have a contract with their health plan.

Assembly Bill 716 is designed to prevent surprise out-of-network bills. It passed the California State Assembly and is now making its way through the state Senate committees.

Katie Van Deynze, policy and legislative advocate for Health Access California, said people should not have to worry about the cost if they need to call an ambulance.

"Consumers have no control in whether the ambulance that shows up is in their network, resulting in many surprise bills," Van Deynze pointed out. "We hear from Californians across the state that they might not even call the ambulance out of legitimate fear of the bill, putting their health at risk."

The bill would guarantee patients with insurance would only have to pay the in-network cost-sharing amount. People without insurance would be charged the Medi-Cal or Medicare rate for that service. And if the ambulance provided does not have a contract with a health plan, the ambulance company would be paid a rate set by local authorities.

Jennifer Reisz, a mother from Fresno who testified in favor of the bill, said when her daughter was kicked by a horse, she needed an ambulance and spent three days in the hospital, only to be hit with a large out-of-network bill.

"A month later, she received a bill from the ambulance company totaling $4,600, but our insurance company paid less than half of the bill, leaving my daughter responsible for $2,400," Reisz recounted. "She was distraught because she didn't know how she was going to pay for this bill."

The legislation also includes consumer protections against debt collections, including wage garnishment. The last provision has drawn criticism from representatives of the state's debt collection industry.


get more stories like this via email

Social Issues
A bill in Congress with a Connecticut House sponsor aims to reduce child labor in the United States. Called the "Children Harmed in Life-Threatening …
Social Issues
As the opioid crisis continues, more New Hampshire grandparents are seeking financial help to raise their grandchildren. Already struggling with the …
Social Issues
As of Jan. 1, insulin will become a lot more affordable for many Nebraskans, and those who have come to rely on telehealth visits are more likely to …
Environment
Some state and local lawmakers are on a long list calling on New York Gov. Kathy Hochul to require big oil companies to help offset the costs of …
Environment
Utilities and government agencies in the U.S. are carrying out plans to transition to cleaner electricity sources. To avoid being left behind…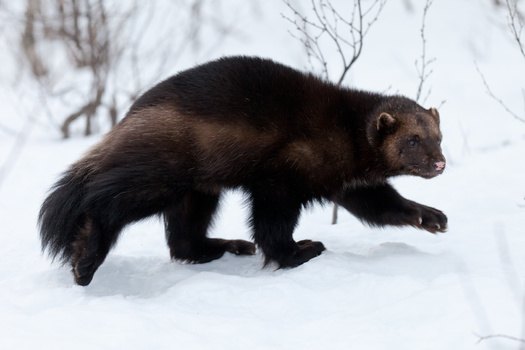 Environment
Conservation groups are celebrating a long-fought battle to protect the dwindling population of wolverine in the Northwest and northern Rockies…
Environment
As world leaders gather in Dubai for the international conference on climate change, the City of Long Beach is acting on multiple fronts to help the …
Environment
A new report is calling for greater accountability in the system providing funding to farmers in underserved communities. The research takes a dive …