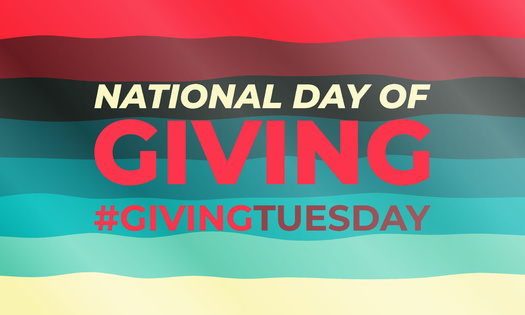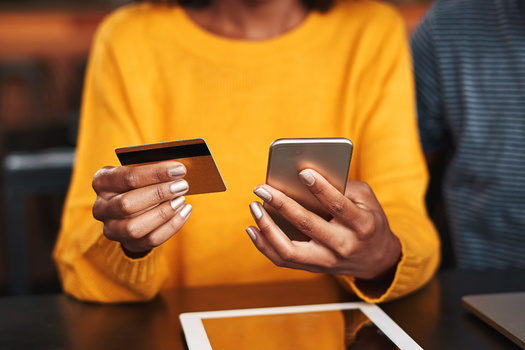 Attorneys general from more than 30 states - including California - just announced a bipartisan effort to bring down costs and create more choices at the supermarket. State law enforcement agencies are pledging to work with the USDA's new Agricultural Competition Partnership to investigate price gouging in the food industry.

Teresa Murray, a consumer watchdog with the Public Interest Research Group, said while recent inflation spikes have been a factor, it's worth taking a closer look.

"We very much believe in a free market, but not when it comes to crossing the line of trying to take advantage of individuals and families who are just trying to feed their kids, " she explained.

Beyond price structures, the USDA said states will be on the lookout for conflicts of interest, misuse of intellectual property, and anti-competitive barriers across the food and agriculture supply chains. Business groups like the U.S. Chamber of Commerce oppose the move, calling it an "overreach."

Murray added while there have been rumblings about these issues, it is hard to go into a grocery store, see higher prices, and know for sure whether corporate greed is at play.

"What are the manufacturing costs? What are the labor costs - which probably have gone up, you know," she said. "What are the supply chain costs? What are the distribution costs? And then where, at the end, is there a profit - and is anybody along the way taking advantage of the situation?"

Murray added there is no federal statute addressing price gouging, so state enforcement will be important. California has a law on the books that makes it a crime to price gouge during an emergency - but not all states do, and some are limited in scope.


get more stories like this via email

Social Issues
A bill in Congress with a Connecticut House sponsor aims to reduce child labor in the United States. Called the "Children Harmed in Life-Threatening …
Social Issues
As the opioid crisis continues, more New Hampshire grandparents are seeking financial help to raise their grandchildren. Already struggling with the …
Social Issues
As of Jan. 1, insulin will become a lot more affordable for many Nebraskans, and those who have come to rely on telehealth visits are more likely to …
Environment
Some state and local lawmakers are on a long list calling on New York Gov. Kathy Hochul to require big oil companies to help offset the costs of …
Environment
Utilities and government agencies in the U.S. are carrying out plans to transition to cleaner electricity sources. To avoid being left behind…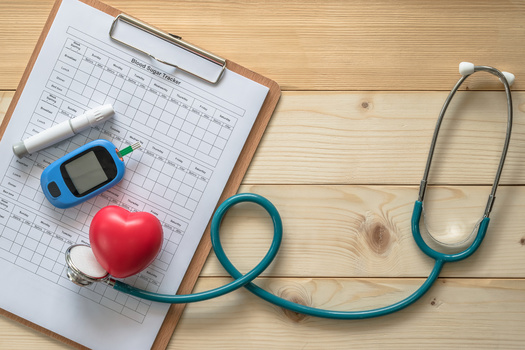 Health and Wellness
November has been Diabetes Awareness Month - but heading into the holidays, people who are diabetic know they can't lose their focus on keeping it in …
Environment
Conservation groups are celebrating a long-fought battle to protect the dwindling population of wolverine in the Northwest and northern Rockies…
Environment
As world leaders gather in Dubai for the international conference on climate change, the City of Long Beach is acting on multiple fronts to help the …