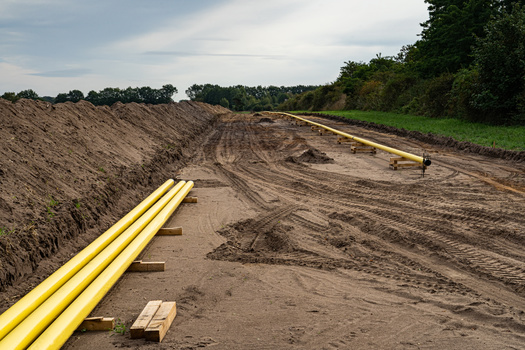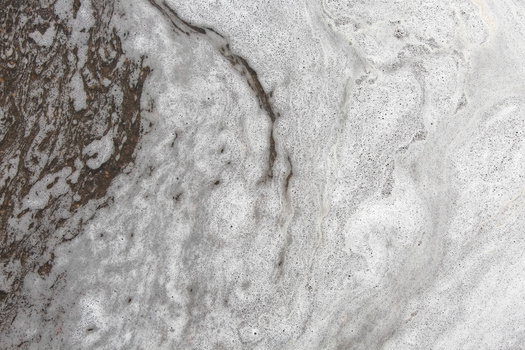 Conservation and recreation groups are highlighting the role of Hispanic women in wildlife conservation, public-land protection and environmental justice in Nevada and across the West.

As program manager for the group Hispanics Enjoying Camping, Hunting and the Outdoors, Modesta McGrath-Martinez said her group's work is built around empowering this community, in part through a Hispanic Conservation Leadership Council. As part of a recent panel discussion, she said since launching the program in 2021, they've grown to 90 members, including in Nevada.

"We're also working with people that are already established leaders in their communities, that are known and loved by their community and also have a love for the environment, but may not have had the capacity or the knowhow to work in this space," she said.

This year, HECHO members showed support for legislation introduced by U.S. Sen. Catherine Cortez Masto, D-Nev., that would have prohibited oil-and-gas leasing on public lands that have low potential for that type of development. Last week, the Bureau of Land Management said it will prioritize oil and gas leasing for lands with higher potential for development.

While public lands have a wide variety of uses, McGrath-Martinez said there are still many pervasive access issues that limit people from enjoying nature and wildlife. Barriers include lack of transportation and lack of time or money for outdoor recreation, and her group is trying to change those.

"There's the piece about outdoor activities and this concept of public lands has not really historically been marketed towards marginalized communities and communities of color," she said. "And communities of color have also explicitly been excluded from these spaces, through policies and other things."

McGrath-Martinez said they're pushing to get more women and people of color to be part of the management of public lands. She added that it does take "a certain type of knowledge and experience with the lands to influence those spaces."


get more stories like this via email

Social Issues
California tribes are headed to the White House Tribal Nations Summit tomorrow, where they will ask Congress and the Biden administration to create …
Environment
A new report shows Maine is exceeding the home-heating goals set forth in its ambitious four-year climate plan to reduce greenhouse-gas emissions…
Social Issues
By India Gardener / Broadcast version by Nadia Ramlagan reporting for the Kent State-Ohio News Connection Collaboration. According to Attorney …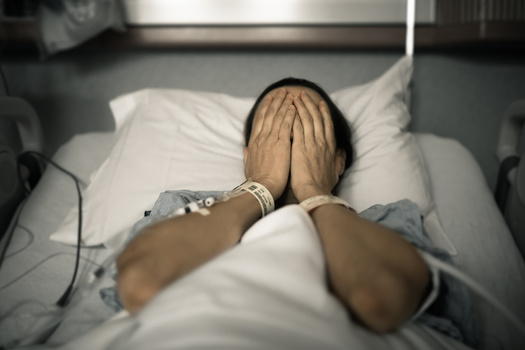 Social Issues
It's estimated that one in three Kentuckians struggles to pay medical bills, and the issue continues to be a driving factor in personal bankruptcy …
Social Issues
Senate lawmakers are soon expected to vote on the Modernizing Opioid Treatment Access Act, legislation introduced this year by Republican Sen…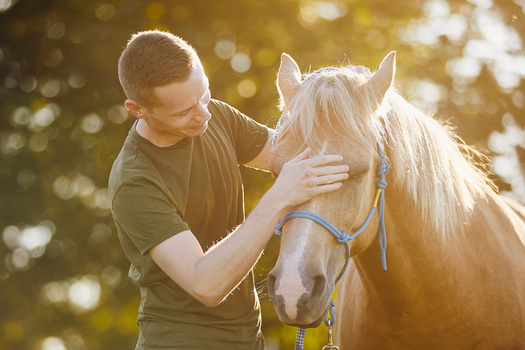 Health and Wellness
A new program in Utah wants to help first responders learn to recognize and work through their traumatic life events through horsemanship. This …
Health and Wellness
A coalition of Nevada groups is behind a statewide effort to make Nevada an Employment First state. That would align the state with a U.S. Labor …
Social Issues
Government accountability groups want increased transparency in New York criminal court decisions. This comes after a new report finds only 6% of …