Wednesday, August 9, 2023
A New York immigrants' rights organization has created a membership group to develop solutions for better treatment of immigrants arriving in the state.

Composed of immigrants, Envision Freedom Fund's new group hopes to provide a better understanding of immigrant needs. The program was created out of a desire by previously detained immigrants who want to help those who are now going through the detention process.

Anacristina Fonseca, community engagement coordinator for the Envision Freedom Fund, described how the program has evolved.

"We started meeting regularly on Zoom and from there, it kind of naturally turned into more organizing work," Fonseca recounted. "People being interested in advocacy work, and doing things like going to Albany to lobby."

She added the group's shared experiences include being detained by Immigration and Customs Enforcement, and dealing with the sometimes abusive experience of posting immigration bonds. Last year, New York lawmakers passed the Stop Immigrant Bond Abuse Act, which regulates the companies providing immigration bonds. The law prohibits them from using electronic ankle monitors, and caps interest and fees on these bonds.

Carl Hamad-Lipscombe, executive director of the Envision Freedom Fund, said feedback about the program has been positive thus far, who hopes the group's recommendations will not only improve U.S. immigration policies, but the services Envisions Freedom Fund offers.

"One of the things that they highlighted for us very early on is the need for more mental health services for recently arrived immigrants that have just gone through, really, what's probably the most traumatic experience of their lives, migrating," Hamad-Lipscombe explained. "Based on their feedback, we've increased our resources and our referrals in that area."

One of the biggest challenges has been those who run the group are immigrants themselves, dealing simultaneously with their own immigration cases. In the future, Hamad-Lipscombe said they will establish a set of principles and values for the program to uphold.


get more stories like this via email

Social Issues
California tribes are headed to the White House Tribal Nations Summit tomorrow, where they will ask Congress and the Biden administration to create …
Environment
A new report shows Maine is exceeding the home-heating goals set forth in its ambitious four-year climate plan to reduce greenhouse-gas emissions…
Social Issues
By India Gardener / Broadcast version by Nadia Ramlagan reporting for the Kent State-Ohio News Connection Collaboration. According to Attorney …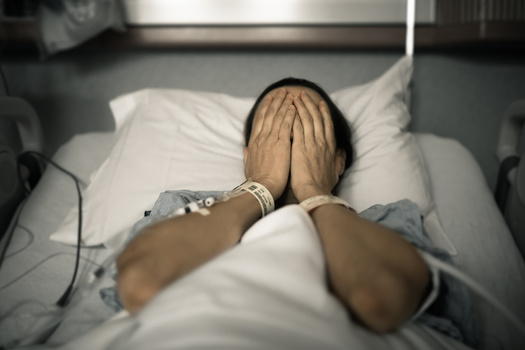 Social Issues
It's estimated that one in three Kentuckians struggles to pay medical bills, and the issue continues to be a driving factor in personal bankruptcy …
Social Issues
Senate lawmakers are soon expected to vote on the Modernizing Opioid Treatment Access Act, legislation introduced this year by Republican Sen…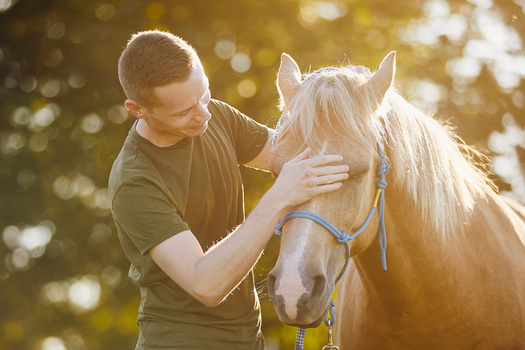 Health and Wellness
A new program in Utah wants to help first responders learn to recognize and work through their traumatic life events through horsemanship. This …
Health and Wellness
A coalition of Nevada groups is behind a statewide effort to make Nevada an Employment First state. That would align the state with a U.S. Labor …
Social Issues
Government accountability groups want increased transparency in New York criminal court decisions. This comes after a new report finds only 6% of …