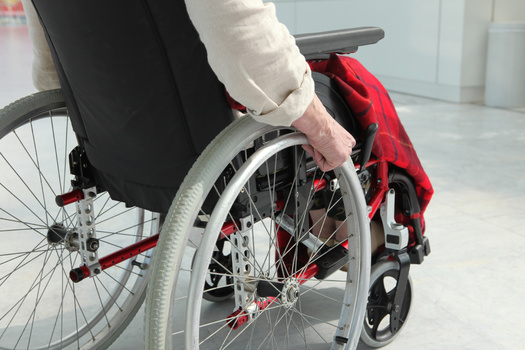 In Missouri and around the country, people with disabilities are living in institutions who could successfully live in the community with the right support. According to the 1990 Americans with Disabilities Act, they may even be victims of discrimination.

Attorney M. Geron Gadd, senior attorney, National Health Law Program, said the U.S. Department of Health and Human Services "revitalizing" enforcement of the ADA and the Olmstead decision shows people are still experiencing this type of discrimination, and they have the right to seek legal recourse.

"For people with a range of disabilities, there is a legal mechanism under federal law that entitles them to be served in their homes and in other community-based settings, rather than essentially being locked away in institutions," Gadd said.

The Supreme Court's 1999 Olmstead decision affirmed the ADA requires people with disabilities to be served in the most integrated setting appropriate for them. The individual, a family member or another concerned person may file a discrimination claim. Gadd pointed out that every state is required to have an advocacy organization to provide legal assistance for people with disabilities. In Missouri, it is the Missouri Protection and Advocacy Services.

Gadd added another important consequence of the Olmstead decision is the clarification that a person does not have to already be institutionalized to file a discrimination claim.

"If you're at risk of an unnecessary institutionalization, then you can take action under the ADA to obtain the services in the most integrated setting appropriate to your needs," Gadd continued.

And she stressed that states claiming they cannot afford community-based services doesn't exempt them from this requirement under the ADA.

When Missourian Diana Willard was young, some told her parents she should be institutionalized when she tested as developmentally disabled. Instead, her family helped her thrive. Willard became a certified nursing assistant, worked full-time for years and served on the Missouri Developmental Disabilities Council. She encouraged parents of children with developmental and intellectual disabilities to not hold them back.

"People with developmental disabilities have the right to live a life to the fullest extent that they can. As they grow up, they need to be allowed to transition into adulthood," Willard said.

Discrimination claims can also be filed with the Office for Civil Rights at the U.S. Department of Health and Human Services.


get more stories like this via email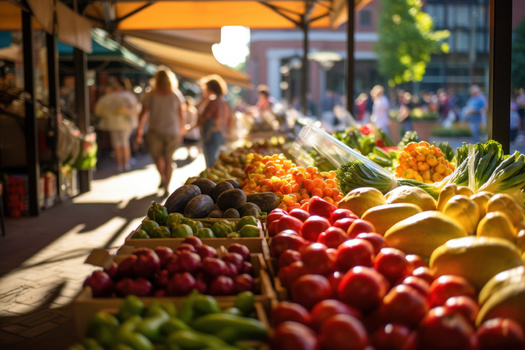 Social Issues
Small Business Saturday has come and gone and the North Carolina Sustainable Business Council urged people to keep "shopping local" this season…
Social Issues
Gun-safety advocates in New Hampshire are urging Gov. Chris Sununu to back policies proven to reduce gun violence following a series of deadly …
Social Issues
A new report from the Consumer Financial Protection Bureau found the repayment process for federal student loans has been filled with errors…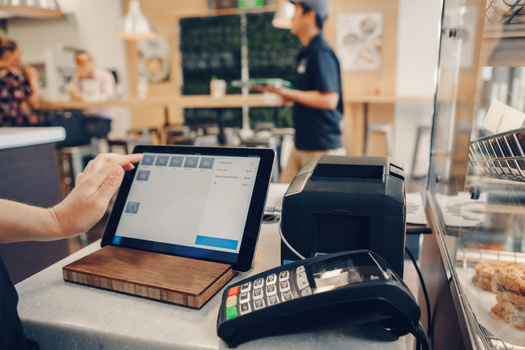 Social Issues
Minnesota is two years away from enacting its new paid leave law and while the debate over costs has resurfaced, some in the small business community …
Social Issues
A lawsuit challenging Wisconsin's collective near-total bargaining ban for most public workers is by some seen as a way to bolster the state's beleagu…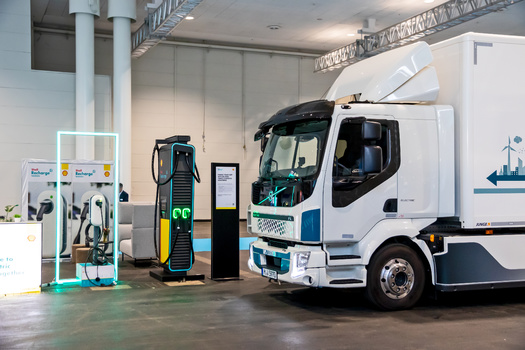 As the 2023 United Nations Climate Change Conference in Dubai wraps up, Democratic lawmakers and clean-air advocates are calling on the Environmental …
Environment
NASA-funded research using satellites to study atmospheric nitrogen will examine how different farming approaches affect greenhouse gas emissions…
The American Gas Association misled the public on the health effects of burning gas for decades. Now, a coalition wants the Washington State …