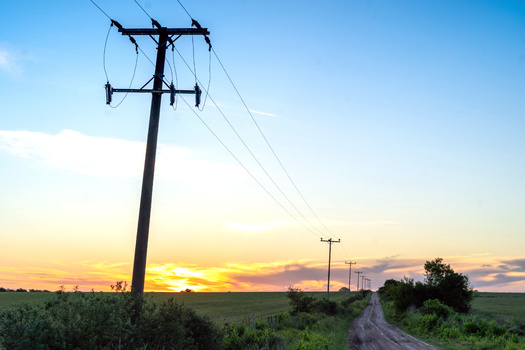 Wednesday, August 30, 2023
Several environmental groups have filed a lawsuit to keep Virginia in the Regional Greenhouse Gas Initiative.

In June, Virginia's Air Pollution Control Board voted to remove the state from the initiative, for which Gov. Glenn Youngkin and Republicans in the General Assembly have striven.

The lawsuit alleges the board did not have the authority to remove Virginia since lawmakers voted to put the state in the initiative in 2020. Activists rallied across the state on Monday to keep Virginia in.

Nate Benforado, senior attorney at the Southern Environmental Law Center, said legislation like the Virginia Clean Economy Act could fill some of the gaps withdrawal from the initiative would leave.

"The way I view the Virginia Clean Economy Act is it's more about incentivizing utility investments to decarbonize power production," Benforado asserted. "Incentivizing energy efficiency programs that allow customers to use less electricity, and do the exact same things they were doing before."

While the Clean Economy Act puts the state on the path to climate friendliness, Benforado noted the Regional Greenhouse Gas Initiative is the only program tied directly to carbon emissions. While the regulation has been repealed, all of Virginia's obligations under the agreement are still in place, for the time being. If the lawsuit does not keep the state in the program, the obligations will expire Dec. 31.

The state received mixed reaction from residents during a public comment period, though a majority wanted to remain in the initiative. Though the state set forth a series of strategic climate goals like reducing fossil fuels, Benforado noted the governor's energy plan goes against them.

"That stands in stark contrast to a program like RGGI," Benforado contended. "It stands in stark contrast to our clean energy statutory requirements. Our utilities, Dominion and Appalachian Power, are required to be carbon free by 2045 and 2050, respectively."

An Acadia Center report found initiative auctions generated more than $523 million for Virginia, since March 2021, a yearly average of around $262 million. The funds have supported state level flood resilience efforts and funding low-income energy efficiency programs.


get more stories like this via email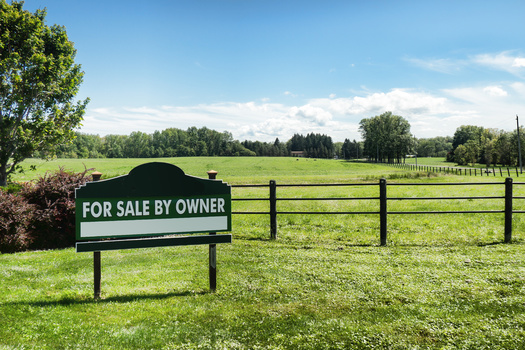 Environment
North Dakota's farming landscape is seeing policy shifts dealing with corporate ownership of agricultural interests. Now, there's fresh debate at the …
Social Issues
Advocates for unpaid family caregivers in Maine say they'll need continued support beyond the recently passed paid family and medical leave program…
Social Issues
The Students for Justice in Palestine chapters at the University of Florida and the University of South Florida are filing lawsuits against the deacti…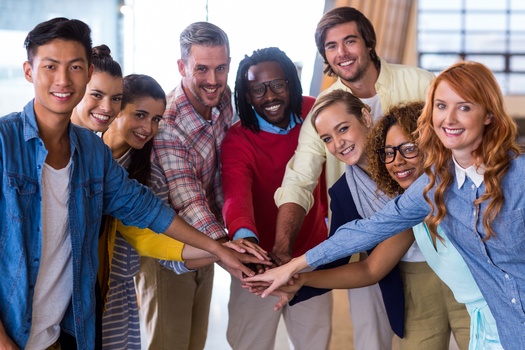 A new report from WGU Labs, a nonprofit affiliate of Western Governors University based in Millcreek, Utah, is shedding light on the importance of …
Social Issues
Many older residents of Washington state are facing strains on their budgets -- and the government programs that could assist them are underused…
Environment
Bloomington and Indianapolis are getting some international recognition for the work they're doing to help the environment. The two have been named …
Health and Wellness
New Mexico activists are tapping today's World AIDS Day, Dec. 1, to announce they'll ask the State Legislature to provide more money for treatment …
Bipartisan legislation that proposes the installation of solar panels in schools across Pennsylvania awaits a vote in the state Senate. The Solar …