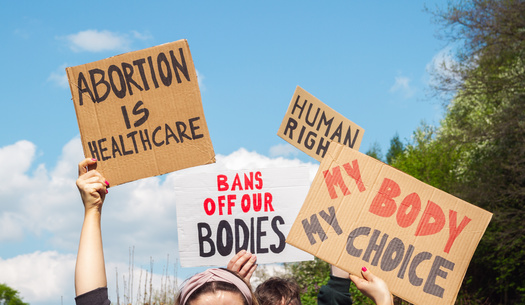 Wednesday, September 6, 2023
A lawsuit has been filed against the Alabama Attorney General over what plaintiffs call "threats to criminalize" those who aid individuals who go out-of-state to get an abortion.

Jenice Fountain, the executive director of the Yellowhammer Fund, stated that their organization has been forced to halt some operations due to fear of prosecution following Attorney General Steve Marshall's remarks. Despite this setback, they are still able to provide safer-sex kits, comprehensive sex education materials, pregnancy tests, referrals for low-cost medical services, contraceptive options, and hormone therapies for trans patients.

Fountain pointed out the need for her group's assistance has only increased since the fall of Roe v. Wade.

"It's important to take a stand, because not everyone is able to vocalize their disdain or organize around it, and we are," Fountain explained. "I think it's important for folks to know there are people out here advocating for us having autonomy over our bodies. And it's not something that we can just lay down and say, 'Oh, this is fine.'"

The lawsuit claims the Attorney General's threats violate constitutional rights to freedom of expression, association, travel and due process. And Fountain contended they also impinge on the rights of states where abortion is legal. Marshall has argued in a court filing he has the authority to prosecute anyone who helps with out-of-state abortion access, suggesting those who do so could face charges of criminal conspiracy.

According to state data, almost 2,000 people traveled elsewhere for abortion care even before Alabama's ban. Fountain noted the ban creates hardships to receiving care, which disproportionately affect communities of color. She added increasing criminalization is an equally damaging side effect.

"I just want everybody to really be cognizant event of the way that they're going to use this abortion ban as a way to incarcerate people," Fountain emphasized. "Because we're heavily surveilled and there are still going to be people that are going to try to self-manage, and all they're going to have to go to for medical care is, like, whatever the state offers - and that's really going to put them at risk."

Two women's health care clinic owners have also filed lawsuits against the attorney general.


get more stories like this via email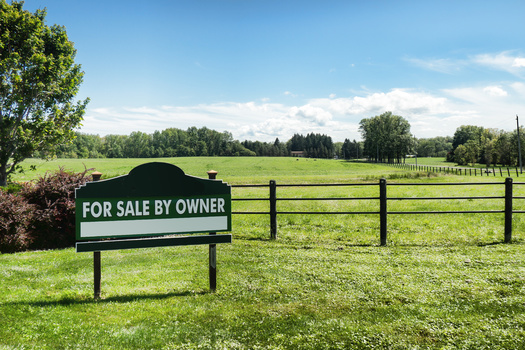 Environment
North Dakota's farming landscape is seeing policy shifts dealing with corporate ownership of agricultural interests. Now, there's fresh debate at the …
Social Issues
Advocates for unpaid family caregivers in Maine say they'll need continued support beyond the recently passed paid family and medical leave program…
Social Issues
The Students for Justice in Palestine chapters at the University of Florida and the University of South Florida are filing lawsuits against the deacti…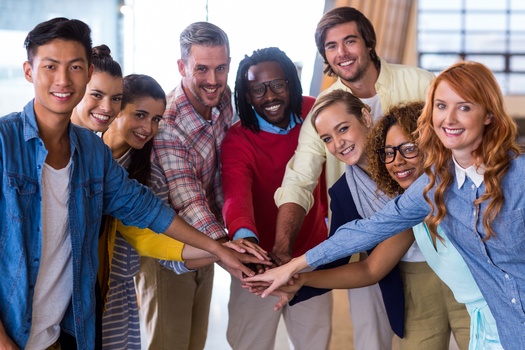 A new report from WGU Labs, a nonprofit affiliate of Western Governors University based in Millcreek, Utah, is shedding light on the importance of …
Social Issues
Many older residents of Washington state are facing strains on their budgets -- and the government programs that could assist them are underused…
Environment
Bloomington and Indianapolis are getting some international recognition for the work they're doing to help the environment. The two have been named …
Health and Wellness
New Mexico activists are tapping today's World AIDS Day, Dec. 1, to announce they'll ask the State Legislature to provide more money for treatment …
Bipartisan legislation that proposes the installation of solar panels in schools across Pennsylvania awaits a vote in the state Senate. The Solar …