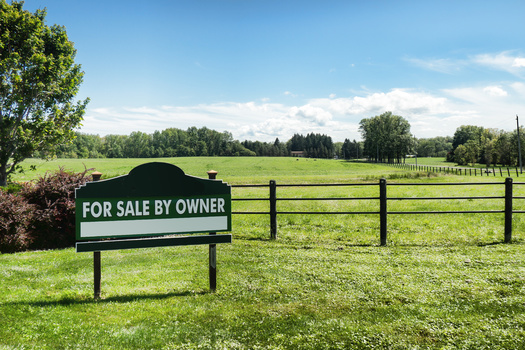 Thursday, September 7, 2023
Rural advocates are calling on the state to tighten the rules governing Concentrated Animal Feeding Operations - or CAFOs - in rural Montana.

They claim current Department of Environmental Quality standards leave drinking water and other resources unprotected.

CAFOs have been well-known polluters for years in rural Montana - discharging nitrogen and phosphorus into the state's waterways, as well as pathogens, heavy metals and pharmaceuticals that threaten wildlife and public health in addition to water quality.

The state is due to release new rules governing CAFOs later this year - and Guy Altsenzer, Upper Missouri Waterkeeper executive director, said they need to start with an overhaul of water quality monitoring regulations.

"Federal Clean Water Act has said we need to do a good job of protecting the quality," said Altsenzer. "The problem in Montana is that we've never made good on that promise. So, I would argue we don't have any monitoring and likewise, we're not doing a good job of ensuring we're not going to harm local water quality."

Large livestock operations argue CAFOs are efficient and do not pose direct threats to the environment when properly managed.

The DEQ has released a new draft CAFO permit. A final one - with public input considered - is scheduled to be released in December.

In addition to tightening manure storage rules, advocates are also calling on the DEQ to tighten criteria that govern manure containment structures on Montana farms and ranches, outlaw the construction of new CAFOs adjacent to streams that are highly sensitive to pollution or near waterways that are already polluted - and, Altsenzer said, ban the application of manure during wet weather and winter months.

"Montana gets cold and it gets pretty snowy for at least six months of the year," said Altsenzer. "And, likewise, we know indisputably there is a proven risk of runoff and water contamination when you dispose of manure during the wintertime."

Montana is currently working with a CAFO permit last updated a decade ago. The current permit expires in December.




get more stories like this via email

Social Issues
California tribes are headed to the White House Tribal Nations Summit tomorrow, where they will ask Congress and the Biden administration to create …
Environment
A new report shows Maine is exceeding the home-heating goals set forth in its ambitious four-year climate plan to reduce greenhouse-gas emissions…
Social Issues
By India Gardener / Broadcast version by Nadia Ramlagan reporting for the Kent State-Ohio News Connection Collaboration. According to Attorney …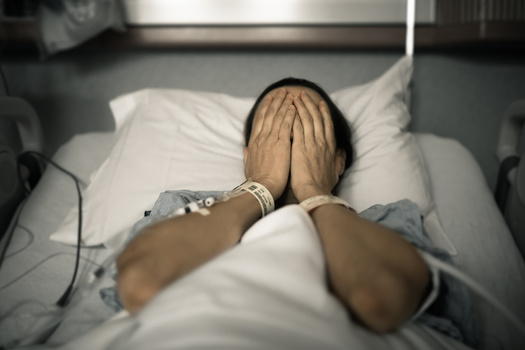 Social Issues
It's estimated that one in three Kentuckians struggles to pay medical bills, and the issue continues to be a driving factor in personal bankruptcy …
Social Issues
Senate lawmakers are soon expected to vote on the Modernizing Opioid Treatment Access Act, legislation introduced this year by Republican Sen…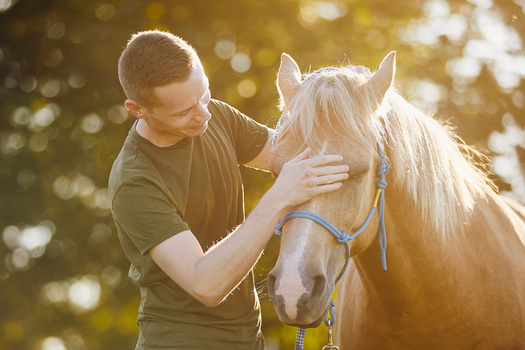 Health and Wellness
A new program in Utah wants to help first responders learn to recognize and work through their traumatic life events through horsemanship. This …
Health and Wellness
A coalition of Nevada groups is behind a statewide effort to make Nevada an Employment First state. That would align the state with a U.S. Labor …
Social Issues
Government accountability groups want increased transparency in New York criminal court decisions. This comes after a new report finds only 6% of …