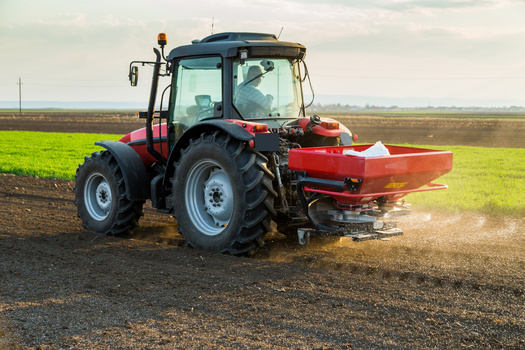 Monday, September 11, 2023
Colorado wants to reduce climate pollution from apartments and commercial buildings 50,000 square feet and larger, but there is growing concern retrofitting buildings could exacerbate the state's affordable housing crisis if costs are passed along to tenants.

Jennifer Gremmert, president and CEO of Energy Outreach Colorado, said as climate mitigation funding becomes available from the Inflation Reduction Act and other sources, it is important to ensure protections for families already struggling to pay their utilities and rent.

"We're optimistic about a lot of funding coming in," Gremmert noted. "But we really need to target it in the area where we believe there is the most need. And that's affordable housing, buildings that are serving vulnerable households, etc."

Regulation 28, set to go into effect in mid-October, aims to reduce emissions by 7% by 2026, and 20% by 2030. Building owners will have some leeway in how they can comply and limit costs, and state officials will help property managers get information about grants and other ways to finance a major shift in how households use energy.

Gov. Jared Polis has also issued an executive order designed to boost affordable housing by speeding up project funding.

Gremmert's group works in communities across the state to make improvements similar to those called for in Regulation 28. She believes more skilled workers will be needed to meet targets, especially in rural areas, because each existing apartment building is unique and uses energy in a different way.

"There's not a lot of skilled workforce out there that have the experience to make the kinds of decisions that are going to balance how to achieve the goals that are desired with making it affordable as well," Gremmert acknowledged.

Commercial and residential buildings are responsible for 13% of the nation's climate pollution, and Gremmert agreed the work to achieve greenhouse gas reduction goals is important.

She added she is hopeful regulators will keep Colorado's most vulnerable families top of mind.

"We're still seeing really high need for energy assistance," Gremmert pointed out. "We know a lot of our families are struggling to not only afford their utilities, but their housing. And so we're just concerned about how all of these different policies coming together could have unintended consequences."


Disclosure: Energy Outreach Colorado contributes to our fund for reporting on Energy Policy. If you would like to help support news in the public interest,
click here.
get more stories like this via email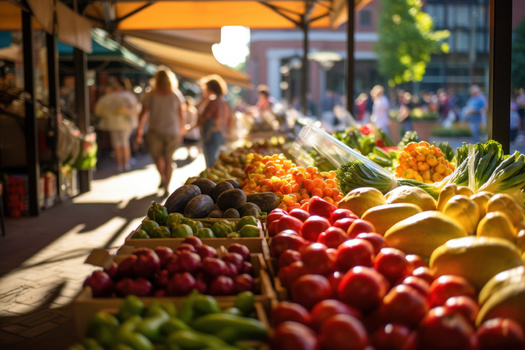 Social Issues
Small Business Saturday has come and gone and the North Carolina Sustainable Business Council urged people to keep "shopping local" this season…
Social Issues
Gun-safety advocates in New Hampshire are urging Gov. Chris Sununu to back policies proven to reduce gun violence following a series of deadly …
Social Issues
A new report from the Consumer Financial Protection Bureau found the repayment process for federal student loans has been filled with errors…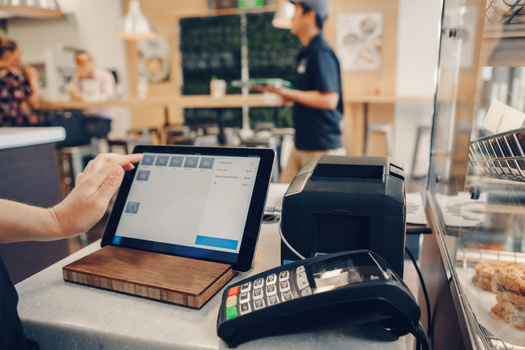 Social Issues
Minnesota is two years away from enacting its new paid leave law and while the debate over costs has resurfaced, some in the small business community …
Social Issues
A lawsuit challenging Wisconsin's collective near-total bargaining ban for most public workers is by some seen as a way to bolster the state's beleagu…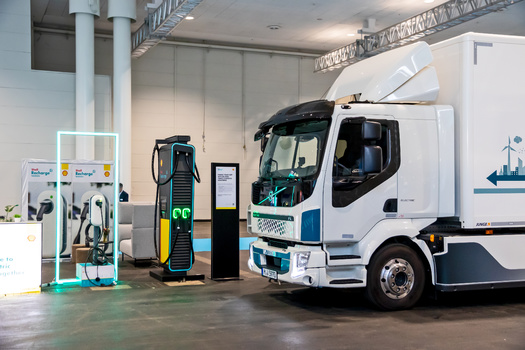 As the 2023 United Nations Climate Change Conference in Dubai wraps up, Democratic lawmakers and clean-air advocates are calling on the Environmental …
The American Gas Association misled the public on the health effects of burning gas for decades. Now, a coalition wants the Washington State …
Social Issues
Workers at the Tacoma Art Museum are celebrating a unique union victory that could be a model for other museums. The 26 members of Tacoma Art …