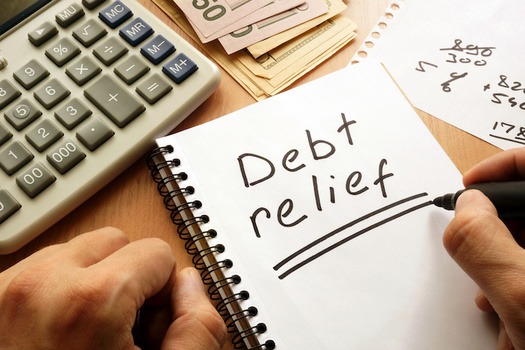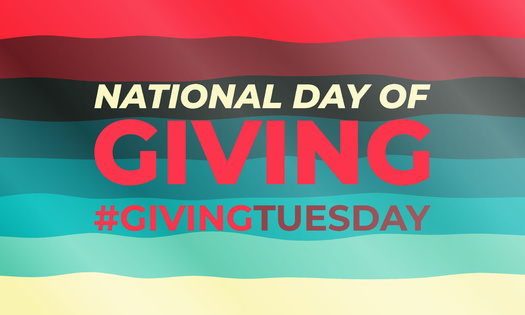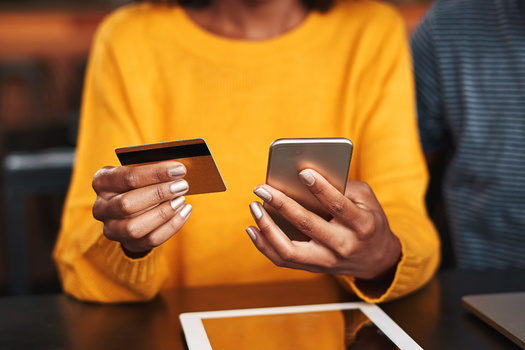 Monday, September 11, 2023
Ohioans seeking help from companies promising to reduce or eliminate debt or fix their credit scores are getting duped, and often are left financially worse off, according to a new report.

Judy Dollison, president of the Better Business Bureau of Central Ohio, said the rise in student loan, medical and credit card debt has increased demand for such services. The problem, she said, is not all companies are legitimate.

"BBB has had more than 12,000 complaints and negative reviews combined about credit and debit assistance companies," Dollison reported. "That just shows you that this is a problem."

The Better Business Bureau advised using a credit report service such as AnnualCreditReport.com, and calling the debt holders yourself to attempt to negotiate a lower payment or interest rate.

Dollison pointed out sketchy debt relief, debt consolidation and credit repair companies offer quick and extensive financial fixes and use high-pressure tactics to get consumers to quickly pay upfront fees.

"What we find is, if it sounds too good to be true, it usually is," Dollison explained. "Credit and debit repair actually take months, if not years, to solve."

If a legitimate company has bad business practices, Dollison advised, people can file a complaint or do a customer review. But if they believe the organization is scam, she said they should use the Better Business Bureau's Scam Tracker site to report it.

"You cannot only report when you've been approached by a scammer," Dollison noted. "You can also look up the situation that you're in, to see if others have reported that as a scam."

She added if you are seeking out a company's services, do not be rushed, and avoid giving away any personal banking information until you have evidence it is operating legitimately.

Reporting by Ohio News Connection in association with Media in the Public Interest and funded in part by the George Gund Foundation.


get more stories like this via email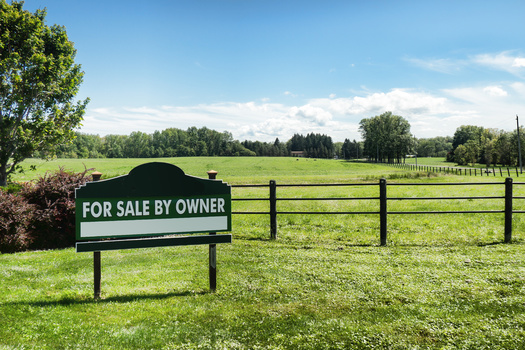 Environment
North Dakota's farming landscape is seeing policy shifts dealing with corporate ownership of agricultural interests. Now, there's fresh debate at the …
Social Issues
Advocates for unpaid family caregivers in Maine say they'll need continued support beyond the recently passed paid family and medical leave program…
Social Issues
The Students for Justice in Palestine chapters at the University of Florida and the University of South Florida are filing lawsuits against the deacti…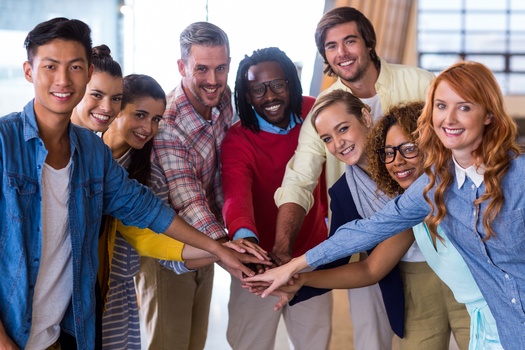 A new report from WGU Labs, a nonprofit affiliate of Western Governors University based in Millcreek, Utah, is shedding light on the importance of …
Social Issues
Many older residents of Washington state are facing strains on their budgets -- and the government programs that could assist them are underused…
Environment
Bloomington and Indianapolis are getting some international recognition for the work they're doing to help the environment. The two have been named …
Health and Wellness
New Mexico activists are tapping today's World AIDS Day, Dec. 1, to announce they'll ask the State Legislature to provide more money for treatment …
Bipartisan legislation that proposes the installation of solar panels in schools across Pennsylvania awaits a vote in the state Senate. The Solar …