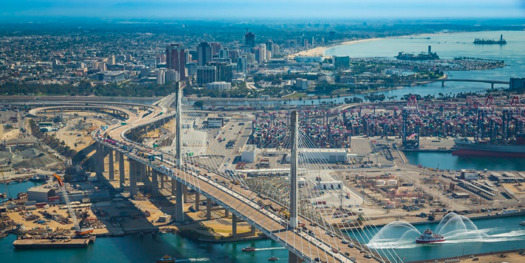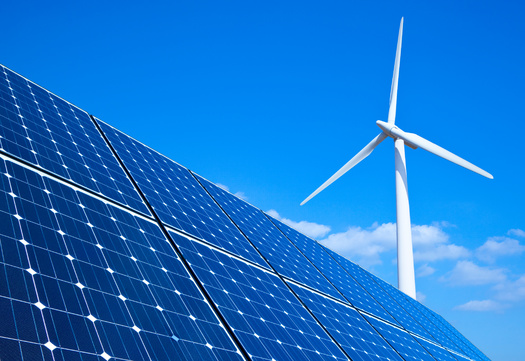 Tuesday, September 12, 2023
Community groups across the U.S. are making their way to New York City for the March to End Fossil Fuels - including some from Connecticut. The Connecticut Citizen Action Group will join the protest, calling on President Joe Biden to end subsidies for fossil fuels. The International Energy Agency reports fossil-fuel consumption subsidies doubled to one-trillion dollars in 2022.

Helen Humphreys, communications coordinator for the Connecticut Citizen Action Group, wants more to be done, at both federal and state levels, especially when it comes to climate change.

"Specifically, like moving to more environmentally friendly vehicles for public transportation, working on those electric vehicle transitions, putting more money into solar power or doing more weatherization," she said.

In 2021, Governor Ned Lamont proposed a series of objectives to ensure the state is developing more climate-friendly energy sources. They include creating a climate adaptation and resilience plan. The March to End Fossil Fuels takes place this Sunday.

The U.S. has committed billions of dollars to climate projects through the Inflation Reduction Act. In Connecticut, funds were spent on creating a host of new green jobs, and providing ways for homeowners to lower energy costs. Humphreys said as this work is being done, the state is already seeing the effects of climate change, "up close and personal."

"The issue of air quality is a huge issue in Connecticut, right now, with all of the forest fire smoke coming from Canada," Humphreys explained. "Also, flooding has been a huge issue in cities and in rural areas around Connecticut. And then, you know, like I said last year, we had to deal with record breaking drought."

A 2022 report finds Connecticut has had at least a $1 billion disaster every year since the 2010s. In total, there have been 26 of these events in the last 20 years, a sharp increase from the 19 major disasters that occurred during the 1980s and 1990s.


get more stories like this via email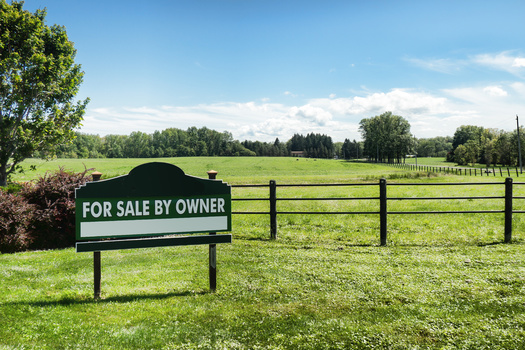 Environment
North Dakota's farming landscape is seeing policy shifts dealing with corporate ownership of agricultural interests. Now, there's fresh debate at the …
Social Issues
Advocates for unpaid family caregivers in Maine say they'll need continued support beyond the recently passed paid family and medical leave program…
Social Issues
The Students for Justice in Palestine chapters at the University of Florida and the University of South Florida are filing lawsuits against the deacti…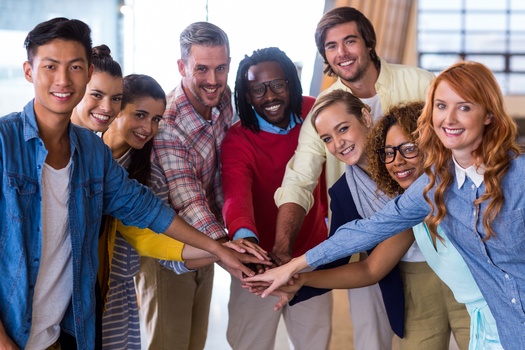 A new report from WGU Labs, a nonprofit affiliate of Western Governors University based in Millcreek, Utah, is shedding light on the importance of …
Social Issues
Many older residents of Washington state are facing strains on their budgets -- and the government programs that could assist them are underused…
Environment
Bloomington and Indianapolis are getting some international recognition for the work they're doing to help the environment. The two have been named …
Health and Wellness
New Mexico activists are tapping today's World AIDS Day, Dec. 1, to announce they'll ask the State Legislature to provide more money for treatment …
Bipartisan legislation that proposes the installation of solar panels in schools across Pennsylvania awaits a vote in the state Senate. The Solar …