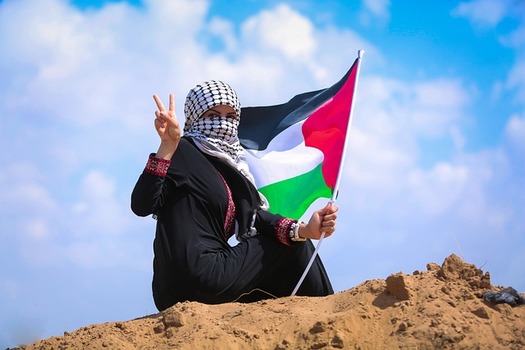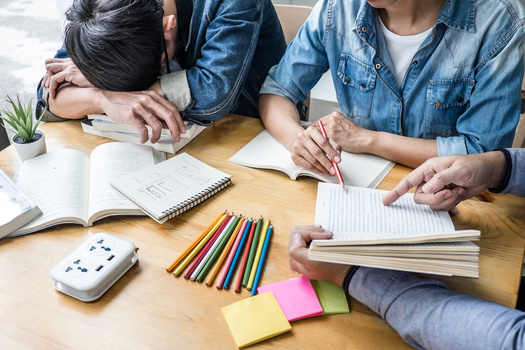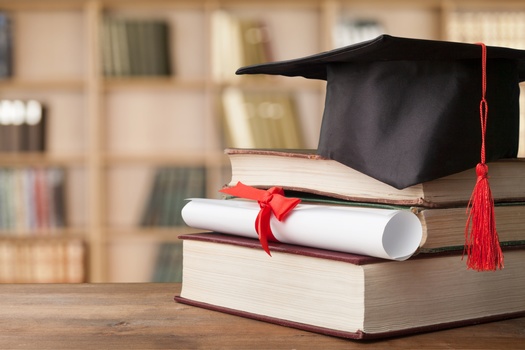 Friday, November 17, 2023
This last day of American Education Week is a great time to highlight school librarians.

Nebraska's school libraries have probably changed since you were in one, especially if it has been a while since you had a child in school or were a student yourself. You might even be surprised to learn school librarians are certified teachers.

Courtney Pentland, a librarian in Nebraska and president of the American Association of School Librarians, said school librarians have the largest classroom in a school other than perhaps the gym.

"From the beginning grade to the last grade in your building -- every ability level, every language background -- we see and serve everyone in our buildings," Pentland explained. "It is something we take very, very seriously. We spend a lot of time looking for materials that support various needs."

Pentland pointed out Nebraska law requires every public school building have a certified school librarian on staff at least part-time, which is not the case in every state. She stressed getting kids excited about books is only one facet of a school librarian's responsibilities.

And when it comes to fostering a lifelong love of reading and learning, Pentland noted Nebraska's school librarians are very creative.

"There are book tastings, where students can check out and see what books are all about before they pick something to read," Pentland observed. "We have author visits -- either virtually or in person -- so students get to connect directly with authors. We have book clubs and book competitions, and quiz bowls."

Pentland said teaching about technology is another large part of a school librarian's responsibilities, including how to use it safely.

"How to find relevant, credible information to use in research or for their own personal knowledge," Pentland outlined. "How to create things using a variety of programs like podcasts programs and video creation programs."

She explained they also teach students about "maker-space" technologies, such as 3D printers, STEM circuits, robots, and coding. Pentland added school librarians serve not just their schools but their communities. She encouraged interested Nebraskans to reach out to their school district or building administrator to see if there is a way they can support their local school librarians.


get more stories like this via email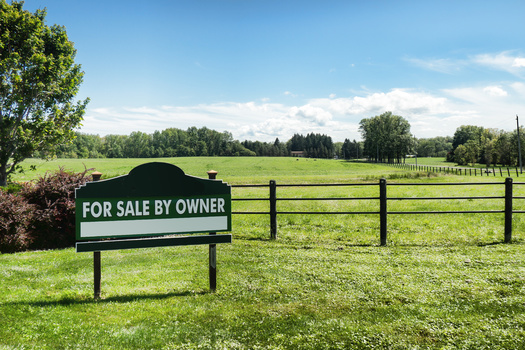 Environment
North Dakota's farming landscape is seeing policy shifts dealing with corporate ownership of agricultural interests. Now, there's fresh debate at the …
Social Issues
Advocates for unpaid family caregivers in Maine say they'll need continued support beyond the recently passed paid family and medical leave program…
A new report from WGU Labs, a nonprofit affiliate of Western Governors University based in Millcreek, Utah, is shedding light on the importance of …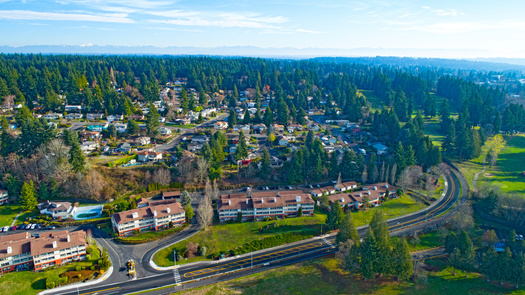 Social Issues
Many older residents of Washington state are facing strains on their budgets -- and the government programs that could assist them are underused…
Environment
Bloomington and Indianapolis are getting some international recognition for the work they're doing to help the environment. The two have been named …
Health and Wellness
New Mexico activists are tapping today's World AIDS Day, Dec. 1, to announce they'll ask the State Legislature to provide more money for treatment …
Bipartisan legislation that proposes the installation of solar panels in schools across Pennsylvania awaits a vote in the state Senate. The Solar …
Social Issues
A bill in Congress with a Connecticut House sponsor aims to reduce child labor in the United States. Called the "Children Harmed in Life-Threatening …