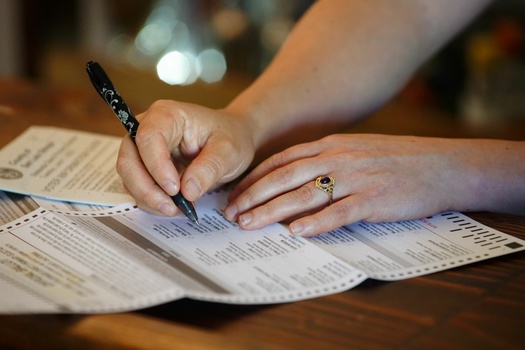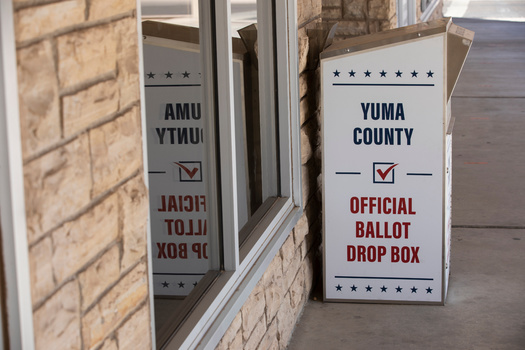 Monday, November 20, 2023
Voting rights groups in Massachusetts say provisional ballot data from the 2022 statewide election highlight the need for same-day voter registration.

Provisional ballots are offered to voters at the polls if their personal information is incorrect or missing from the voter list.

Last year, two-thirds of those ballots were rejected for administrative reasons, resulting in 1,600 fewer votes counted.

Executive Director of MassVOTE Cheryl Clyburn-Crawford said same-day voter registration would allow election officials to quickly determine a voter's eligibility and correct any registration errors on-site.

"Instead of turning people away, which discourages voters," said Clyburn-Crawford, "it would encourage and empower voters."

Clyburn-Crawford said same-day registration also would save the state money on election-related costs over time - but some opponents say it could lead to voter fraud, despite a lack of evidence.

Washington, DC - along with 23 states, including most of New England - allows same-day voter registration. Studies show those states often experience higher turnout among both Black and Latinx voters.

Clyburn-Crawford said Massachusetts has improved ballot access, including expanded mail-in and early voting - but too many low-income residents, who tend to rent and move more often, are being disenfranchised.

"To really say that we don't have the kind of problems that Georgia and Texas have is one thing," said Clyburn-Crawford, "but to say that we don't have barriers that disproportionately impact the political power of Black and Brown communities is wrong."

Massachusetts residents must currently register to vote in-person or online at least ten days prior to an election.

But Clyburn-Crawford said many people become more interested in voting closer to Election Day, and miss that deadline.

Support for this reporting was provided by the Carnegie Corporation of New York.




get more stories like this via email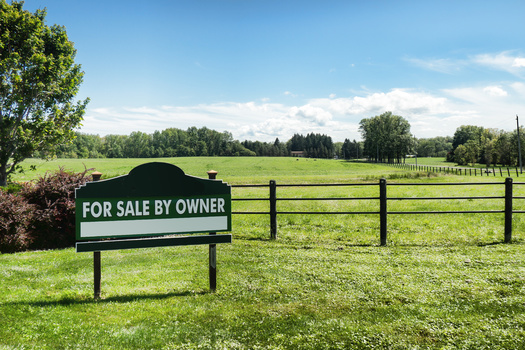 Environment
North Dakota's farming landscape is seeing policy shifts dealing with corporate ownership of agricultural interests. Now, there's fresh debate at the …
Social Issues
Advocates for unpaid family caregivers in Maine say they'll need continued support beyond the recently passed paid family and medical leave program…
Social Issues
The Students for Justice in Palestine chapters at the University of Florida and the University of South Florida are filing lawsuits against the deacti…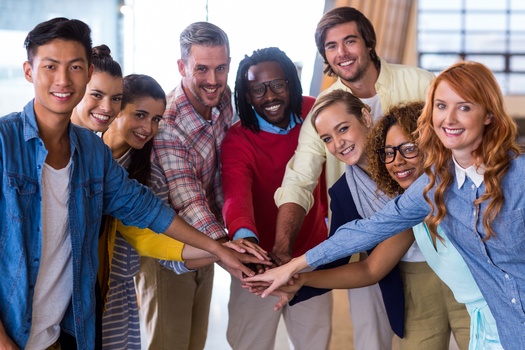 A new report from WGU Labs, a nonprofit affiliate of Western Governors University based in Millcreek, Utah, is shedding light on the importance of …
Social Issues
Many older residents of Washington state are facing strains on their budgets -- and the government programs that could assist them are underused…
Environment
Bloomington and Indianapolis are getting some international recognition for the work they're doing to help the environment. The two have been named …
Health and Wellness
New Mexico activists are tapping today's World AIDS Day, Dec. 1, to announce they'll ask the State Legislature to provide more money for treatment …
Bipartisan legislation that proposes the installation of solar panels in schools across Pennsylvania awaits a vote in the state Senate. The Solar …