Arkansans Can Avoid Identity Theft at ShredFest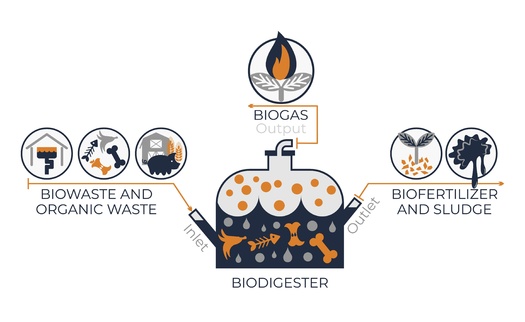 LITTLE ROCK, Ark. – It's easy to disregard unsolicited financial offers that show up in your mailbox, but experts say those letters shouldn't simply be tossed out with the trash.

Scammers have been known to root through people's garbage in search of documents with personal information.

To help folks avoid becoming victims of identity theft, Lou Tobian, associate state director for outreach and education with AARP Arkansas, says AARP is hosting a ShredFest event on Saturday.

He says documents to bring along include old banking, credit card and IRS statements.

"In my household, we even like to get rid of credit card offers that come in the mail, any direct piece of mail that has enough information on it that a scammer might be able to piece together and make up an identity in your place," he states.

Other documents to consider shredding include old medical statements or school documents.

ShredFest will be held at War Memorial Stadium in Little Rock from 9:30 a.m. to noon.

For those who cannot attend, Tobian recommends using a micro-cut shredder that will slice documents so finely that they cannot be pieced back together.

U.S. consumers lost nearly $17 billion to identify thieves in 2017 alone.

No more than three boxes of documents will be accepted per vehicle at ShredFest, nor will documents from businesses.

Tobian encourages participants to also bring non-perishable food items.

"We're collecting food on behalf of the Arkansas Foodbank," he explains. "The document shredding is free but you might think of a food donation as your way of giving back."

Tobian says ShredFest is so popular that AARP has shredded documents from more than 400 vehicles at past events. However, it is only held if the weather permits.

"The weather looks kind of iffy, so the best way to get updates is to pre-register, and if you pre-register, then we'll make sure you get a notice of whether the event needs to be postponed or not," he states.

Information on pre-registering is available online at aarp.org/AR.


Disclosure: AARP Arkansas contributes to our fund for reporting on Consumer Issues, Health Issues, Hunger/Food/Nutrition, Senior Issues. If you would like to help support news in the public interest,
click here.
get more stories like this via email

Health and Wellness
It's been 13 years since more than 156,000 West Virginians gained health insurance coverage through the Affordable Care Act. As sweeping and …
Social Issues
High school graduates have the option before taking their next academic step to choose a gap year - for traveling, relaxing, or researching different …
Environment
A bill designed to fight price-gouging at the gas pump is expected to pass the California State Assembly today and be signed by Gov. Gavin Newsom …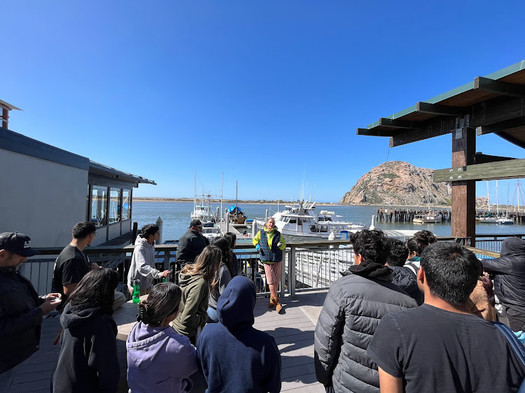 Environment
This week, Hispanic environmental advocates are heading to Washington, D.C., from around the country to engage lawmakers on issues affecting us all…
Social Issues
More than one in three Ohioans are relying on credit cards for spending needs, and nearly a quarter say they've increased their credit-card use in …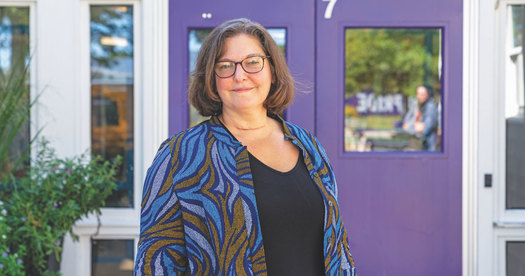 Social Issues
Massachusetts, like other states, continues to struggle with a shortage of teachers. But for one English teacher at Martha's Vineyard Regional High …
Health and Wellness
Beginning next year, more Kentuckians will have expanded access to biomarker testing - which helps doctors customize cancer treatment. Advocates of …
Social Issues
The Consumer Financial Protection Bureau has proposed new regulations on credit card late fees, which could save Americans billions of dollars…