30x30 Plan Fights Climate Change by Protecting Public Lands, Waters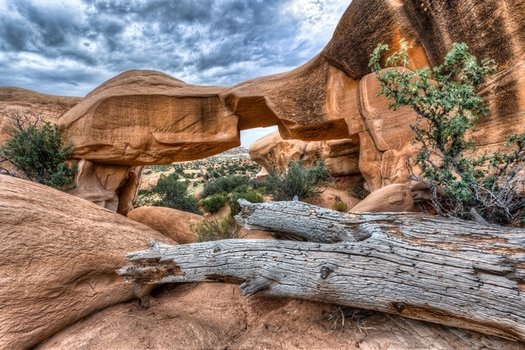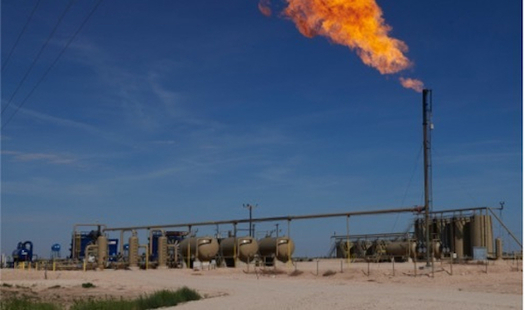 MONTICELLO, Utah - The 30 by 30 Plan, also called the "the "America the Beautiful" campaign" campaign, aims to preserve 30% of the nation's public lands and water sources by 2030. But its pledge to fight the climate crisis could face hurdles.

The Biden administration initiative acknowledges a tipping point in damage done to the natural world, and calls for decisive action to reverse that damage.

Aaron Weiss, deputy director at the Center for Western Priorities said native tribes in Utah are urging the government to fully restore the Grand Staircase Escalante and Bears Ears national monuments, which both saw their footprints reduced by the Trump administration.

"We saw the Bears Ears Inter-Tribal Coalition, which is led by the five tribes that originally requested that Bears Ears be protected as a national monument, running ads in Utah and in D.C. to encourage President Biden to quickly take action," said Weiss.

Weiss said conservation groups also back preserving several other parcels of land across the West under the 30 by 30 initiative.

Critics say the Biden proposal lacks a baseline of how much land and water already is under conservation, and specifics on how it will proceed.

Kim Pope, a campaign representative with the Sierra Club in the Southwest Region, said New Mexico may have the most to gain from the 30 by 30 plan.

In a presentation to the Sierra Club Rio Grande Chapter this week, she said it's not only critical to focus on acreage, but also to get people involved who want to solve the climate crisis.

"We want to work with communities and make sure that the conservation efforts make sense for the community, that are equitable for all communities that lack green space or lack outdoor space," said Pope. "Nearly 760,000 acres of natural lands were lost to development in New Mexico between 2001 and 2017."

Pope says currently, just 12% of the nation's public lands and waters are protected. So far, 50 counties and 70 U.S. mayors have committed to the 30 by 30 goal, including Erin Mendenhall of Salt Lake City.


get more stories like this via email

Social Issues
This election season, South Dakota is starting to implement voting-access reforms in light of a recent settlement with Native American tribes…
Social Issues
Between rising inflation and the ups and downs of the stock market, it isn't surprising that folks are concerned about their own financial situation…
Social Issues
The U.S. Postal Service is hiring 28,000 seasonal employees ahead of the surge in end-of-year holiday letters and packages for facilities in Michigan …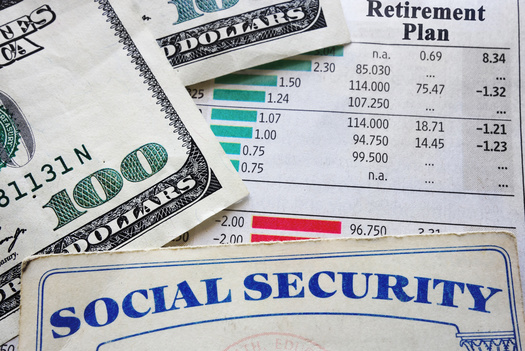 Social Issues
The roughly 2.4 million Ohioans who rely on Social Security income are expected to get a big boost in benefits, but advocates for the program are …
Social Issues
Democratic Gov. Janet Mills and her challenger, former Republican Gov. Paul LePage, both are courting votes from Maine's largest contingency -- …
Health and Wellness
Even for people who think they're too busy to exercise, experts say there's one surefire way to squeeze in a modest workout: walking. Although often …
Social Issues
Groups challenging the criminal consequences for failing to pay rent in Arkansas say they'll take another run at it, perhaps as a class-action …
Social Issues
Wisconsin is one of 33 states allowing Social Security benefits to be extended to teachers. As the future of the program is debated, a retired …