COVID-Relief Program Helps with Internet Bills
PIERRE, S.D. -- Even though the pandemic is easing, households are still trying to recover from the crisis, and to help, the Federal Communications Commission (FCC) is providing direct payments toward internet bills to people who sign up for the Emergency Broadband Benefit.

Marty Newell, chief operating officer at the Center for Rural Strategies, said if you're eligible, internet service providers will deduct $50 from your bill every month, until the program runs out of money or the pandemic is declared over by health officials.

He added the program is a step toward equalizing broadband access, but pointed out it's a stopgap solution to a systemic problem.

"What we really want to do in this country is make it so, in the same way that we did with telephones and with electricity, everybody has access to a reasonably affordable option," Newell explained.

People who lost income during the pandemic and make less than $198,000 dollars per year could be eligible. For help on finding out if you're eligible and how to apply, visit ebbhelp.org or call the program's hotline at 833-511-0311.

Beyond emergency aid, responding to broadband gaps has been a priority for lawmakers from both parties. Gov. Kristi Noem recently touted the state's $100 million investment in expanding high-speed internet.

Jessica Schaap, a rural South Dakota resident, said the effort has been a big help for her family after struggling with spotty connections.

"My kids had to go into, during the pandemic, they had to go into town and sit in the parking lots to be able to do their homework," Schaap recounted.

Advocates of boosting online access say those stories of seeking out Wi-Fi hotspots have been common during the crisis.

According to the FCC, 95% of South Dakota residents have high-speed internet access, but that falls to 89% for rural populations.


get more stories like this via email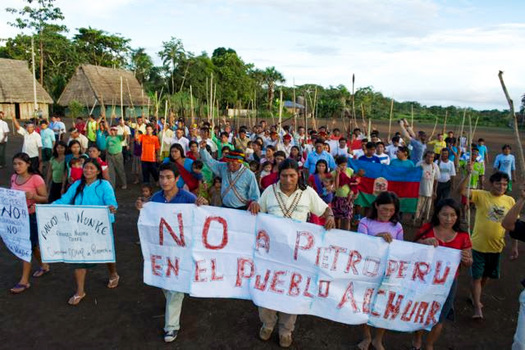 Environment
LOS ANGELES -- California-based facilities are refining half of all the oil drilled in the Amazon rain forests, according to a new report by the …
Environment
ALBUQUERQUE, N.M. -- People who live on the Navajo Nation near the San Juan Basin are closely following work by the Environmental Protection Agency (…
Social Issues
NEW HAVEN, Conn. -- Connecticut is among several states working on what its new recreational marijuana industry will look like, and a new coalition …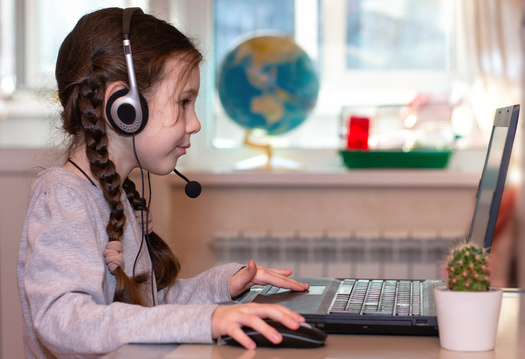 Social Issues
PRAIRIE DU SAC, Wis. -- Broadband gaps affect many facets of life, including education. The new federal infrastructure plan includes money to expand …
Environment
HASTINGS-ON-HUDSON, N.Y. -- One of the major takeaways from last month's big climate conference in Scotland is, all levels of government need to …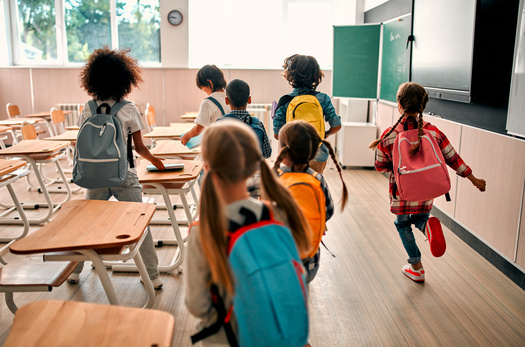 Social Issues
ALBANY, N.Y. -- New York State United Teachers (NYSUT) has released a new report this week, with recommendations from educators about how best to …
Social Issues
BALTIMORE, Md. -- Maryland civil rights groups are proposing a lawsuit against Baltimore County if it adopts its current redistricting plan, claiming …
Social Issues
LINCOLN, Neb. -- Nearly seven in ten Americans say billionaires are not paying their fair share in taxes, according to a new survey. Among likely …