Infrastructure Bill Could Help with SD Water Quality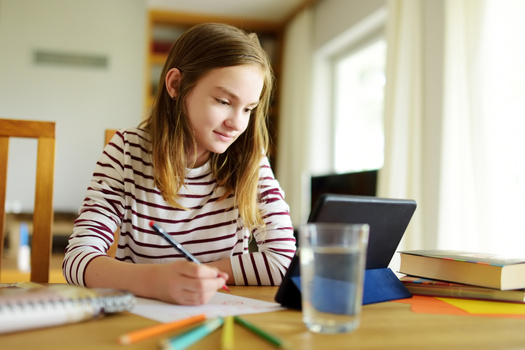 Wednesday, August 11, 2021
An earlier version of this story had attributed Peterson's activist with the Black Hills Clean Water Alliance. Her grassroots work has instead been more closely aligned with the group Itís All About the Water.
RAPID CITY, S.D. - Anyone hoping for a range of new infrastructure projects across America saw a major development this week, with the U.S. Senate signing off on a
bipartisan plan
. In South Dakota, clean-water advocates hope it leads to work that will protect a key resource.
The $1 trillion plan is getting attention for funding road and bridge improvements, but there's also $55 billion set aside for water and wastewater infrastructure.
Activist Sarah Peterson, a grassroots organizer who's been fighting mining permits in the Black Hills, said industrial activity has her concerned about water quality in much of the state.
"Our water is precious," she said, "and pipelines are not the solution."
She pointed to fracking in the broader Dakota region as another impact on water quality. A
U-S News and World Report study
ranks South Dakota 32nd in the nation for drinking-water quality.
The White House has said
that, for now, it appears the state will get investments in areas such as high-speed internet and electric-vehicle charging stations. The House must approve the plan before it goes to President Joe Biden.
It's unclear yet how much funding South Dakota would see for water-related infrastructure projects. In a largely rural state, Peterson said, these issues can fall under the radar without as much coverage as the water-quality scandal in Flint, Michigan, several years ago.
"Not as many people are being affected and it doesn't hit the news," she said, "but we have sewer problems, we have water problems."
The American Society of Civil Engineers estimates
that South Dakota has $730 million in drinking-water infrastructure needs, and $166 million in wastewater needs. Peterson and other clean-water advocates have said investing in upgrades is a good approach, but also needs to be more enforcement and monitoring of pollution.
get more stories like this via email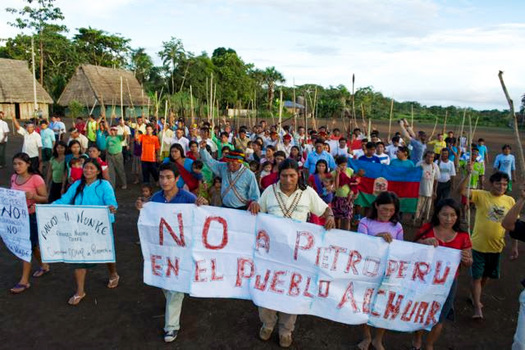 Environment
LOS ANGELES -- California-based facilities are refining half of all the oil drilled in the Amazon rain forests, according to a new report by the …
Environment
ALBUQUERQUE, N.M. -- People who live on the Navajo Nation near the San Juan Basin are closely following work by the Environmental Protection Agency (…
Social Issues
PHOENIX -- A new report shows, despite getting billions of dollars from the federal government under the American Rescue Plan, many airlines continue …
Social Issues
NEW HAVEN, Conn. -- Connecticut is among several states working on what its new recreational marijuana industry will look like, and a new coalition …
Social Issues
PRAIRIE DU SAC, Wis. -- Broadband gaps affect many facets of life, including education. The new federal infrastructure plan includes money to expand …
Environment
HASTINGS-ON-HUDSON, N.Y. -- One of the major takeaways from last month's big climate conference in Scotland is, all levels of government need to …
Social Issues
ALBANY, N.Y. -- New York State United Teachers (NYSUT) has released a new report this week, with recommendations from educators about how best to …
Social Issues
BALTIMORE, Md. -- Maryland civil rights groups are proposing a lawsuit against Baltimore County if it adopts its current redistricting plan, claiming …