Diverse Groups Unite for Public Lands Proposal in MT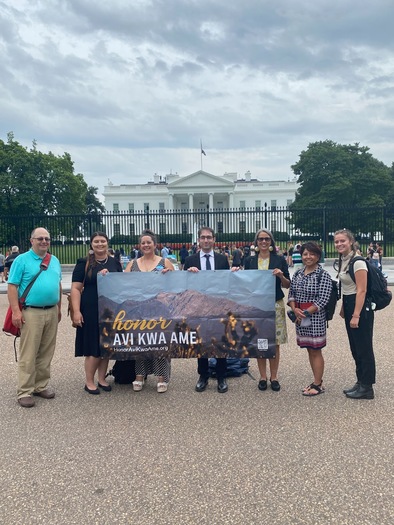 LINCOLN, Mont. - Residents in western Montana have proposed a unique approach to managing the landscape.

The Lincoln Prosperity Group includes conservationists, loggers, motorized-vehicle users and other seemingly disparate members. Karyn Good is a resident of Lincoln, a town northwest of Helena.

"We were a group with diverse interests who agreed whole heartedly on one thing, and that is that the status quo was not working." said Good. "And that was, sort of, our starting point."

The proposal calls for managing 200,000 acres of public lands surrounding Lincoln through a mix of conservation, forest restoration and outdoor recreation. Good said she believes the group came up with a well-balanced plan...

"Developing new mountain bike and ATV trails." said Good. "It establishes nearly 70,000 acres that will be managed for restoration, which is logging practices. And it expands the Scapegoat Wilderness and designates a new wilderness in Nevada Mountain."

The Lincoln Prosperity Proposal would create the first stand-alone wilderness area - at Nevada Mountain - in nearly 40 years.

Good said the proposal sets aside land for forest restoration to reduce the growing threat from wildfires. She said it also has economic benefits for the town, largely through recreation dollars.

Zach Angstead is the field director in Great Falls for Wild Montana, which is part of the group. He said the plan brings a holistic approach to protecting the landscape.

"The Lincoln Prosperity Proposal is a proposal looking to really expand how we think about managing our national forest land and doing that to the benefit of the people of Lincoln," said Angstead.

Russ Ehnes is president of the Great Falls Trail Bike Riders Association, which also is part of Lincoln group. He said motorized vehicle users have been working over the past two decades to improve trails in the valley.

Ehnes said there was plenty of give and take while developing the proposal.

"When it all came together," said Ehnes, "it was really a situation where every single one of us at the table could see that by having this kind of a collaborative solution, there was something in it that made our lives better."

The Lincoln Prosperity Group has been working with Montana's senators to get a measure introduced in Congress.




get more stories like this via email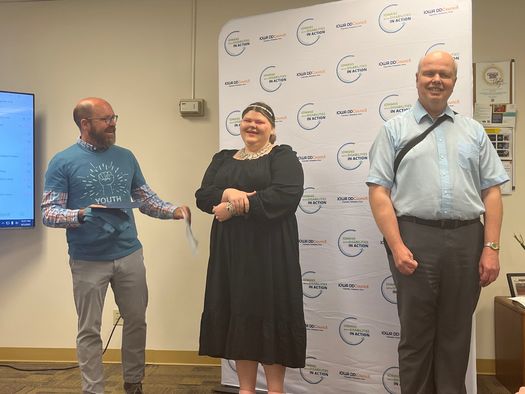 Health and Wellness
Nearly a dozen Iowa youths with disabilities are taking newly developed leadership skills out into the world. A summer academy wrapped up this month…
Environment
A coalition of community organizations teamed up in Oregon to force a chronic polluter out of business, and bring environmental justice to a nearby …
Health and Wellness
During National Health Center Week, health-care advocates are highlighting the work Community Health Centers are doing to improve access to care …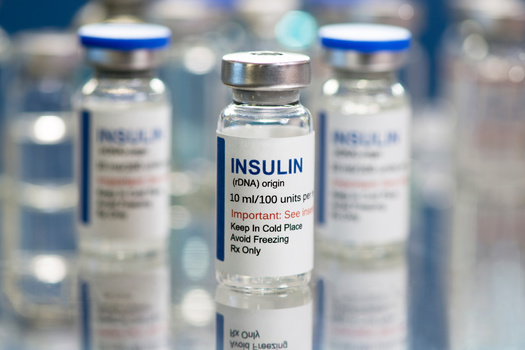 Health and Wellness
Health advocates are hailing the new Inflation Reduction Act, saying it would be the biggest health-care reform since the Affordable Care Act…
Social Issues
As parts of Southern California suffer with triple-digit temperatures, state lawmakers are set to vote today on two bills to study and mitigate heat …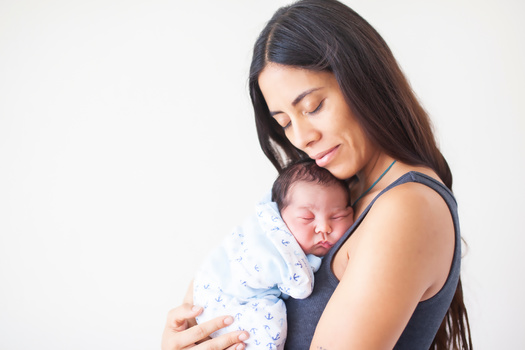 Social Issues
While abortion care is in the headlines, a new report says accessing other health-care services is a challenge for many women in Georgia. Data from …
Environment
Hunters, landowners and wildlife managers are gathering in Montana to discuss the need for novel approaches to elk management. The 2022 Elk …
Environment
Next week, North Dakota landowners will get a chance to hear updates on a proposed underground pipeline for transporting and sequestering carbon …