New Online Tool Helps Veterans Navigate Benefits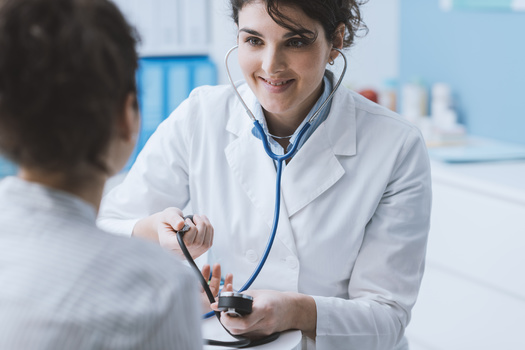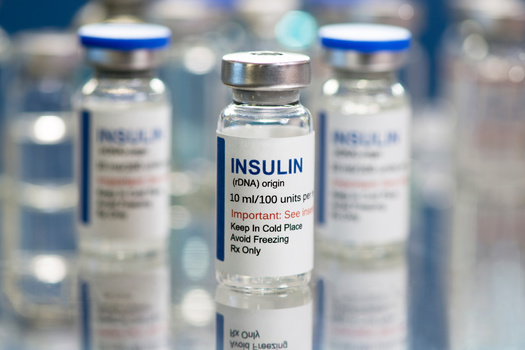 Thursday, October 21, 2021
LOUISVILLE, Ky. - A new tool from AARP is designed to help veterans navigate the complex system of figuring out which benefits they may qualify for, and how to access them.

The Veterans Health Benefits Navigator has detailed health-care information from the U.S. Department of Veterans' Military Tricare, Medicare, Medicaid, and private insurance.

U.S. Army veteran Charles Williams, who's also on AARP Kentucky's Volunteer Executive Council, pointed out the resource will also aid new caregivers as they get up to speed on the options available for their veteran loved one.

"And they can pick up on a series of avenues and resources that direct them to what they're looking for," said Williams, "what they need to do, and how to get there."

According to AARP data, around 24% of Kentucky's more than 300,000 veterans have relied on the U.S. Department of Veterans Affairs for health care, and about 7% are uninsured.

Find the benefits tool online at 'AARP.org/VetsHealthNavigator.' There's also a toll-free Veterans Health Benefits Assistance hotline: 877-222-8387.

With more than 340,000 veterans nationwide diagnosed with COVID-19 and nearly 15,000 deaths reported by the V.A. medical centers, Williams added that access to health care is a growing concern.

"I hope folks will go to that website I've identified," said Williams, "and take advantage of what is available to them."

Researchers estimate the cost of caring for post-9/11 veterans, through medical care and disability benefits, could reach up to $2.5 trillion by 2050.

According to the Bureau of Labor Statistics, more than 40% of veterans who served in the post-9/11 era qualify for disability benefits, compared to to fewer than 25% of those who served in World War II, Korea, Vietnam and the first Gulf War.




get more stories like this via email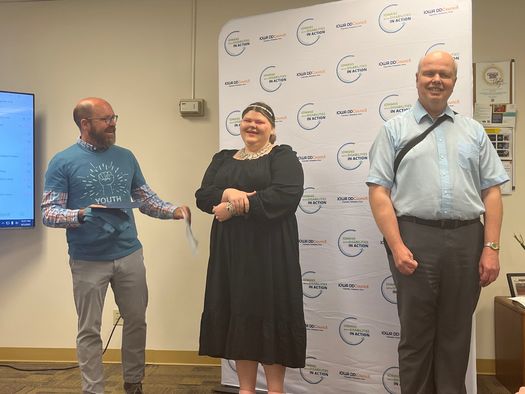 Health and Wellness
Nearly a dozen Iowa youths with disabilities are taking newly developed leadership skills out into the world. A summer academy wrapped up this month…
Environment
A coalition of community organizations teamed up in Oregon to force a chronic polluter out of business, and bring environmental justice to a nearby …
Social Issues
As parts of Southern California suffer with triple-digit temperatures, state lawmakers are set to vote today on two bills to study and mitigate heat …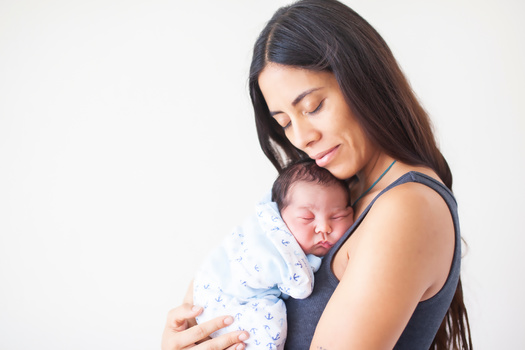 Social Issues
While abortion care is in the headlines, a new report says accessing other health-care services is a challenge for many women in Georgia. Data from …
Environment
Hunters, landowners and wildlife managers are gathering in Montana to discuss the need for novel approaches to elk management. The 2022 Elk …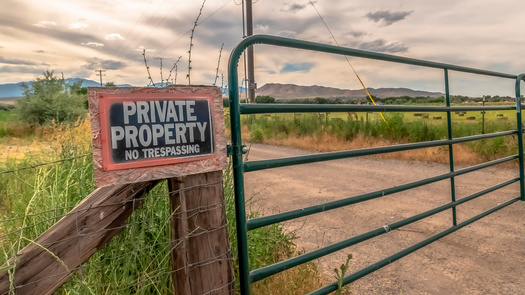 Environment
Next week, North Dakota landowners will get a chance to hear updates on a proposed underground pipeline for transporting and sequestering carbon …
Social Issues
With Virginia's Rent Relief Program ending, a flood of eviction cases has emerged. Established during the pandemic, the program was designed to help …
Environment
As Congress debates a bill to fund climate-change solutions, Pima Community College is doing its own work to reduce its greenhouse gas emissions and …