Report: States Need to Prepare for Medicaid Eligibility Review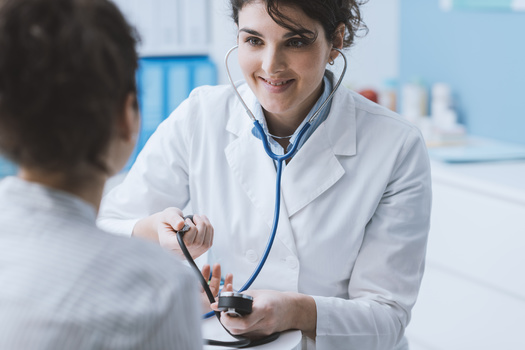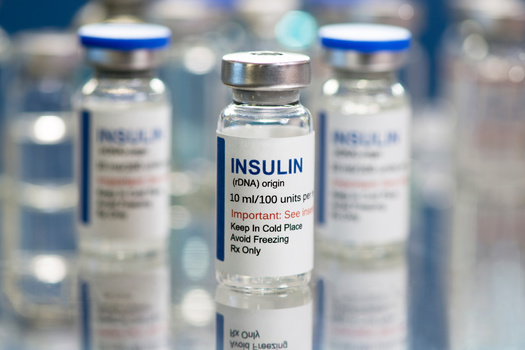 A new report urges states to take steps to minimize Medicaid coverage loss when the state of emergency for the pandemic comes to an end.

COVID relief legislation in 2020 implemented continuous coverage for Medicaid through the public health emergency, meaning people could not be kicked off while the emergency remained in effect. It is set to expire in July, but the Biden administration has said it will give 60 days' notice, so it is likely to be renewed until at least October.

Farah Erzouki, senior policy analyst for the Center on Budget and Policy Priorities and co-author of the report, noted many people's contact information has changed during the pandemic, and it is important for agencies to recognize it.

"Millions of people have faced housing instability; many people have moved," Erzouki pointed out. "In addition to that, many and probably most people haven't been in touch with their agencies since the start of the pandemic because they haven't needed to take any action to keep their coverage from getting terminated."

The report includes a variety of recommendations, including sending updates on the renewal process by text or email as well as by mail. New Hampshire allows participants to opt into text notifications for Medicaid and the Supplemental Nutrition Assistance Program (SNAP), at nheasy.nh.gov.

Jennifer Wagner, director of Medicaid eligibility and enrollment for the Center and a co-author of the report, echoed there are many opportunities for people to lose coverage despite remaining eligible. She added the increased workload might cause agencies to fall behind in answering calls and processing paperwork.

"These administrative burdens, that are part of a poorly executed renewal process, fall disproportionately on people of color, who are more likely to rely on Medicaid due to historic discrimination and overrepresentation in low-wage work," Wagner explained.

The report indicated for people who become ineligible for Medicaid because of increased income, it is important for agencies to help them access Marketplace coverage. It also recommended conducting outreach and obtaining updated contact information by partnering with other agencies, such as the U.S. Postal Service and community based organizations, as well as to ensure materials and messages are easy to understand and available in multiple languages.


get more stories like this via email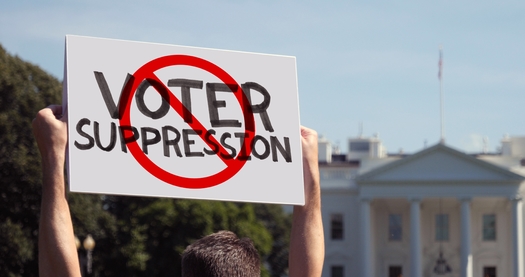 Social Issues
Voting-rights advocates are suing the state of Arizona over new regulations they say make it harder for some people to register and would block thousa…
Social Issues
New Hampshire ranks second in the country on measures of child well-being, according to the new 2022 Kids Count Data Book from the Annie E. Casey …
Social Issues
Massachusetts ranks first in the nation for children's well-being, according to the 2022 Kids Count Data Book from the Annie E. Casey Foundation…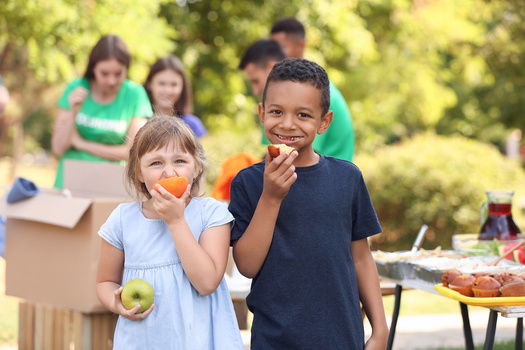 Social Issues
Minnesota once again gets a high ranking among states for child well-being, but an annual report says the state's disparities remain a challenge…
Social Issues
Some measurements of children's well-being show warning signs in Iowa in the area of education. The numbers contrast with Iowa's overall ranking in a …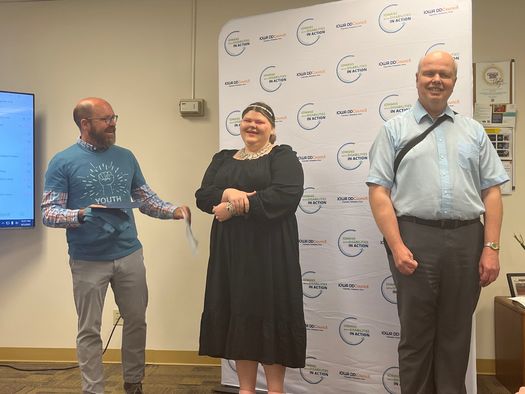 Health and Wellness
Nearly a dozen Iowa youths with disabilities are taking newly developed leadership skills out into the world. A summer academy wrapped up this month…
Environment
A coalition of community organizations teamed up in Oregon to force a chronic polluter out of business, and bring environmental justice to a nearby …
Social Issues
As parts of Southern California suffer with triple-digit temperatures, state lawmakers are set to vote today on two bills to study and mitigate heat …