Worker Safety at Forefront as Postal Service Beefs Up Hiring
The U.S. Postal Service is hiring an additional 28,000 seasonal employees for the holidays. It coincides with more demands within the nation's labor force for better working conditions, and Minnesota union leaders are expressing some hope.

The Postal Service holiday plan is part of a more aggressive staffing approach that began several months ago. Richard Haefner, president of Minnesota's Postal Workers Union, said a positive sign was a directive this summer from agency leaders for locations around the country to have enough equipment on hand.

"The reflectorized vests, nitrile gloves, hand warmers, all the winter supplies," he said. "They just wanted to make sure that everything got ordered far enough ahead, so that if there was a supply-chain problem, we'd still have the supplies in time for when the weather goes bad."

But union leaders around the country remain skeptical whether the agency will be able to enact key reforms without a major impact on service standards. Postal Service leaders are carrying out a 10-year improvement plan on the heels of a financial bailout from Congress. The agency touts better performance last season with some of these changes.

As the country sees a resurgence in union participation, said Peter Rachleff, a labor historian and co-executive director of the East Side Freedom Library in St. Paul, it's clear that a younger generation of workers - at the Postal Service and elsewhere - will keep demanding a better job environment.

"They've looked at what the previous generation experienced, which was ever-diminishing returns for ever-harder work," he said, "and they're realizing that they need to take action if their lives are going to be better than the lives that their parents had experienced."

Rachleff said the United States has some strong workplace-protection laws on the books, such as the Occupational Safety and Health Act of 1970. But he added that the agencies responsible for enforcing those laws are underfunded and understaffed.


Disclosure: American Postal Workers Union contributes to our fund for reporting on Consumer Issues, Livable Wages/Working Families. If you would like to help support news in the public interest,
click here.
get more stories like this via email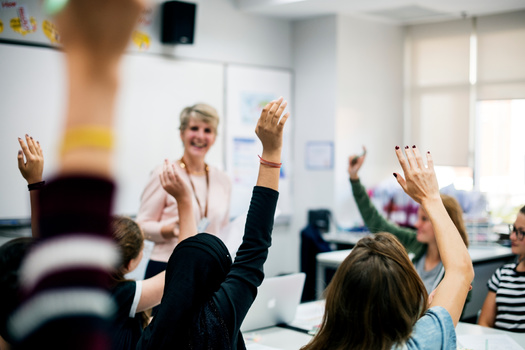 Social Issues
Many of California's 13.5 million children and teens have not bounced back after the pandemic, especially children of color, according to the just-…
Social Issues
Americans continue to report low trust in mainstream media, with many younger than 30 saying they trust information from social media nearly as much …
Social Issues
A Minnesota House committee heard testimony Thursday about the governor's proposed spending plan for education. As these talks unfold, public polling …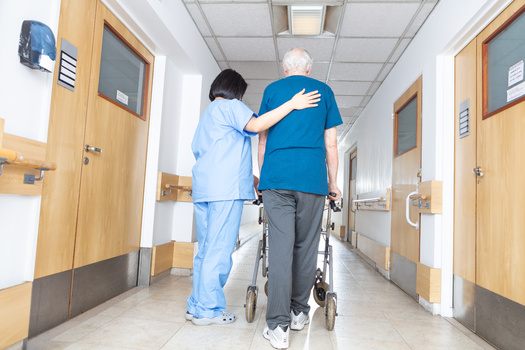 Health and Wellness
Health-care professionals say low pay and a worker shortage have led a dramatic number of nursing homes in rural Iowa to close their doors. They hope …
Health and Wellness
Health-care professionals and advocates in Connecticut have said it will take sweeping reforms to bolster the state's flailing public health system…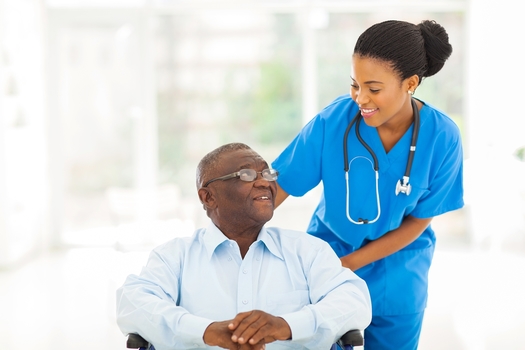 Social Issues
In her fifth State of the State address this week, Gov. Gretchen Whitmer emphasized policies designed to put more money in Michiganders' pockets…
Social Issues
By nearly every measure, voter fraud in U.S. elections is rare, but that isn't stopping the Texas Legislature from considering dozens of bills this …
Social Issues
A Republican-sponsored bill in the Arkansas Legislature would make it illegal to circulate petitions at or near polling places during elections…