Mental-Health Workforce Key to Boosting Ohio Families' Resiliency
Tuesday, December 6, 2022
Ohio's child-welfare system is plagued by a shortage of mental-health professionals. Experts said having consistent access to therapists, counselors, psychologists and psychiatrists could change the trajectory for kids who otherwise would be placed in institutions, increasingly lacking the space for them.

Theresa Lampl, CEO of The Ohio Council of Behavioral Health and Family Services Providers, said to offset the community consequences of lack of access to care, mental health should be viewed as a persistent health condition, and treated on par with heart health, diabetes or other chronic diseases. She said that requires creating value to attract more people to the profession.

"Really creating incentives for people to come in, because these jobs offer relatively low pay, yet require in many cases, bachelor's or master's degrees, in order to provide services," Lampl said.

She said the state could implement tuition-reimbursement programs, paid internships and loan-forgiveness opportunities to jump start the behavioral health workforce pipeline. According to state data, more than 2-million Ohioans live in communities without enough behavioral-health professionals.

Melissa Flick, protective services manager of South Central Ohio Job and Family Services, said the state's rural regions lack intensive behavioral health services that are more readily accessible in cities. She provided an example of a 12- year-old girl with a long history of trauma, and was hospitalized for several weeks.

"She's doing some self harming by ingesting different items," Flick said, "so whatever she can get her hands on, she will try to ingest to harm herself. And she is currently placed in an acute-care hospitalization type facility. Those types of facilities are supposed to be very short term."

The agency has exhausted every resource in the state, and those facilities are either completely full or they are unable to meet her specific needs. Flick believes better resources early on may have addressed the trauma to set the child on a path toward healing.

Nationwide, mental-health crises among young kids are on the rise. According to the CDC, mental health-related Emergency Department visits jumped by 24% for children ages 5 to 11 and 31% for 12 to 17-year-olds in 2020, compared with the year prior.


get more stories like this via email

Health and Wellness
It's been 13 years since more than 156,000 West Virginians gained health insurance coverage through the Affordable Care Act. As sweeping and …
Social Issues
High school graduates have the option before taking their next academic step to choose a gap year - for traveling, relaxing, or researching different …
Environment
A bill designed to fight price-gouging at the gas pump is expected to pass the California State Assembly today and be signed by Gov. Gavin Newsom …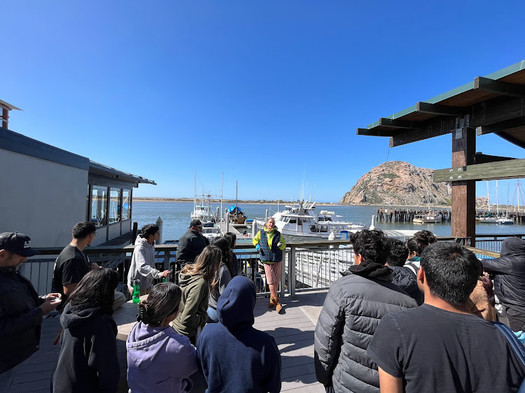 Environment
This week, Hispanic environmental advocates are heading to Washington, D.C., from around the country to engage lawmakers on issues affecting us all…
Social Issues
More than one in three Ohioans are relying on credit cards for spending needs, and nearly a quarter say they've increased their credit-card use in …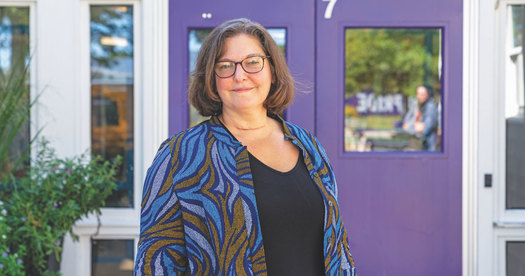 Social Issues
Massachusetts, like other states, continues to struggle with a shortage of teachers. But for one English teacher at Martha's Vineyard Regional High …
Health and Wellness
Beginning next year, more Kentuckians will have expanded access to biomarker testing - which helps doctors customize cancer treatment. Advocates of …
Social Issues
The Consumer Financial Protection Bureau has proposed new regulations on credit card late fees, which could save Americans billions of dollars…