Voter-Approved Democracy Reforms Changing WA Elections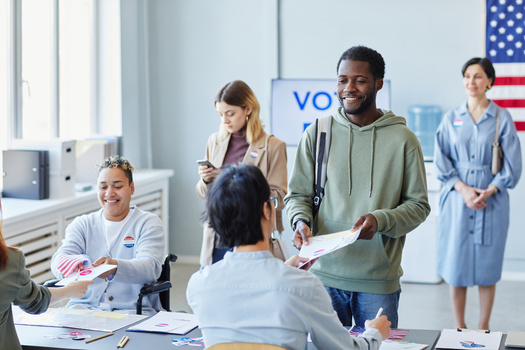 Democracy reforms got the seal of approval from many Washington state voters this November.

While some changes were big, others were subtle but could make a difference in election turnouts.

In King County, voters approved a measure to move local elections from odd to even numbered years.

Jay Lee, democracy researcher with the Northwest-based organization Sightline Institute, said this will make a difference in elections immediately.

He said turnout craters in odd numbered years when federal elections aren't on the ballot.

"By moving elections to even years," said Lee, "you can really increase voter turnout and increase the number of residents who have a say in local decision making."

King County, which has more than two million residents, approved the measure to move elections by nearly 70%.

An arguably bigger change is coming to elections in Seattle. Voters approved ranked choice voting in the city's primaries.

However, Lee said state law bars Seattle from using ranked choice voting in general elections. He said state lawmakers have been looking at this issue in recent years.

"Moving forward, in the future," said Lee, "one of the avenues to change this is to provide for what folks are calling a local option to give localities the option, if they choose to, to do ranked choice voting or another system."

Lee noted that in two other Washington counties - Clark and San Juan - voters opted not to change their charters and allow ranked choice voting.

Regardless, he said this is an exciting time in Washington state because states and localities have a chance to try new ways of voting to see what models work.

"There's a concept in political science where states are laboratories of democracy," said Lee. "States are able to try different systems and different policies that are harder to do at the federal level, and much bigger changes."



Disclosure: Sightline Institute contributes to our fund for reporting on Climate Change/Air Quality, Environment, Housing/Homelessness, Urban Planning/Transportation. If you would like to help support news in the public interest,
click here.
get more stories like this via email

Health and Wellness
It's been 13 years since more than 156,000 West Virginians gained health insurance coverage through the Affordable Care Act. As sweeping and …
Social Issues
High school graduates have the option before taking their next academic step to choose a gap year - for traveling, relaxing, or researching different …
Environment
A bill designed to fight price-gouging at the gas pump is expected to pass the California State Assembly today and be signed by Gov. Gavin Newsom …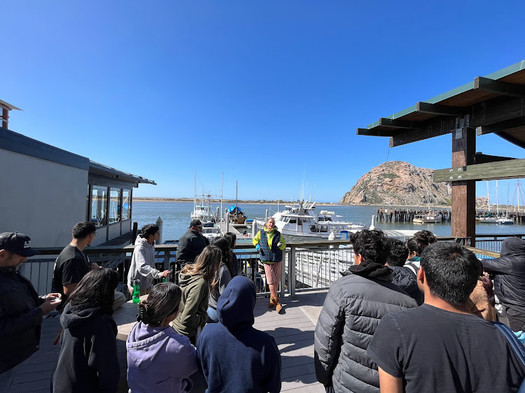 Environment
This week, Hispanic environmental advocates are heading to Washington, D.C., from around the country to engage lawmakers on issues affecting us all…
Social Issues
More than one in three Ohioans are relying on credit cards for spending needs, and nearly a quarter say they've increased their credit-card use in …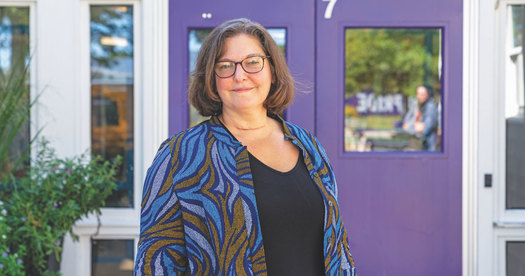 Social Issues
Massachusetts, like other states, continues to struggle with a shortage of teachers. But for one English teacher at Martha's Vineyard Regional High …
Health and Wellness
Beginning next year, more Kentuckians will have expanded access to biomarker testing - which helps doctors customize cancer treatment. Advocates of …
Social Issues
The Consumer Financial Protection Bureau has proposed new regulations on credit card late fees, which could save Americans billions of dollars…