Monday, February 27, 2023
Farmers looking to enhance their range of climate-friendly practices are getting a boost with new federal funding. Wisconsin producers face a tight window to take advantage of the aid.

This month, the U.S. Department of Agriculture announced that through last year's Inflation Reduction Act, it's able to commit nearly $20 billion to programs that oversee "climate-smart" agriculture.

Nearly $900 million is available for the current federal fiscal year. Margaret Krome - policy program director for Wisconsin's Michael Fields Agricultural Institute - said the extra money is crucial, because these programs are often over-subscribed.

"There's just never been a time that's as good for farmers to apply," said Krome, "because this extra amount of funding means it's more likely that you would be funded."

For Wisconsin, there's an additional $2.7 million for the Environmental Quality Incentives Program, along with an extra $4.2 million for the Conservation Stewardship Program.

As a result, Wisconsin leaders have extended the CSP signup date to March 17. The application deadline for the other program isn't until later in the spring.

While these programs often use up all their funding, a study published this month says certain challenges are keeping adoption rates low for conservation efforts.

Despite broader challenges, Krome suggested that committing these additional funds can help accelerate climate-friendly practices that are key in states like Wisconsin. These include planting pasture or perennial crops.

"Those are practices that consistently have been shown to hold water," said Krome. "You have much less runoff, you have much better carbon establishment in the soil - so, you're holding carbon in the soil."

The new study, which involved several researchers at South Dakota State University, surveyed farmers in the western region of the U.S. Corn Belt. Narrow planting windows and lack of time and labor were among the challenges cited by participants.




Disclosure: Michael Fields Agricultural Institute contributes to our fund for reporting on Hunger/Food/Nutrition, Rural/Farming, Sustainable Agriculture. If you would like to help support news in the public interest,
click here.
get more stories like this via email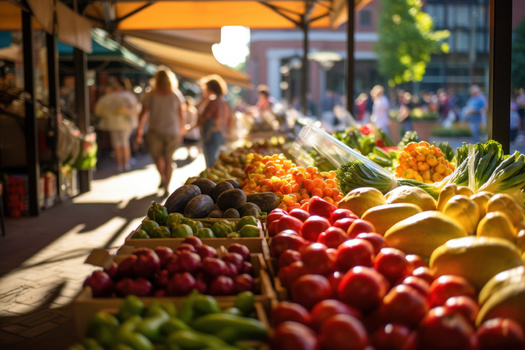 Social Issues
Small Business Saturday has come and gone and the North Carolina Sustainable Business Council urged people to keep "shopping local" this season…
Social Issues
Gun-safety advocates in New Hampshire are urging Gov. Chris Sununu to back policies proven to reduce gun violence following a series of deadly …
Social Issues
A new report from the Consumer Financial Protection Bureau found the repayment process for federal student loans has been filled with errors…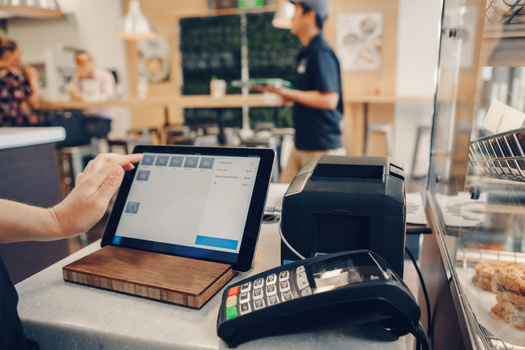 Social Issues
Minnesota is two years away from enacting its new paid leave law and while the debate over costs has resurfaced, some in the small business community …
Social Issues
A lawsuit challenging Wisconsin's collective near-total bargaining ban for most public workers is by some seen as a way to bolster the state's beleagu…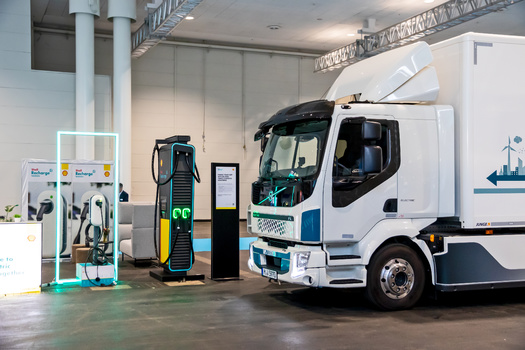 As the 2023 United Nations Climate Change Conference in Dubai wraps up, Democratic lawmakers and clean-air advocates are calling on the Environmental …
Environment
NASA-funded research using satellites to study atmospheric nitrogen will examine how different farming approaches affect greenhouse gas emissions…
The American Gas Association misled the public on the health effects of burning gas for decades. Now, a coalition wants the Washington State …