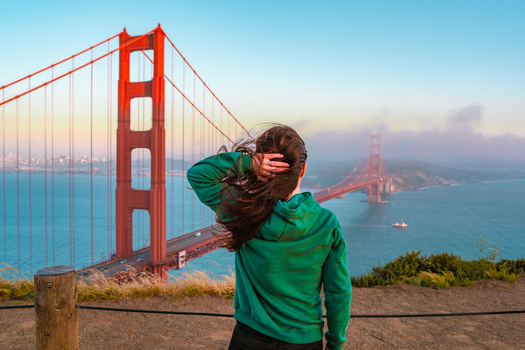 A new report found Black girls across the Keystone State are subjected to "daunting educational barriers" in K-12 public schools and offers recommendations to make the school system more inclusive.

The report detailed barriers with curriculum, dress codes, anti-Black racism, sexism and other issues.

Paige Joki, staff attorney for the Education Law Center-Pennsylvania and leader of the Black Girls Education Justice Initiative, said the purpose of the report was to hear the concerns of Black girls, because their voices were missing from conversations.

She reported students advised them they were exposed to harmful curriculum, and one of the girls' recommendations for public schools is to implement a culturally responsive and affirming curriculum.

"Black girls shared with us that the ways that they were being taught about their history and experiences was traumatic, nonresponsive, and erased experiences of those who are part of their community or have shared identities," Joki reported. "Girls spoke to subjects being handled carelessly, like American slavery."

Another recommendation in the report called for police to be removed from schools. Joki pointed out Black children disproportionately attend schools where police are present, and many of the Black girls they spoke with felt police in their schools created a climate of fear and made them unsafe.

Joki noted a recommendation from Black girls in the report said schools must provide culturally affirming mental health support and increase the number of school-based mental health providers.

"Black girls shared with us that there were not enough counselors at their school or any at all, that the focus was mainly on academics, rather than on supporting their well-being," Joki explained. "They greatly benefited from working with Black mental health support professionals who shared identities and experiences and would allow them to speak freely."

Talia, a high school senior, participated in the focus group discussion and said she is a strong believer in schools needing culturally affirming mental health support. She added being a grown adult and Black femme nonbinary, sometimes life gets stressful, and she would like to see more mental-health support at school.

"However, not just any mental health support," Talia stressed. "I would like there to be people who understand my experience and share an identity with me. It makes me feel a lot more comfortable and heard when we have similar backgrounds. It feels nice to have a Black role model at school, especially since my school is majority Black. And I feel like most of us would agree we need more Black supporters."

Joki emphasized while the report detailed many harmful things, the girls were able to envision more just spaces for their education. She added the girls loved working with people who looked like them and several girls had a beautiful positive story about a teacher who changed their education trajectory and remains in their life.


Disclosure: Education Law Center contributes to our fund for reporting on Budget Policy & Priorities, Children's Issues, Education, Human Rights/Racial Justice. If you would like to help support news in the public interest,
click here.
get more stories like this via email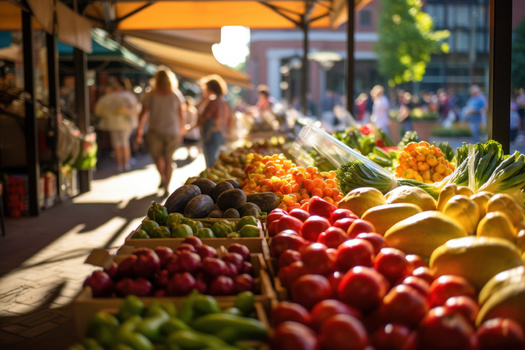 Social Issues
Small Business Saturday has come and gone and the North Carolina Sustainable Business Council urged people to keep "shopping local" this season…
Social Issues
Gun-safety advocates in New Hampshire are urging Gov. Chris Sununu to back policies proven to reduce gun violence following a series of deadly …
Social Issues
A new report from the Consumer Financial Protection Bureau found the repayment process for federal student loans has been filled with errors…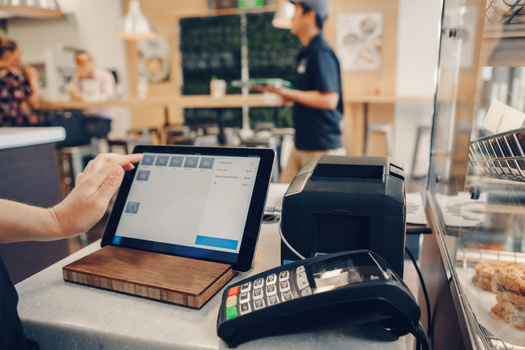 Social Issues
Minnesota is two years away from enacting its new paid leave law and while the debate over costs has resurfaced, some in the small business community …
Social Issues
A lawsuit challenging Wisconsin's collective near-total bargaining ban for most public workers is by some seen as a way to bolster the state's beleagu…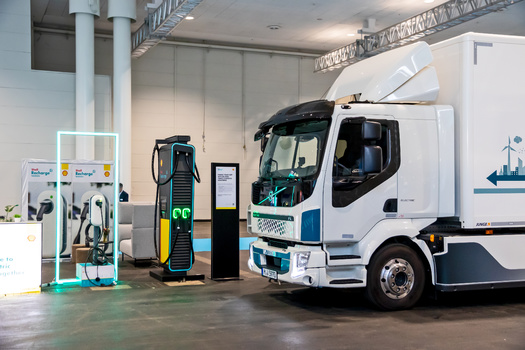 As the 2023 United Nations Climate Change Conference in Dubai wraps up, Democratic lawmakers and clean-air advocates are calling on the Environmental …
Environment
NASA-funded research using satellites to study atmospheric nitrogen will examine how different farming approaches affect greenhouse gas emissions…
The American Gas Association misled the public on the health effects of burning gas for decades. Now, a coalition wants the Washington State …