Census Lacks Key Data on LGBTQ Communities for Redistricting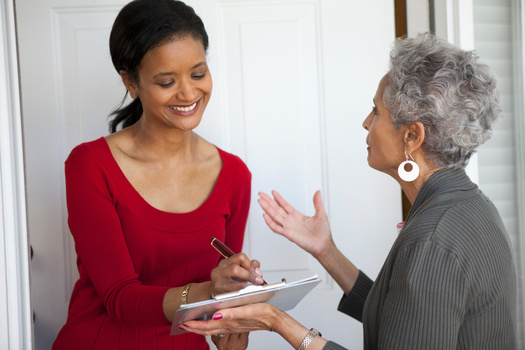 CHICAGO -- Counties, towns and school districts across the state, and the Illinois Legislature, are drawing new voting district maps, with help from data from the 2020 Census.

Advocates for LGBTQ political representation argued the census figures lack key information. Sexual orientation and gender identity are topics not included on the census form.

Brian Johnson, CEO of Equality Illinois, noted people who live with a same-sex partner are asked to indicate that in the census, but that is it. He said more comprehensive data is needed to ensure LGBTQ communities have adequate representation.

"It is really, really important that the next census gets more granular data on LGBTQ people, and where we live and how we live," Johnson asserted. "So that not only can our districts be most appropriately drawn in this state, but so that a host of services that our community relies on can be adequately supported."

Among Americans, 5.6% self-identify as LGBTQ, and in younger generations, the number is far higher. Yet fewer than 0.2% of elected officials identify as LGBTQ.

Johnson emphasized to achieve equitable representation, more than 28,000 LGBTQ officials would need to be elected across the country.

Much attention around community districting is on the congressional and state legislative processes, and Illinois is set to lose one seat in the U.S. House of Representatives, but Johnson pointed out local maps are also important.

"You're hearing questions around curriculum and affirming LGBTQ young people, and supporting them; health care and how that's being provided by county officers and county elected officials," Johnson outlined.

Johnson added while it is important to see strong LGBTQ voting power in some districts, people who identify as LGBTQ people live everywhere, in Illinois, and the nation.

"All our intersectional identities, our rural LGBTQ people, LGBTQ people of color, etc.; these voices have to be sought out and heard from, in every single district," Johnson urged.


get more stories like this via email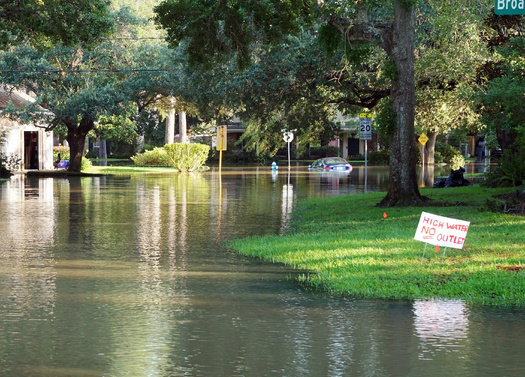 Environment
In the wake of historic summer floods in the Midwest and Appalachia, there are calls for a new national plan to reduce risks from disasters. The …
Social Issues
Small businesses that suffered damage or destruction from the recent historic flooding in Eastern Kentucky can get one-on-one assistance as they try t…
Environment
The Inflation Reduction Act, newly passed by the U.S. Senate, allocates $369 Billion to fight climate change, and appropriates funds specifically for …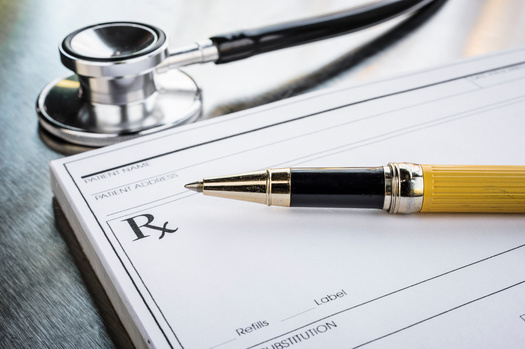 Social Issues
Sweeping legislation approved by Congress is designed to address a range of issues, including climate change and deficit reductions. Other components …
Social Issues
By Linda Burstyn for Ms. Magazine Broadcast version by Roz Brown for New Mexico News Connection/Public News Service Bad Business: Anti-abortion …
Social Issues
Opening up Pennsylvania's primary elections to voters who aren't registered either as Democrats or Republicans is the topic of a State House of Repres…
Social Issues
August is National Black Business Month, and this year, for Black-owned companies in Pennsylvania that have managed to survive through the pandemic…
Social Issues
On August 27, members of the public will have a rare opportunity to visit the historic Padlock Ranch first developed for livestock in 1867, now …