Report Spotlights Key Colorado Rivers for Protections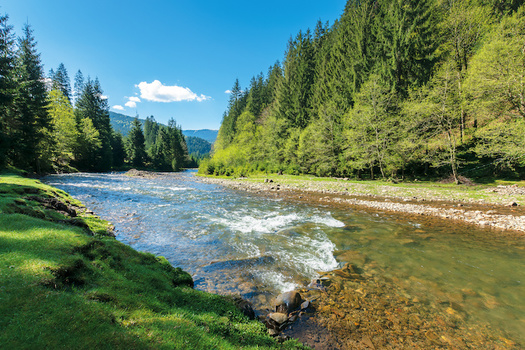 Wednesday, September 15, 2021
DURANGO, Colo. - Colorado's rivers and streams supply drinking water and outdoor recreation opportunities, and support biodiversity and wildlife, but less than 4% are fully protected.

New research by Conservation Science Partners found the majority of the state's 15,000 unprotected river miles could qualify for Outstanding National Resource Waters designations. The group's lead scientist, Caitlin Littlefield, said Colorado waterways are under increasing threat due to climate change and population growth.

"We really need to get out ahead of these changes and protect these rivers and streams that have the most integrity as soon as we possibly can," she said. "It's not something we're going to regret, and will only serve our wildlife, and our ecosystems and our human needs, in the future."

The report, commissioned by The Pew Charitable Trusts, found the waterways meeting the most criteria for protections were in the western half of the state. It said Colorado's highest-value rivers - those that haven't been modified and contribute significant value to people, wildlife and ecosystems - include the headwaters of the Dolores River, Roubideau Creek and Taylor River.

Ashleigh Tucker, managing partner at 4Corners Riversports in Durango, said people travel great distances to experience Colorado's rivers and streams for paddle-boarding, rafting and fishing. She added that their value has become even more pronounced in the pandemic, when closures found more Coloradans seeking activities outdoors.

"Colorado's economy relies on outdoor recreation," she said, "and so it's definitely something that we need to be supporting and protecting for future generations, so that people can continue to come and see our beautiful rivers, and see them clean and free-flowing."

Outdoor recreation contributes $12.2 billion to the state's economy, according to the Outdoor Industry Association. Scientists identified a total of 662 river miles that scored in the top 25% statewide for meeting all Outstanding National Resource Waters criteria. Some 133 river miles ranked in the top 10% are headwater streams in the Gunnison, San Isabel and San Juan national forests.

---

Support for this reporting was provided by The Pew Charitable Trusts.


get more stories like this via email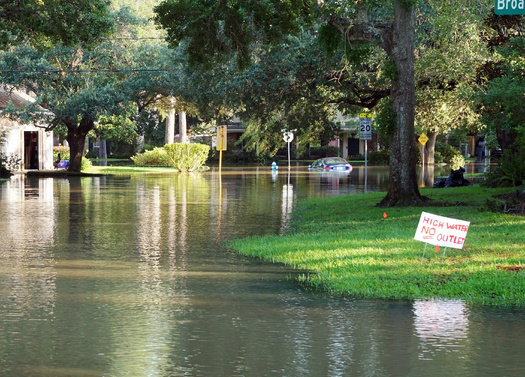 Environment
In the wake of historic summer floods in the Midwest and Appalachia, there are calls for a new national plan to reduce risks from disasters. The …
Social Issues
Small businesses that suffered damage or destruction from the recent historic flooding in Eastern Kentucky can get one-on-one assistance as they try t…
Environment
The Inflation Reduction Act, newly passed by the U.S. Senate, allocates $369 Billion to fight climate change, and appropriates funds specifically for …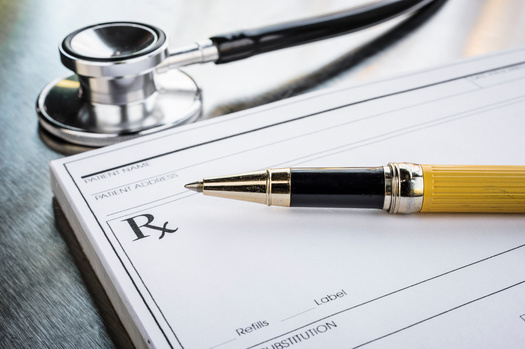 Social Issues
Sweeping legislation approved by Congress is designed to address a range of issues, including climate change and deficit reductions. Other components …
Social Issues
By Linda Burstyn for Ms. Magazine Broadcast version by Roz Brown for New Mexico News Connection/Public News Service Bad Business: Anti-abortion …
Social Issues
Opening up Pennsylvania's primary elections to voters who aren't registered either as Democrats or Republicans is the topic of a State House of Repres…
Social Issues
August is National Black Business Month, and this year, for Black-owned companies in Pennsylvania that have managed to survive through the pandemic…
Social Issues
On August 27, members of the public will have a rare opportunity to visit the historic Padlock Ranch first developed for livestock in 1867, now …