Despite Delay, Tribal Opponents of SD School Standards Won't Let Up
Wednesday, September 22, 2021
PIERRE, S.D. - While South Dakota hits the reset button on updating social studies standards for schools, tribal groups opposed to the plans say they'll keep pushing for inclusion.

This week, Gov. Kristi Noem asked the state's Department of Education to delay implementing the standards for up to one year. The latest version of the plan has seen public backlash over removing several references to Oceti Sakowin history and culture, among other topics.

Sarah White, director of education equity at NDN Collective and lead facilitator for the South Dakota Education Equity Coalition, said a long pause isn't exactly a sigh of relief. She said she feels it allows the state to "kick the can down the road" rather than address a lack of Native American teachings.

"This was another clear evasion of responsibility," she said, "for Indigenous students, for inclusion, for anything of that nature."

White said it falls in line with Noem's past actions, including shifting the Office of Indian Education to the Department of Tribal Relations. The coalition will pursue legislation to move those duties back to the education department, and press for a fair process for developing curriculum. The proposal also was criticized by far-right groups, who argued conservative voices were silenced.

White said what's happening in South Dakota is part of a broader and long-standing failure to tell a more robust story of Native American history in classrooms.

"We haven't, as a nation, admitted or even faced the truth of what happened with Indigenous people," she said.

In neighboring Montana, state officials face a lawsuit over claims the curriculum there about Native American history fails to meet constitutional requirements. In South Dakota, Noem's order for a delay didn't specify what exactly prompted the action, but said more public input is needed. The plan, released in August, differed from a draft proposal put together by a working group earlier in the summer.


get more stories like this via email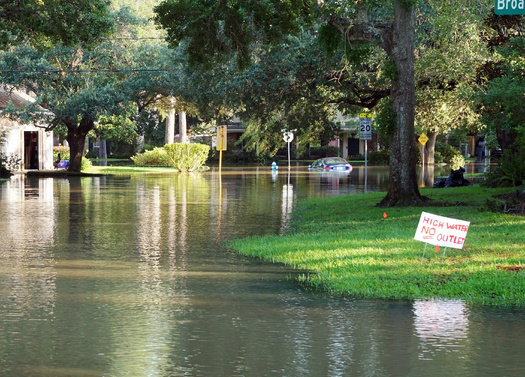 Environment
In the wake of historic summer floods in the Midwest and Appalachia, there are calls for a new national plan to reduce risks from disasters. The …
Social Issues
Small businesses that suffered damage or destruction from the recent historic flooding in Eastern Kentucky can get one-on-one assistance as they try t…
Environment
The Inflation Reduction Act, newly passed by the U.S. Senate, allocates $369 Billion to fight climate change, and appropriates funds specifically for …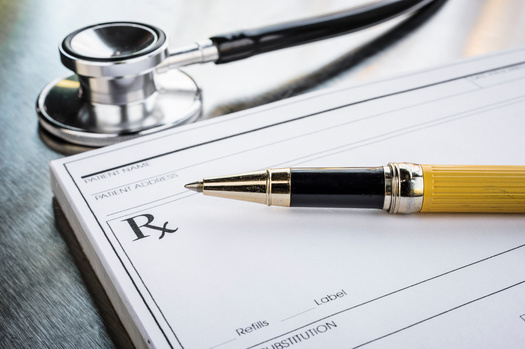 Social Issues
Sweeping legislation approved by Congress is designed to address a range of issues, including climate change and deficit reductions. Other components …
Social Issues
By Linda Burstyn for Ms. Magazine Broadcast version by Roz Brown for New Mexico News Connection/Public News Service Bad Business: Anti-abortion …
Social Issues
Opening up Pennsylvania's primary elections to voters who aren't registered either as Democrats or Republicans is the topic of a State House of Repres…
Social Issues
August is National Black Business Month, and this year, for Black-owned companies in Pennsylvania that have managed to survive through the pandemic…
Social Issues
On August 27, members of the public will have a rare opportunity to visit the historic Padlock Ranch first developed for livestock in 1867, now …