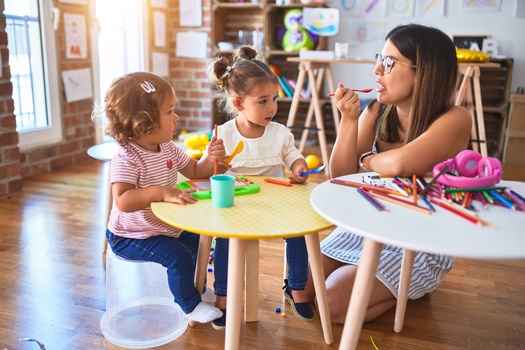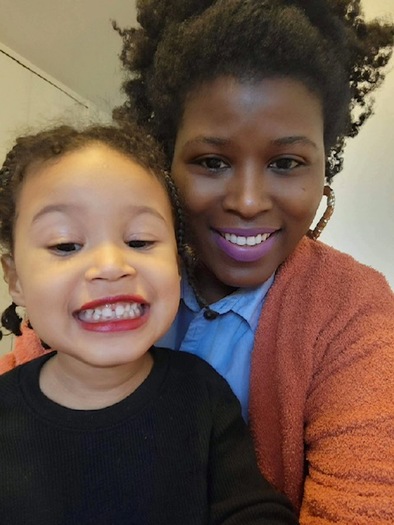 Monday, November 29, 2021
SACRAMENTO, Calif. -- The push to offer paid leave nationwide is in high gear. A plan already passed the U.S. House as part of the Build Back Better Act, but it faces unanimous Republican opposition in the Senate, where a vote is expected in the coming weeks.

California is one of nine states plus D.C. already offering paid leave, so advocates are focused on convincing holdout Sen. Joe Manchin, D-W.Va., in a state hit hard by the opioid crisis.

Neil Sroka, communications director for the group Paid Leave for the U.S., said paid leave is sometimes about caring for yourself, so you can be there for the people who depend on you.

"When someone needs to get treatment for addiction recovery, they oftentimes need to go to inpatient services for two weeks or four weeks," Sroka explained. "And for many, that means choosing between a future without substance-use disorder and their job."

Opponents say the $2 trillion Build Back Better bill is too costly.

Meanwhile, California advocates are working to improve the system in the Golden State, where people can take up to eight weeks of paid family leave per year, as part of the state disability program, and recover 60% to 70% of their salary. State data showed many low-income families can't afford to use the program, because they need their whole salary.

This year Gov. Gavin Newsom vetoed Assembly Bill 123, which would have increased the pay rate to 90% for all workers, citing concerns it would have raised payroll taxes.

Sroka pointed out Build Back Better would help California fund the program.

"One of the provisions of the paid-leave program is it would offer additional funding support for states like California that already offer a program," Sroka noted. "But most importantly, it would be a federal framework that will make sure that everyone has access to it."

Next year, the state Legislature will reconsider Assembly Bill 995, which would require employers to offer five days of paid sick leave per year, up from the current three.


get more stories like this via email

Social Issues
This week, four advocacy groups have filed an amicus brief in a case before the California Supreme Court involving allegations of elder abuse and the …
Environment
The New York State Senate has passed the HEAT Act, which now goes to the Assembly. The legislation aims to phase out gas-line extension allowances…
Social Issues
As hostility toward Jewish people continues to spike in Arizona and nationally, the Biden administration has issued a National Strategy to Counter …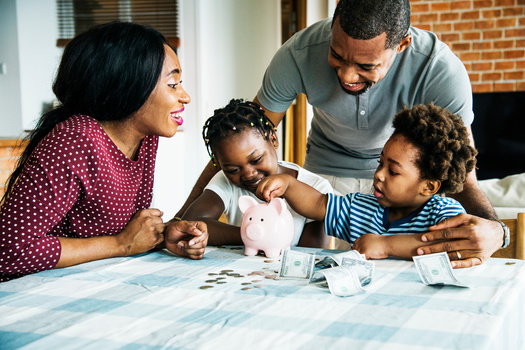 Social Issues
The upcoming Juneteenth holiday marks the kickoff of a new wealth building grant program for Black residents who are decedents of slavery in a few nor…
Environment
As more research emerges about the chemicals known as per- and polyfluoroalkyl substances, government agencies are faced with the task of figuring …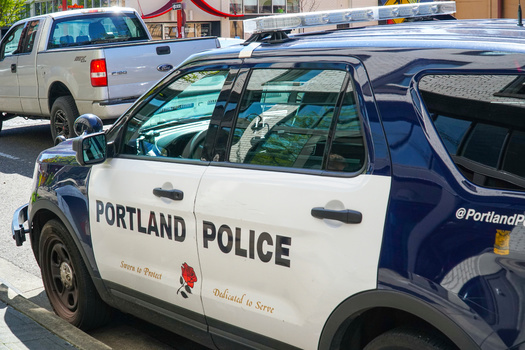 Social Issues
Portland has nixed plans to bring gunshot detection technology to the city. The technology - designed by a company formerly known as ShotSpotter…
Health and Wellness
This week, Gov. Joe Lombardo vetoed Senate Bill 239, which would have allowed medical aid in dying in Nevada. The bill would have given mentally …
Environment
An experimental nuclear technology project slated for testing in Idaho is raising concerns about the potential for nuclear weapons proliferation…