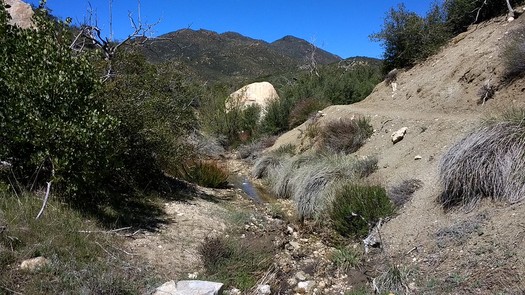 Monday, December 27, 2021
A fund created seven years ago in the wake of Clark County's violation of the Clean Water Act is helping improve salmon habitat and cleaning up stormwater in the Columbia River.

Clark County was sued more than a decade ago for approving weaker pollution regulations for entities like big box stores and subdivisions. After losing in court, the county agreed to one of the largest citizen-enforcement penalties in Washington state history: $3 million.

Jan Hasselman, a Seattle-based senior attorney for Earthjustice who worked on the case, said that money didn't go to Washington, DC.

"What we agreed instead was that the county would pay into a local fund for salmon habitat restoration," said Hasselman. "That fund is overseen by biologists and professionals that make sure the money addresses the most important problems."

The penalty helped create the Clark County Clean Water Restoration Fund, which, along with matching investments, funded 25 water restoration projects in the region.

Hasselman said stormwater is the number one source of water pollution in Washington state.

The Lower Columbia Fish Recovery Board picked and distributed funds to projects. Denise Smee, program manager with the board, said they've implemented a variety of programs.

"We worked with partners for reducing oil leaks from automobiles, the don't drip and drive program," said Smee. "They worked with landowners and homeowners to facilitate repairs on stormwater facilities, failing septic systems."

The projects have led to the planting of more than 80,000 trees to improve stormwater quality. It's also supported K-12 education programs, providing classroom and field instructions for more than 7,700 students. Smee said those programs have had a big impact on students.

"It's always a huge increase in the kids' knowledge but also their interest in the subject matter," said Smee. "A lot of them, after these projects, are interested in going into natural resources or the environmental field or working with those kinds of positions and jobs."

Many of the projects to help clean up stormwater and improve salmon habitat will continue for the next several years.




get more stories like this via email

Social Issues
This week, four advocacy groups have filed an amicus brief in a case before the California Supreme Court involving allegations of elder abuse and the …
Environment
The New York State Senate has passed the HEAT Act, which now goes to the Assembly. The legislation aims to phase out gas-line extension allowances…
Social Issues
As hostility toward Jewish people continues to spike in Arizona and nationally, the Biden administration has issued a National Strategy to Counter …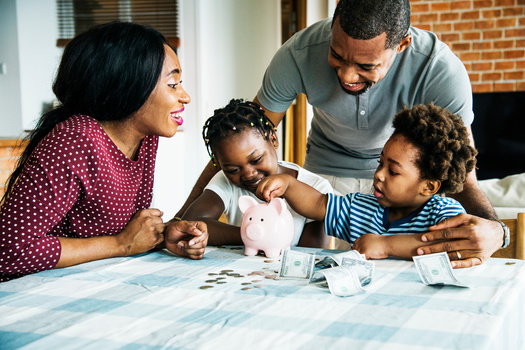 Social Issues
The upcoming Juneteenth holiday marks the kickoff of a new wealth building grant program for Black residents who are decedents of slavery in a few nor…
Environment
As more research emerges about the chemicals known as per- and polyfluoroalkyl substances, government agencies are faced with the task of figuring …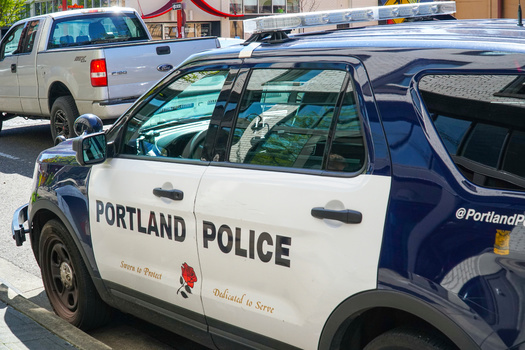 Social Issues
Portland has nixed plans to bring gunshot detection technology to the city. The technology - designed by a company formerly known as ShotSpotter…
Health and Wellness
This week, Gov. Joe Lombardo vetoed Senate Bill 239, which would have allowed medical aid in dying in Nevada. The bill would have given mentally …
Environment
An experimental nuclear technology project slated for testing in Idaho is raising concerns about the potential for nuclear weapons proliferation…