Central OR Organization Tackles Workforce Challenges for Latino Communities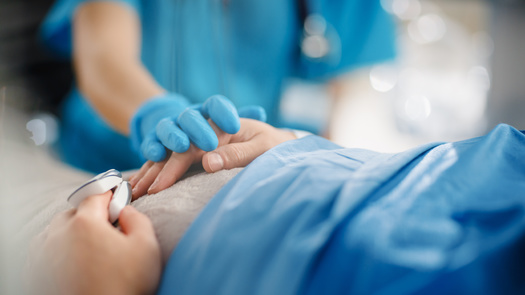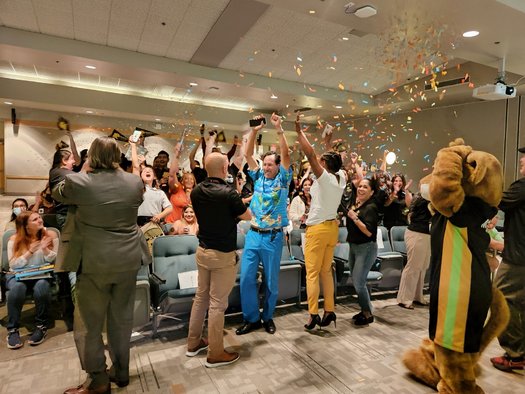 A program in central Oregon is helping growing Latino communities in the region upgrade their workforce skills.

The Latino Community Association has offices in Bend, Madras, Prineville and Redmond. Its workforce education and training program provides services such as computer literacy classes, resume assistance and English tutoring.

Oscar Gonzalez is empowerment programs manager for the organization. He said other programs such as youth development and healthy families also supplement workforce education.

"We have this notion of really meeting our clients where they're at and working with them on a holistic, wraparound basis, so to say," said Gonzalez. "They may come in with one issue but, as we talk to them and get more information, sometimes other things come up."

Gonzalez said over the past year, the Latino Community Association has helped 85 people improve their English and computer skills. He said workforce education and training are about a quarter of the organization's work.

Gonzalez noted that the Latino Community Association also is accredited to practice immigration law. Importantly, they're able to find help from community members.

"Another beautiful thing about what we do here," said Gonzalez, "is the fact that we've encountered so many hundreds of people that are willing to help us in our mission and working alongside of our family members when teaching them in learning English and helping them prepare for the citizenship examination."

Like everyone else, the pandemic has affected their work. But Gonzalez said switching to an online model for some classes has the advantage of bringing people from different communities together.

"There's a lot of great things that we've been able to accomplish in spite of COVID," said Gonzalez. "And COVID has pushed us to be creative and kind of shift our attention."

Support for this reporting was provided by Lumina Foundation.




get more stories like this via email

Health and Wellness
Legislation signed into law this month by Gov. Charlie Baker is expected to bring updates long overdue to mental-health services in Massachusetts…
Environment
The Maine Department of Transportation is "going green," with plans to install solar arrays on three state-owned properties in Augusta. The …
Social Issues
Organizers behind a new Indigenous school in western South Dakota hope they can give young Native American students a more optimal learning environmen…
Environment
Numerous community advocates are calling on the Metropolitan Transportation Authority to build a long-proposed subway station at 10th Avenue and 41st …
Social Issues
Relief may be on the way for many older Nevadans who need hearing aids but can't afford to pay $3,000 to $5,000 for a pair. The Food and Drug …
Social Issues
Workers in Michigan won major victories recently as a minimum-wage increase and employer paid sick time program were reinstated by court order…
Social Issues
Small-business owners and entrepreneurs in a handful of towns across the state have resources at their fingertips to help renovate and reuse historic …
Health and Wellness
Your first heartbreak, accident, loss of a loved-one or being chased by a dog - these and so many other incidents can be lasting traumatic …