OR Colleges Study How to Bring Adult Students Back to Campus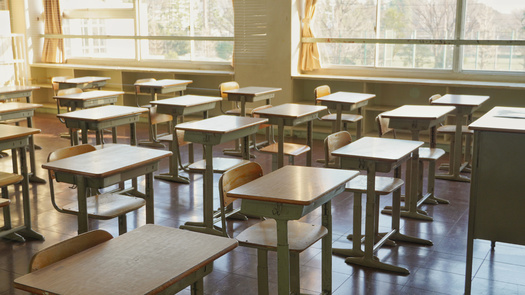 The pandemic has contributed to a devastating drop in enrollment at community colleges. Two colleges in Oregon are exploring how to bring students back to campus - especially adult learners.

Mount Hood Community College has received a $30,000 grant from the Center on Education and Labor at New America to explore why adult students have left school.

John Hamblin - vice president for student development with the college - said when the pandemic hit, many had no choice but to go back to work. He said the biggest issues for this population even before the pandemic were time and money.

"The cost of college is significant," said Hamblin. "And if they do need to work, having the time to go to school and being able to just leave their jobs and come to school is just not always an option available for students."

Hamblin said Mount Hood has identified a pot of funding it can use to help students with small financial barriers so they can stay enrolled or re-enroll. The college has sent out a survey to 10,000 students to explore the issue of keeping students in school.

Rural colleges have faced a different set of challenges during the pandemic. Southwestern Oregon Community College in Coos Bay also is partnering with New America.

Jared Gardner, the school's dean of student success, said the rural broadband infrastructure in the region is poor, making virtual classes difficult if not impossible. But as at Mount Hood, Gardner said finances present a challenge for many students.

"One of the things that we say around here is that our students are one flat tire away from dropping out," said Gardner. "So if we can provide that emergency fund from time to time that can get over those little barriers, then that can help our students out a ton."

Gardner said Southwestern Oregon Community College is collaborating with New America to explore ways to reach out and engage adult students. He said higher-education institutions have been honed to serve traditional students just out of high school, but they are a shrinking slice of students.

"I'm really looking forward to how this grant can help us to be able to serve the new traditional student, the post-traditional student," said Gardner. "That's a majority of our students and it's a majority of our community members, and that's what puts the 'community' in community college."

Support for this reporting was provided by Lumina Foundation.




get more stories like this via email

Health and Wellness
A Florida judge plans to put a hold on the state's new, 15-week abortion ban, set to take effect today. He said it is unconstitutional and will issue …
Environment
The Environmental Protection Agency now has fewer tools to fight climate change, after the U.S. Supreme Court stripped the agency of its authority to …
Social Issues
Three projects in Idaho have been selected to receive grants from the AARP Community Challenge. Among them is the Anne Frank Human Rights Memorial in …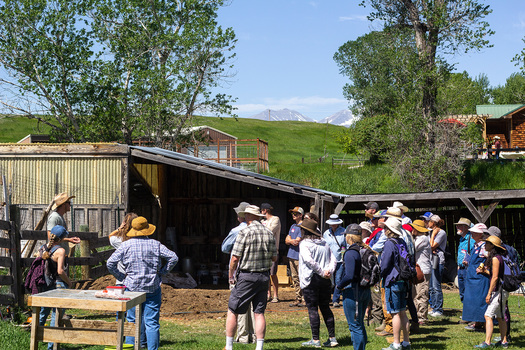 Environment
Montanans get a sense of what soil health is like on farms and ranches across the state with Northern Plains Resource Council's soil crawls. The …
Social Issues
A new tool aims to help older adults in Arkansas and beyond who receive Medicare track what happens at their doctor appointments. It also can help …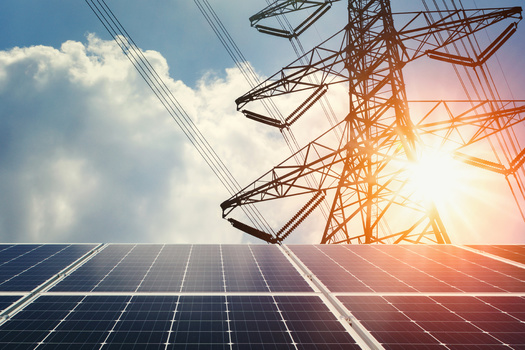 Social Issues
A campaign in Maine is gathering signatures to replace the state's investor-owned energy grid with a consumer-owned utility. Central Maine Power (…
Social Issues
Another important U.S. Supreme Court ruling this month has been overshadowed by the controversy about overturning abortion rights. Legal experts say …
Social Issues
By Sarah Melotte for The Daily Yonder.Broadcast version by Eric Galatas for Colorado News Connection for the Public News Service/Daily Yonder Collabor…