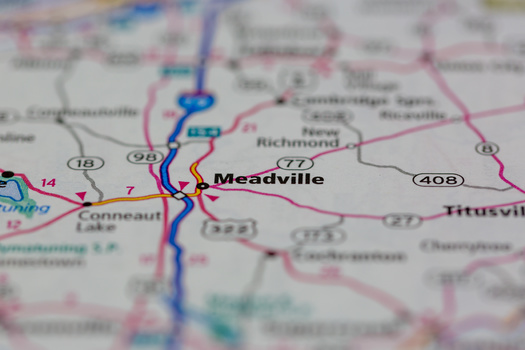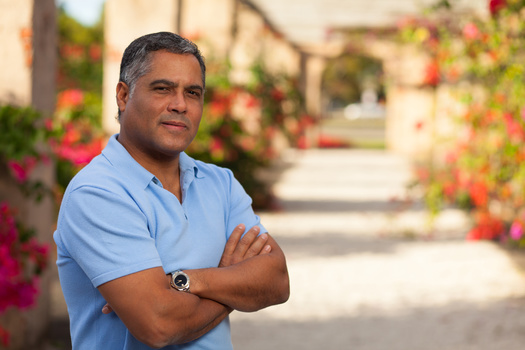 A new report confirms what it said CEOs have been telling shareholders for months: Inflation has been very good for business.

Lindsay Owens, executive director of the Groundwork Collaborative, the group behind the report, said families in Nebraska and across the U.S. are on the hook, as powerful corporations tap the pandemic's economic fallout to rake in record-breaking profits. Last year, corporate profit margins reached their highest level since 1950.

"Meanwhile, prices were soaring for American families," Owens pointed out. "CEOs and firms are not just passing on their rising costs, right? They're not just asking consumers to pay for inflation effectively. They're going for more."

In just one example uncovered by researchers of CEOs boasting during corporate earnings calls about price hikes and profits, the CEO of Constellation Brands, the parent company of popular beers Modelo and Corona, said the company planned to "take as much as [we] can" from its Hispanic customer base.

Owens noted if the playing field were level, other companies could take customers away from firms raising prices. But she emphasized virtual monopolies consolidated over past decades make it all but impossible. Tyson's CEO told shareholders it was raising prices to cover increased costs, plus a little extra.

"And that 'a little extra' is accelerating price hikes, and bringing in record profits for Tyson," Owens contended. "And because there are really only four major meatpackers, these guys are effectively all running the same pricing strategy. And there is really no one to undercut them."

Constellation Brands and Tyson have not yet responded to a request for comment. Last week Owens testified at a U.S. Senate Budget Committee hearing on price-gouging and corporate greed. She recommended the first option available to lawmakers to hold companies accountable is to make use of the tax code.

"Taxing excess and windfall profits will make profiteering less appealing to the large companies," Owens explained. "The second is thinking about enacting a federal price-gouging statute, and enforcing the laws already on the books."


get more stories like this via email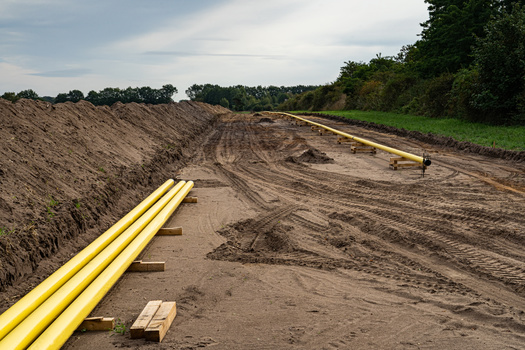 Environment
The Federal Energy Regulatory Commission approved a plan extending a natural-gas pipeline in Virginia. The Virginia Reliability Plan and Transcot's …
Social Issues
Today is Giving Tuesday, a day when millions of Americans are expected to make charitable donations. But it can also be a field day for scammers…
Health and Wellness
Starting Friday, North Carolinians will have greater access to health care as the long-awaited Medicaid expansion is launched. Medicaid will …
Social Issues
A new project in Southern Arizona aims to support local reporting and enable greater access to local news and information. Earlier this month…
Social Issues
As the weather turns colder, two groups of people in one North Dakota city that are generations apart appear to be in good shape to navigate housing …
Researchers are out with new findings they say show that death rates linked to air pollution from coal plants are underestimated. A Wisconsin …
Social Issues
Illinois high school seniors have new hurdles to overcome to get to college. High school students are waiting several extra weeks to get their hands …
Environment
Clean-energy companies and supporters are calling on federal officials to prioritize the development of charging infrastructure for EV powered medium …