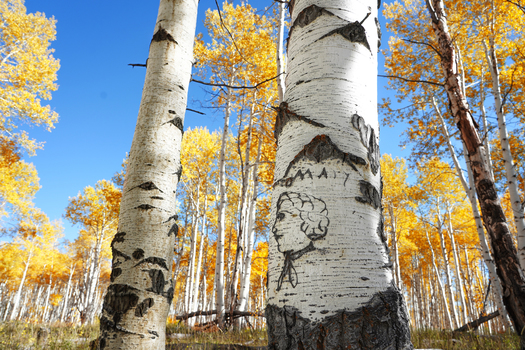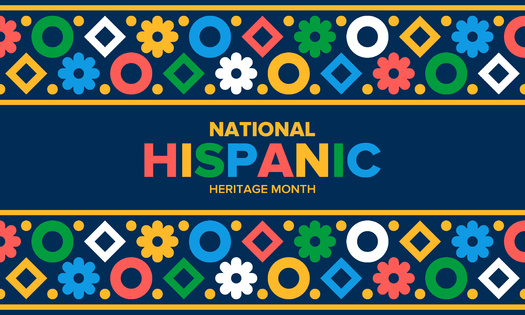 Users of "Black Twitter," a community keeping in touch via Twitter about issues of interest to Black Americans, are watching for changes after Elon Musk purchased the social-media platform.

Shamika Klassen, a Ph.D. candidate in the College of Media, Communication and Information at the University of Colorado, explained in a recent study users rely on Black Twitter to seek out recommendations, call out racist businesses and plug into political activism. They also complained of police hovering to gather information and "outsiders" posting racist comments.

"For example, there would be a tweet that someone tweets out, and it gets picked up by another news site and several people in the interviews brought up the term "culture vultures" that Black Twitter was experiencing," Klassen noted.

In interviews, Musk has suggested no matter how controversial, he will only remove content clearly violating the law, such as an incitement to violence. For the study, Klassen collected more than 75,000 tweets and conducted 18 in-depth interviews.

Klassen pointed out some users have described Black Twitter as a modern-day "Green Book," a guide published from 1936 to 1966 to help Black people navigate racism by listing hotels, restaurants and state parks that did not exclude Black people. She said unfortunately, racism still exists, and Twitter provides a space in which Black people can share tips and experiences.

"You can go on Black Twitter and query, 'Will I be safe there? Is this a good place for me to be as a Black person or a good place to patron or a good place to get services?' " Klassen outlined.

She described Black Twitter as an open secret for those who know how to find it.

"It's on the Twitter platform, but there's no one hashtag or one account that you can go to," Klassen emphasized. "There's just so many ways to stumble across it or enter into it, if you will."

Twitter is used by nearly 400 million people, including some of the world's most influential politicians, celebrities and public figures.


get more stories like this via email

Social Issues
The coalition known as "Think Babies Michigan" has secured more than $36 million in funding to offer grants to child-care providers for infants and to…
Social Issues
Nearly 100 school board elections are coming up in Minnesota this fall, with some gaining attention because of the candidates who are running…
Social Issues
The so-called conservative "hostile takeover" of a small, progressive liberal arts college in Florida is seeing some resistance from former students …
Social Issues
High rent prices are draining the budgets of many Nebraska renters, who are paying between 30% and 50% of their income on rent. In some parts of the …
Social Issues
As the federal government nears a shutdown over a budget impasse in Congress, Wisconsin offices that help low-income individuals worry they'll have …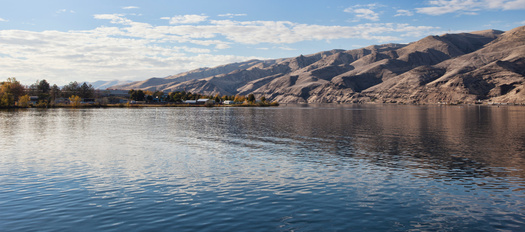 Social Issues
Indigenous leaders are traveling through the Northwest to highlight the plight of dwindling fish populations in the region. The All Our Relations …
Social Issues
Washington performs well in a new report scoring states' long-term care systems. The Evergreen State ranked second in AARP's Long-Term Services and …
Social Issues
A lack of housing options, mental-health challenges and a lack of connections and support have combined to drive an uptick in the number of foster …